«HEIR TO THE MONADO» ❝Today, we use our power to fell a god, and then, SEIZE OUR DESTINY!❞ {хenoвladecнronιcleѕrp} {ѕѕвrp} {мvrp} {мαтυяє ςσитєит}
Bionis - Smash Manor - #jоlт
Statistics
We looked inside some of the tweets by @ColonyNineHero and here's what we found interesting.
Inside 100 Tweets
Time between tweets:
5 days
Tweets with photos
14 / 100
Tweets with videos
24 / 100
❝Today, we use our power to fell a god, and then, SEIZE OUR DESTINY!❞ ятѕ αяє αρρяєςιαтє∂!
I know I'm not using proper writers brackets. But, that's because it's after 1:30am and I'm too busy drinking the tears of those complaining about Shulk from the latest direct.
Those in favour of creating the #ShulkSociety say 'I'? Shulk did nothing wrong and my previous tweet with the YouTube clip supports this claim. He's just one man.
EARLY GAME XENOBLADE CHRONICLES SPOILERS AHEAD!! But, if you don't care about that stuff. I feel like this scene alone from the game should justify not being able to save an entire roster of characters in the matter of second.
I don't want to say any early game spoilers about Xenoblade Chronicles but there is a valid reason. Simple put, sometimes the future can't be changed in the moment.
"I will say this one more time.." She'd look left then right "Shulk did nothing wrong..!!"
Gonna have to bring Shulk out of hiatus after today's direct. I Am Shooketh!
Too many initial Fiora flashbacks from today's smash direct. Sat in a corner... Contemplating life.
Kinda have to put this account on semi-hiatus at the least. College has me busy so I can only find time to be on one of my accounts accounts at a time.
"It's been a while since I've been to the beach. I should have went this summer, oh well." #SeductiveSunday
❰✵❱ Krispy Kreme opened it's first store in Ireland. It's just a damn shame it opened in Dublin and not where I live.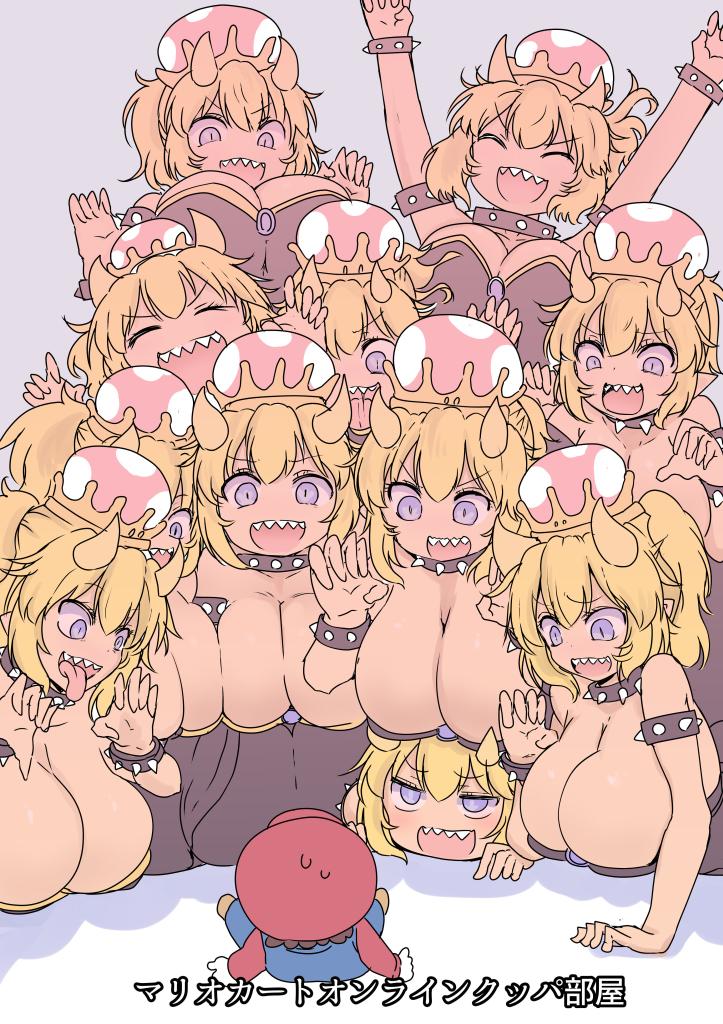 ❰✵❱ I was baited by this hard to follow Bowsettes and I gladly did. xD
❰✵❱ Sorry, gotta head off for the night. But, I'll do my best to reply between classes tomorrow. Goodnight!
would you fuck young Link? — ❰✵❱ That depends on how young. I don't mind portraying my Shulk as Bisexual, though he's mostly i...