the soul that sees beauty may sometimes walk alone
Joined on December 28, 2011
Statistics
We looked inside some of the tweets by @CourtneyyKayee and here's what we found interesting.
Inside 100 Tweets
Time between tweets:
a month
Tweets with photos
20 / 100
Tweets with videos
0 / 100
Ever pay someone a little too much attention when you've been drinking and then you're stuck trying to avoid them? I just want be like "listen pal, sober me doesn't think you're as great as drunk me"
I low key don't like seeing all the pictures of people filling their deer tags, makes me sad
Shoutout to my heart for not stopping with the amount of caffeine I consume on exam days
honestly drunk me is so ballsy i will never understand how i get the courage to say or do half the shit that happens
This is the femur of a 10-year-old boy with Ewing's Sarcoma who underwent limb salvage therapy. It was removed, treated with liquid nitrogen to kill remaining tumor cells, and then reimplanted. Following adjuvant chemotherapy, the patient is recovering well..
My parents have started referring to me as their "roommate"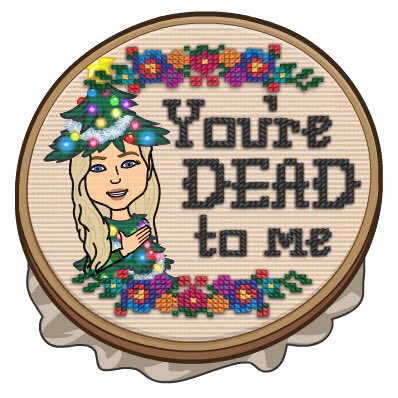 When someone tells me to change my bitmoji s outfit because Christmas was 4 months ago
Praying that when I get married we're the fun couple that has all the house parties and our house is the hang out spot for our kid's friends.
ITS ONLY DAY FOUR BACK FROM BREAK AND IM STRESSED AF
Tonight a guy told me my eyebrows were on fleek
My sleep schedule is so messed up from break. Going back to class will be brutal.
I forgot how much fun it is staring into a toilet all night with the flu