Drexel CCI '23
Joined on October 03, 2018
Statistics
We looked inside some of the tweets by @CraytonKamila and here's what we found interesting.
Inside 100 Tweets
Time between tweets:
10 days
Tweets with photos
23 / 100
Tweets with videos
0 / 100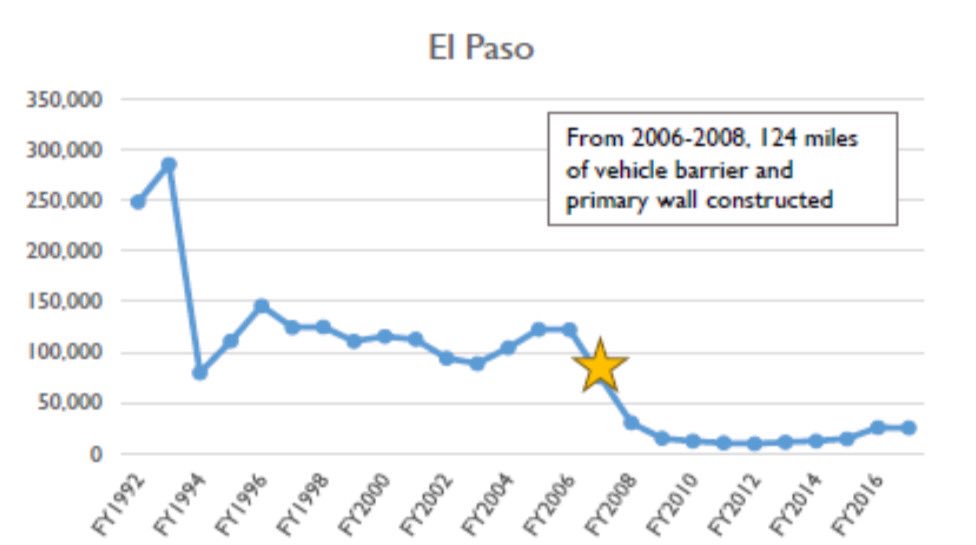 .@BetoORourke should answer a simple question tonight with respect to the border debate: If you could snap your fingers and make El Paso's border wall disappear, would you? Because this DHS graph shows that when the wall was built, illegal crossings dropped significantly.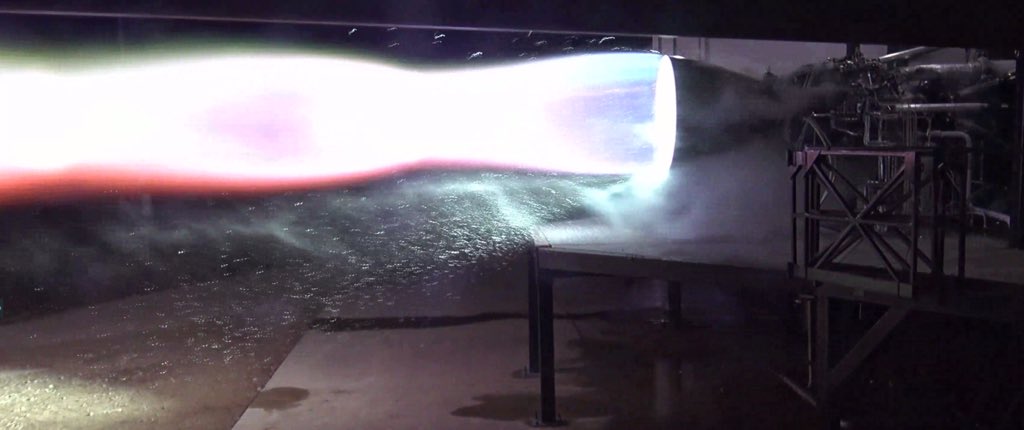 First firing of Starship Raptor flight engine! So proud of great work by @SpaceX team!!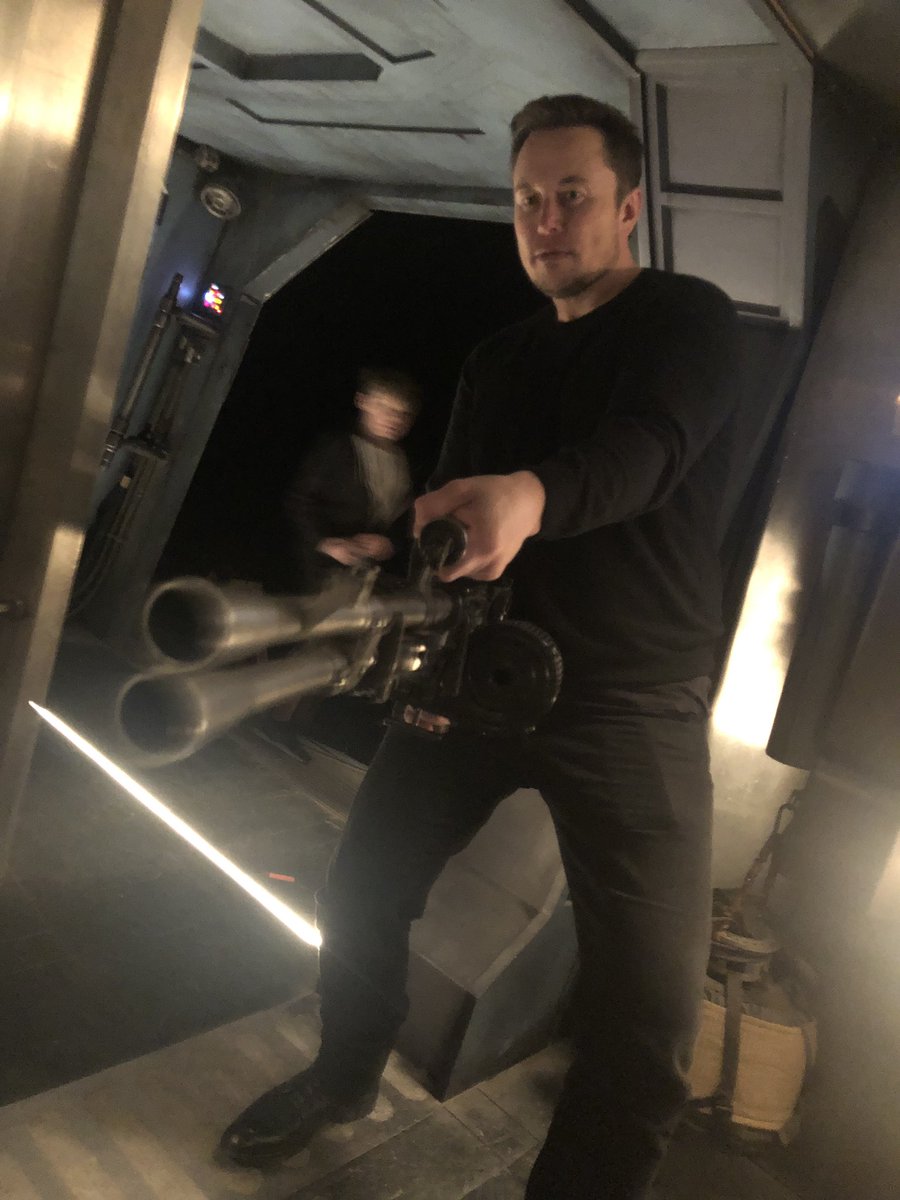 Please???
CBS reports that in the Roger Stone indictment, data was "released during the 2016 Election to damage Hillary Clinton." Oh really! What about the Fake and Unverified "Dossier," a total phony conjob, that was paid for by Crooked Hillary to damage me and the Trump Campaign? What...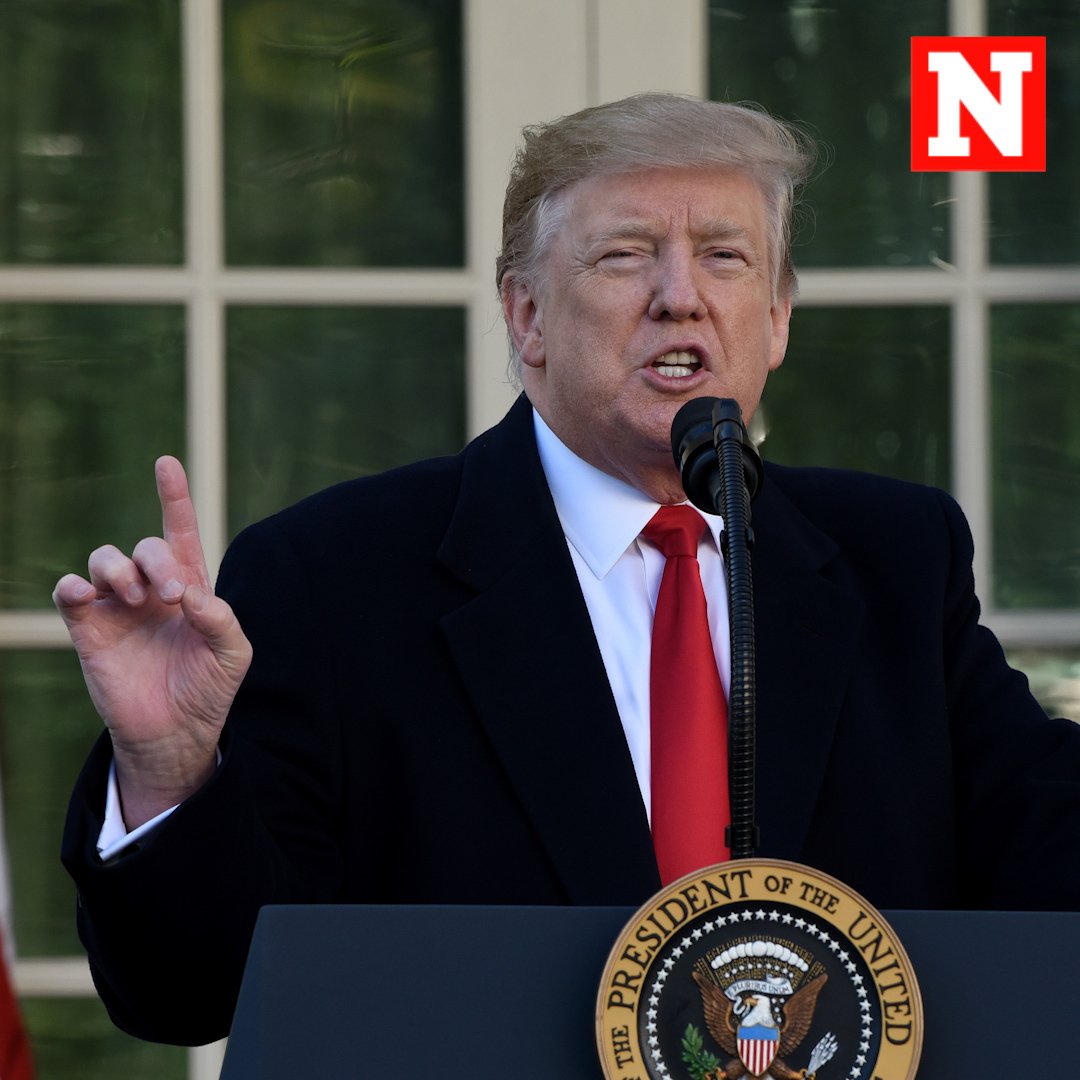 The President is yet again compromising. The consistent Democrat talking point over the last few weeks has been this: "we don't mind discussing physical barriers, we just can't talk about it with the government shut down." I hope they meant it.
For every RT we'll donate $1, up to $1.5M, in support of first responders to the @GarySiniseFound (1.18.19 – 2.8.19). When a tornado hit the home of NFL star @CarsonTink, first responders were there to answer the call. Meet The Team That Wouldn't Be Here. #AllOurThanks
Democrats are not prioritizing reopening the government. They are prioritizing NOT building physical barriers as part of comprehensive border security. I think many Americans are scratching their heads wondering -why not have both?
The Fake News gets crazier and more dishonest every single day. Amazing to watch as certain people covering me, and the tremendous success of this administration, have truly gone MAD! Their Fake reporting creates anger and disunity. Take two weeks off and come back rested. Chill!
In the past, travelling was difficult and often dangerous. Roads were rutted. Sailing was hazardous. Highwaymen and pirates were ubiquitous. Moreover, many people were not free to travel. Serfs and slaves could not journey without their masters' permission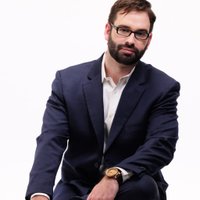 There haven't been nearly enough conservatives demanding Trump explain why he waited for two years, until Democrats controlled the house, to take this stand about the wall. Nice speech last night. He could have given it a year ago. Why didn't he?
To sum up the last 20 days: Trump demands 5.7 billion for a wall, Dems say no. Trump offers 2.5 billion for a wall, Dems say no. Trump back up to 5.7 billion but now for steel fence+other additions, Dems say no. Trump asks if Dems will budge if he re-opens gov, Dems say no.