An official Democratic Party Twitter account sharing news and encouraging more women to get involved in the political process.
Joined on January 16, 2012
Statistics
We looked inside some of the tweets by @DNCWomen and here's what we found interesting.
Inside 100 Tweets
Time between tweets:
10 days
Tweets with photos
30 / 100
Tweets with videos
0 / 100
Good things happen when we elect women. Let's work to put more in office in 2017, 2018 and beyond.
One 👏 more 👏 time 👏 for 👏 the 👏 people 👏 in 👏 the 👏 back. 👏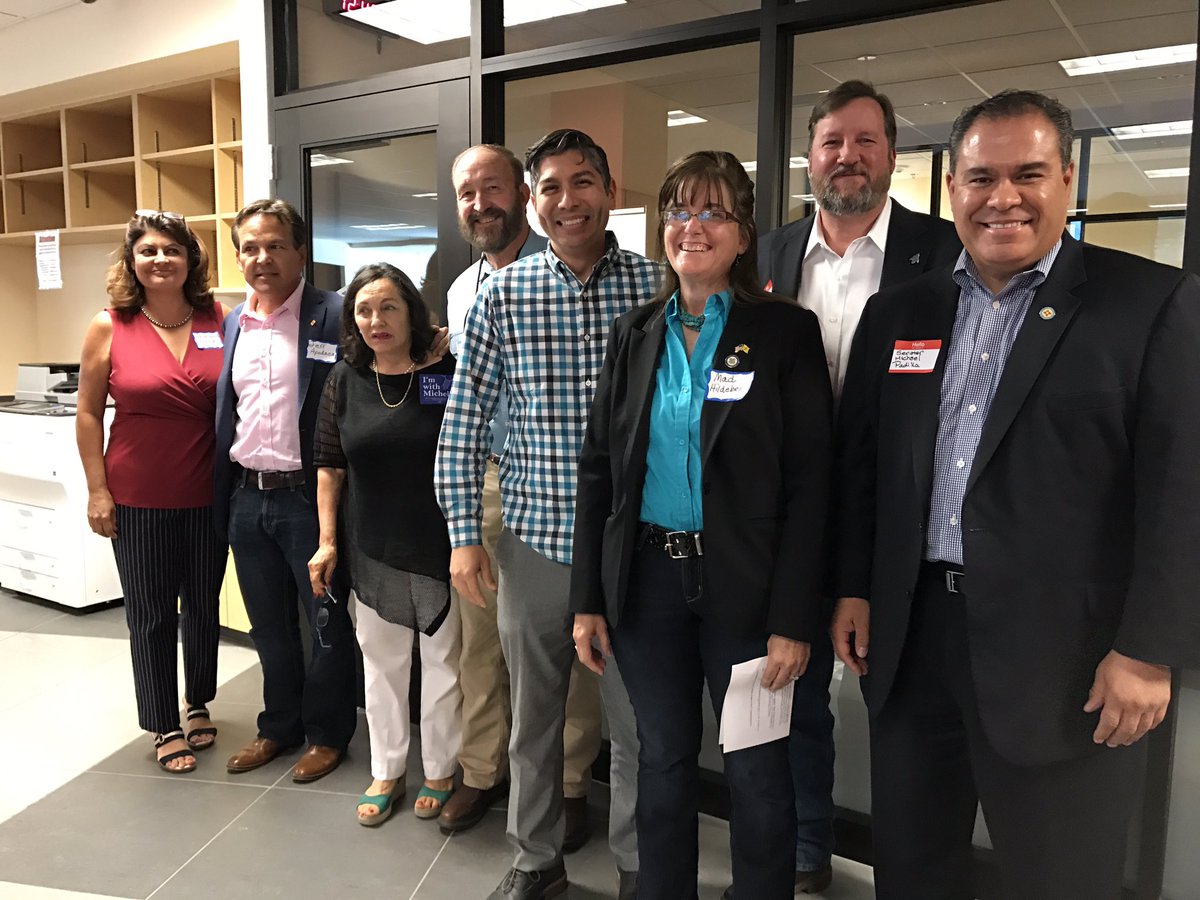 2018 is underway & candidates are at @NMFDW1 Pantsuit Power Workshops talking to New Mexicans training to organize! #ResistanceSummer
Defunding Planned Parenthood means denying millions of women and men basic and essential health services:
This endangers access to the full range of reproductive care for millions of women:
This #WomensHealthWeek, women are fighting back for their right to quality health care:
Democrats are committed to opposing this bill. We fight for women's health care access, on Mother's Day & every day.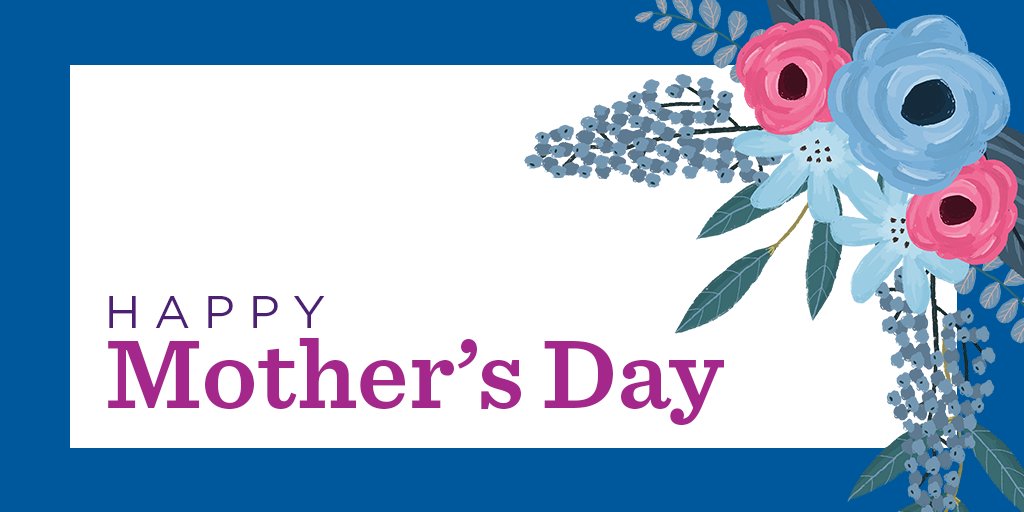 Happy #MothersDay to all the moms who are making our country and the Democratic Party so strong.
6 months after Election Day, women continue to lead the resistance.
This is "the worst piece of legislation for women in a generation." We must fight harder than ever:
If you've ever thought about running for office, don't wait another minute. Now is the time.
Women are leading the resistance — by running for office across the country.
Trump proclaimed April as Sexual Assault Awareness Month, but his budget could reduce funding to support survivors.