Statistics
We looked inside some of the tweets by @DanRather and here's what we found interesting.
Inside 100 Tweets
Time between tweets:
12 hours
Tweets with photos
0 / 100
Tweets with videos
0 / 100
Rankings
(sorted by number of followers)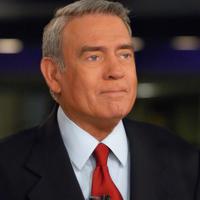 "I didn't need to do this" is something I occasionally say after ordering dessert, not after ordering national emergencies.
Doth protest too much? Methinks.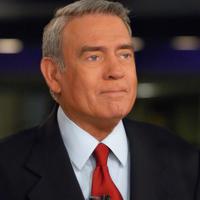 Quoted @AuschwitzMuseum
16 February 1926 | Margot Frank was born in Frankfurt. Elder sister of the author of one of the most famous #Holocaust diaries - Anne. After their family was arrested in hiding in Amsterdam, they were deported to #Auschwitz with their parents. Both sisters died in Bergen-Belsen.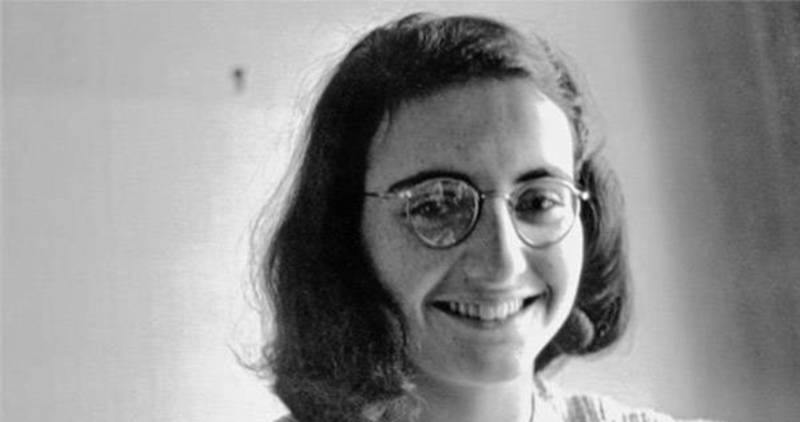 Never forget.
Here's a weird piece of trivia. Apparently Congress has Constitutional powers as well. And apparently the nation's Founders took those powers seriously because they saw how having a king worked out. Who knew?
The Constitution should not be considered a mere speed bump in the path of a reckless driver.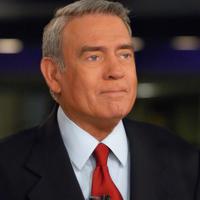 I'm old enough to remember when "national emergency" actually meant an emergency to the nation and not an emergency to a damaged politico ego.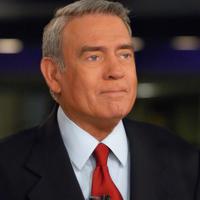 Opportunity, RIP. You represented the more noble instincts and dreams of the human mind to seek knowledge and explore the horizons of our universe.
President Trump has seen some rebounding in some polls. His standing in the face of all that we've seen might infuriate those who oppose him. But it would be wise to not confuse his vulnerability with his being vanquished when it comes to prospects for re-election.
"A wall, a wall! My presidency for a wall!" ...or a fence... or steel slats... or a metaphor... or claiming victory in defeat...
A news alert... that's good news.
I believe the anti-science GOP (a relatively recent development) and a president who baths with glee in his own ignorance will pass into the realm of historical anomaly. What's sad and dangerous is this recklessness on science couldn't have come at a worse time for our planet.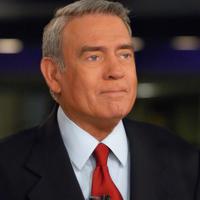 When it comes to a dire wake-up call on the health of the planet, it's not the canary in the coal mine, it's the butterfly in the biosphere. This is very serious, a problem where we already know what we can do to make a difference.
I wonder if climate scientists have included in their models the effects of the decaying organic matter found in Donald Trump's Twitter rants.
My work has taken me around the world many times over. I've spent periods of time, some short and some long, in more places than I can count. But nothing ever felt more like home than waking up to the morning in Texas.
I cannot think of another modern American president whose public statements were more poisonous... or more ignored.
Quoted @AuschwitzMuseum
Gabor Neumann was born on February 10, 1940 in Bekescsaba, Hungary. He was Jewish. He was 4 years old when he was murdered in #Auschwitz on 29 June 1944.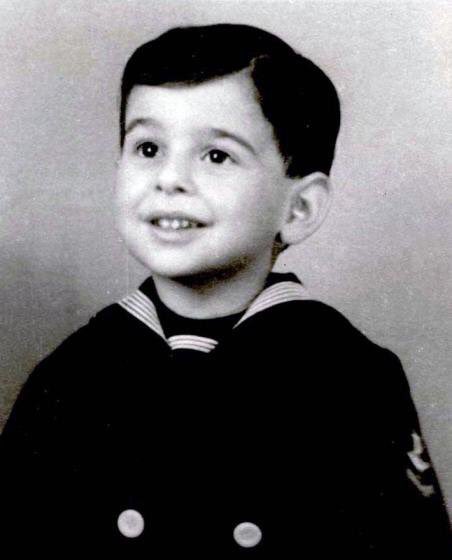 Never Forget.
News that Trump golf courses employed undocumented immigrants, and knew about it, reinforces a narrative about the President and his priorities. To exploit people and then demonize those you've exploited, publicly and in policy, is particularly loathsome.
Politics will always be a realm for scandal and scoundrel. Power corrupts and attracts the corruptible. It is a bipartisan truth. But sadly we are seeing a chasm in how each political party is reacting to the outrages and illegalities of their elected officials.
When the full history of the Trump presidency is written, I suspect that Saudi Arabia may take up several pages of the index.