We looked inside some of the tweets by @DatBoinamedNoa1 and here's what we found interesting.
Inside 100 Tweets
Time between tweets:
14 days
Tweets with photos
11 / 100
Tweets with videos
0 / 100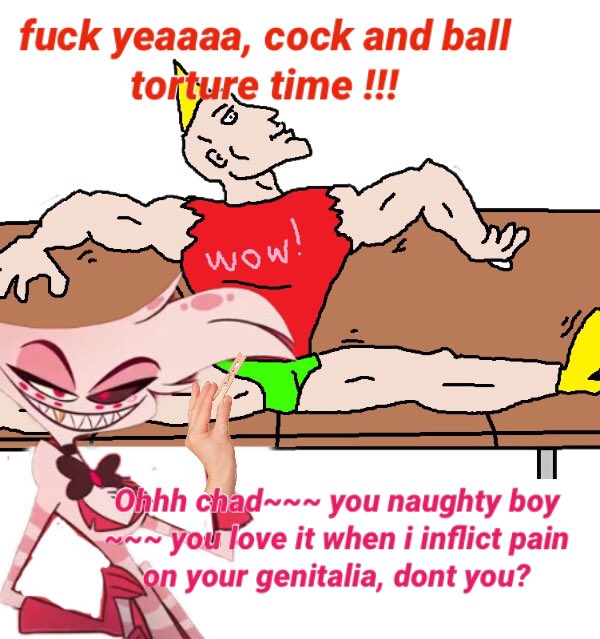 Ah, yes. nothing like a tweet from @43percentD to make you wanna blow you own brains out.
What a great way to remind me of how much I fucking hate this piece of shit. It's finally here. Praise the gods it is finally here🤩
Finally, a Valentine's Day present that's actually worthwhile. *Sigh* I'm so happy we have so many holidays that make the Hazbin Team feel like they need to give us something 🥳
Quoted @VivziePop
I've never seen the internet more unified then when "sweet victory" didn't get played as the Halftime show. I feel my faith in humanity being slowly restored.
And this is what I mean when I say: "We will finally achieve world peace when aliens come to invade." Because we'll all be unified against 1 common enemy
Watching the Hazbin Hotel charity stream for Kitty Cafe and this shit is all I could think of. 3 words: I WANT DIE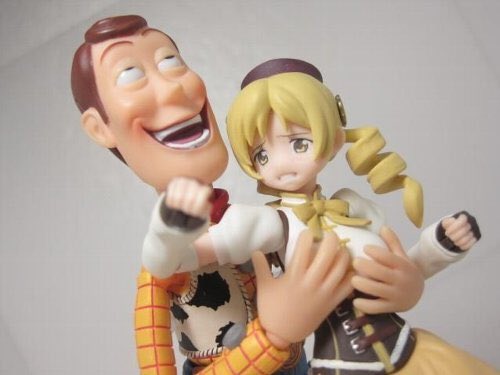 Here's the worst thing I came across today :(