We looked inside some of the tweets by @DirtMcGirt_87 and here's what we found interesting.
Inside 100 Tweets
Time between tweets:
2 months
Tweets with photos
14 / 100
Tweets with videos
29 / 100
Someone at @footlocker doesn't know the difference between a @vans slip-on and an Authentic.
For terrible internet speed and bad basic channels look no further than @ATT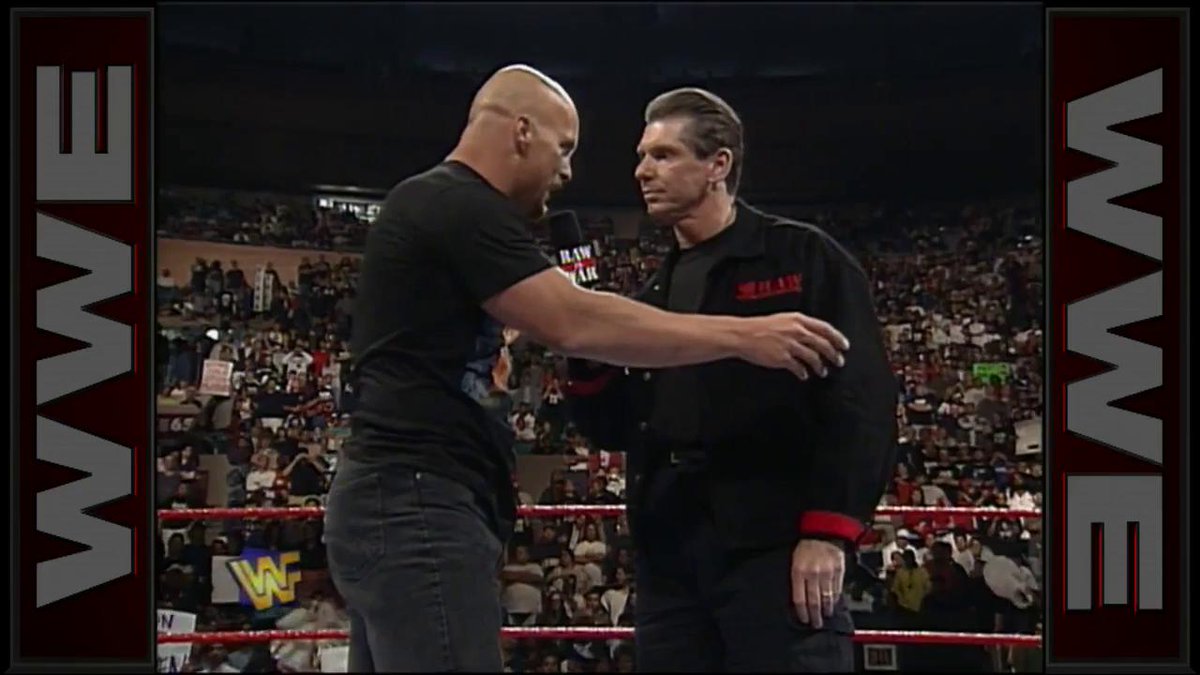 21 years ago today, Stone Cold gave Vince McMahon his first stunner—then left in handcuffs. Those were the days 🍻 (via @WWE)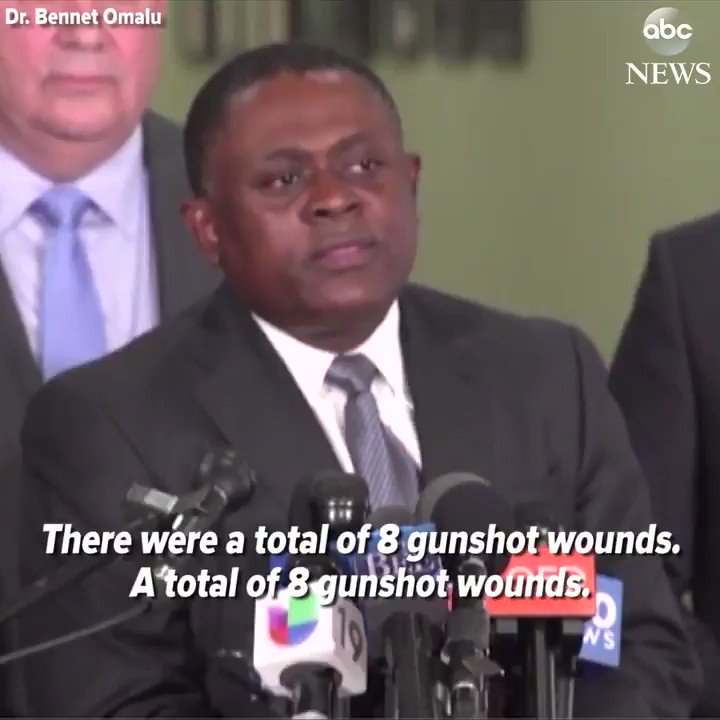 Dr. Bennet Omalu, pioneer in CTE research, delivers the results of his private autopsy of Stephon Clark. "There were a total of 8 gunshot wounds…he received 7 gunshot wounds from his back." https://abcn.ws/2pSFBA4 
Quoted @cnnbrk
A 17-year-old who shot two fellow students at a Maryland high school last week died from a self-inflicted gunshot wound, police say https://cnn.it/2uq8Hw4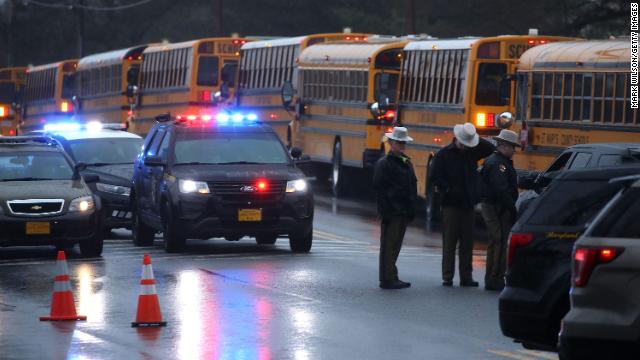 Imagine that.
Quoted @nytimes
Packages exploded at 2 homes in Austin, Texas, killing 1 and injuring 2. The police think they're linked to another deadly blast. http://nyti.ms/2Gp6ZgU 
The fuck?