Nationalist
Joined on November 10, 2018
Statistics
We looked inside some of the tweets by @Durk27288141 and here's what we found interesting.
Inside 100 Tweets
Time between tweets:
3 hours
Tweets with photos
8 / 100
Tweets with videos
38 / 100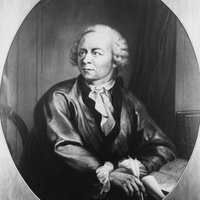 I am sick and tired of the constant apologies for the actions of Western civilization, when the West has undoubtedly improved the lives of everyone on this planet.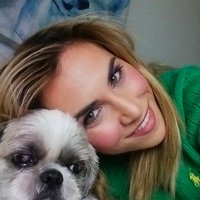 Imagine I moved to Japan, became a citizen, was elected into government, appointed federal immigration minister, and then instead of working on behalf of Japan, I started sending foreign aid to Canada, opening Japan's borders & calling the Japanese racist. That's Ahmed Hussen.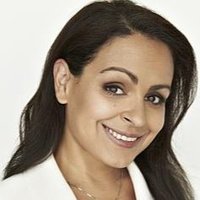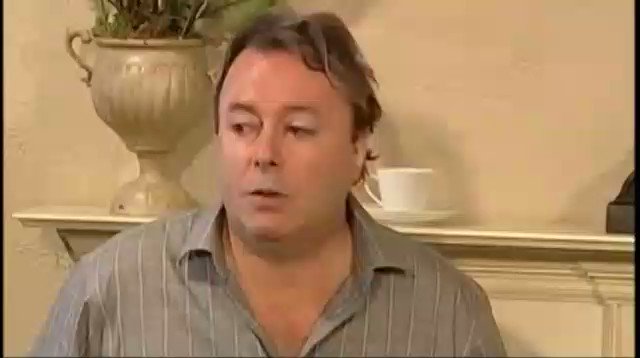 Hitch being utterly brilliant & predicting with perfect clarity how "islamaphobia" would be used to silence & smear.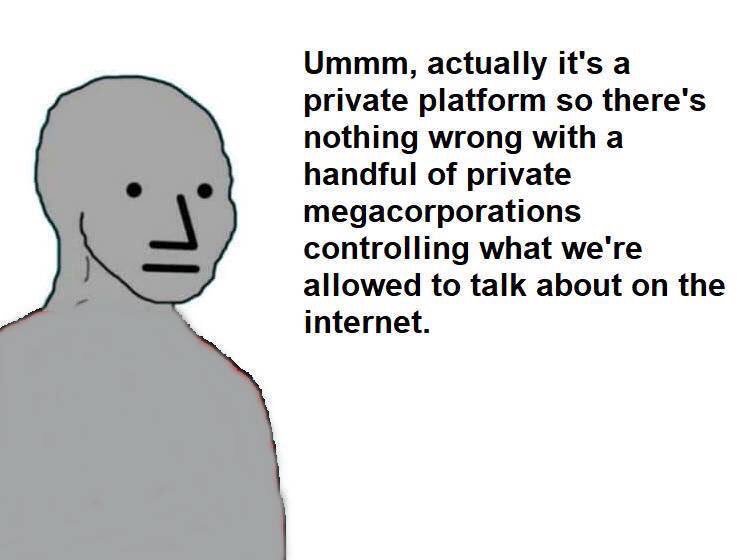 Reminder: free speech is not just a matter of constitutional law. It's an American value, an epistemic virtue, a basic human right, & a foundation of rational civilization. Companies that disagree should say so to their customers, employees, investors, & regulators.
Quoted @AFP
VIDEO: Thousands of supporters of Islamist parties take to the streets of Karachi to protest Asia Bibi's acquittal and call for her beheading. Bibi, a Pakistani Christian woman who spent eight years on death row for blasphemy was freed from jail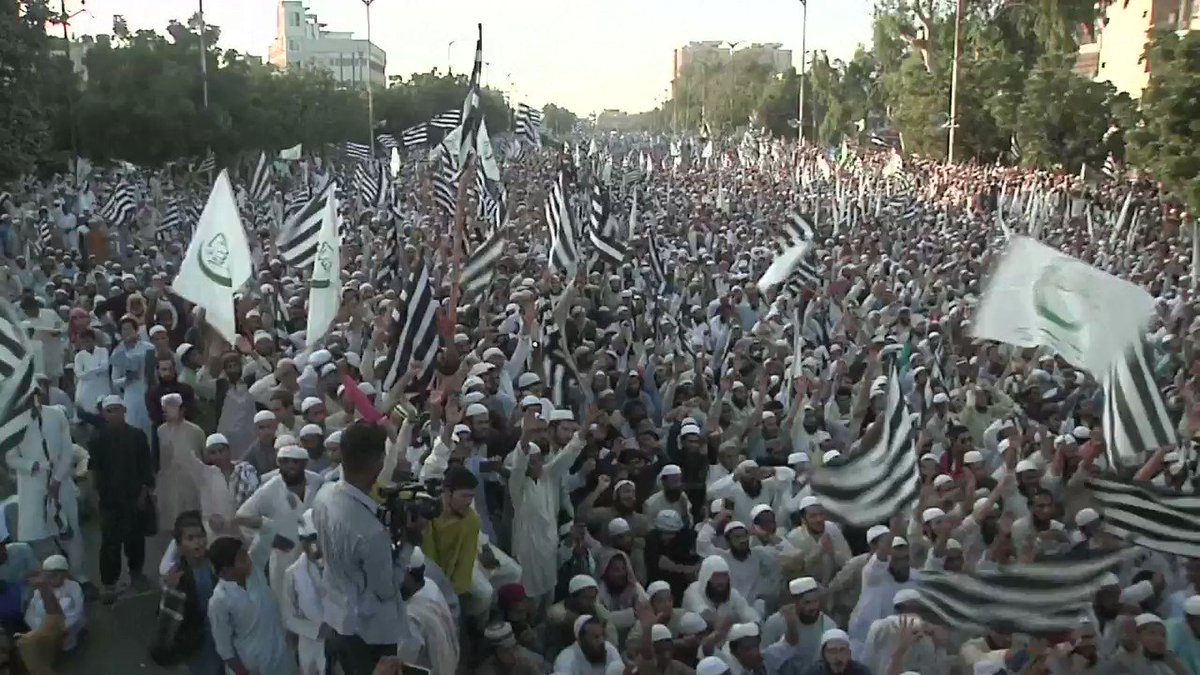 Radical multiculturalism is the misguided belief that all values and cultures can coexist in one society. They cannot. We must protect our society against this kind of barbarism.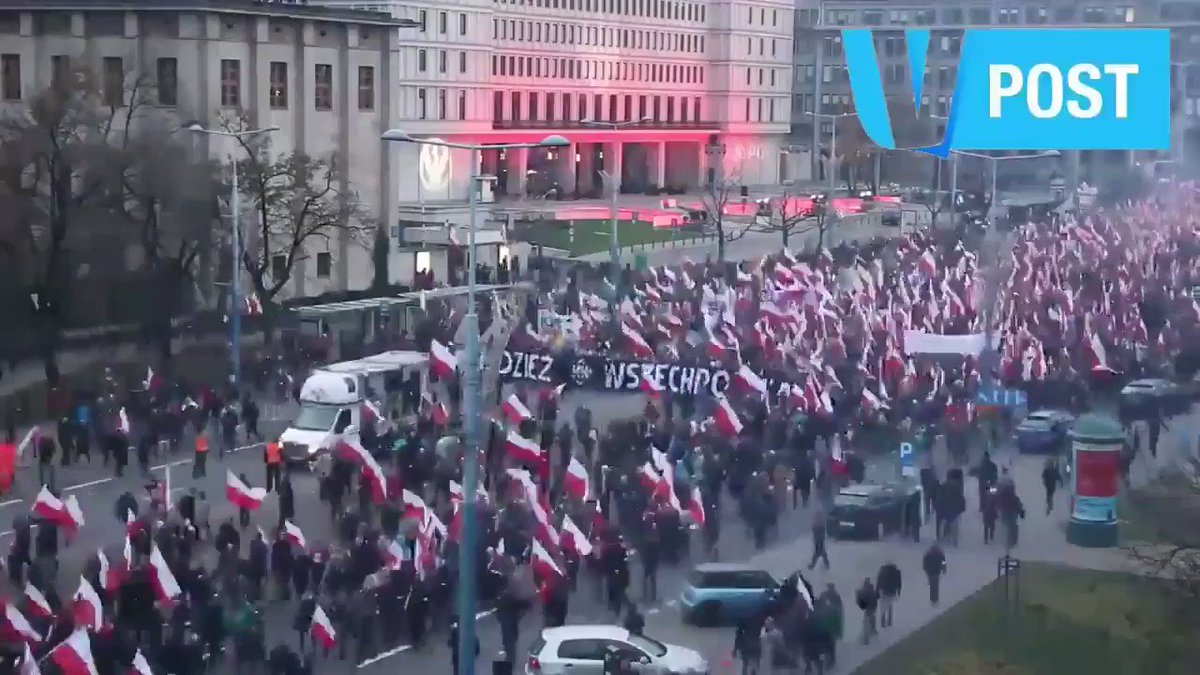 This is what Poland looks like tomorrow! While mainstream media call them extremists, we call them people who love their country!
Hungary makes no apology for putting cultural preservation among our top priorities - Gov't spokesman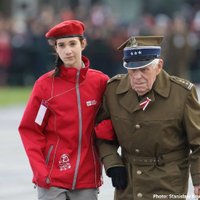 Hungarian PM Viktor #Orban slamming the Brussels elite, saying that they don't lack the capacity of defending Europe's borders, just the will to do it. He slams George #Soros & asks European voters to vote for politicians in the EU elections that will protect all nation states.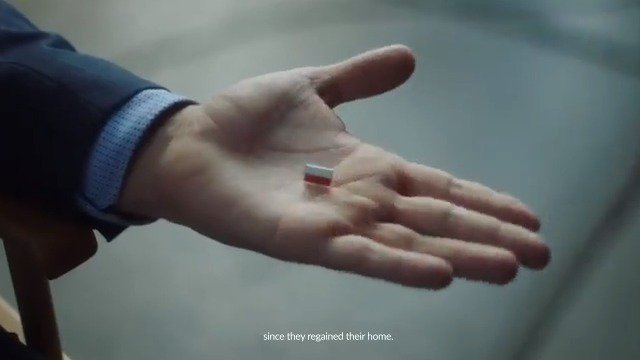 Celebrate your freedom. Celebrate your home. Celebrate 100 years of Poland regaining independence. #PL100🇵🇱