Statistics
We looked inside some of the tweets by @ELITExLEBRON and here's what we found interesting.
Inside 100 Tweets
Time between tweets:
2 hours
Tweets with photos
10 / 100
Tweets with videos
15 / 100
Possibly the two best games of the season have had the Thunder in them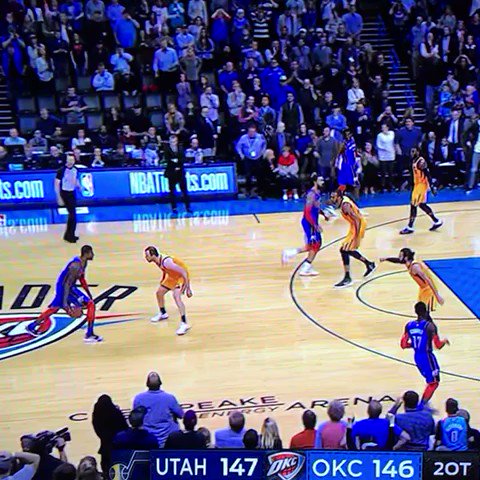 Markieff Morris look like a little kid on the bench lol
Why would George step back???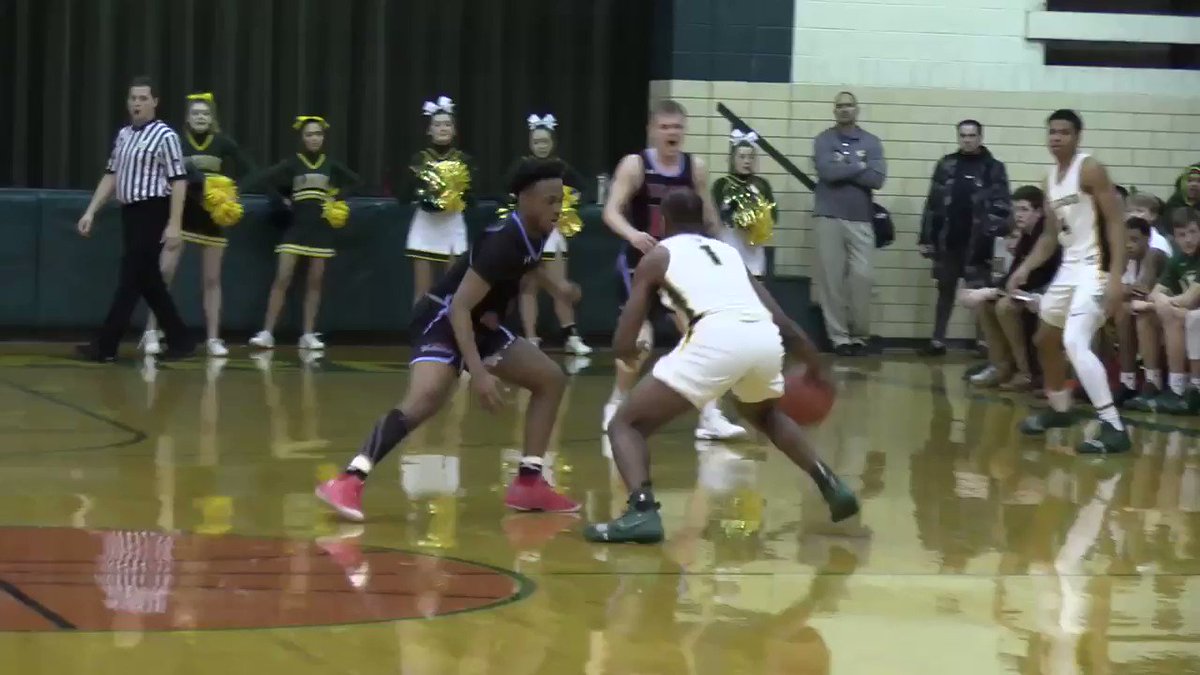 This kid also has no hairline in HS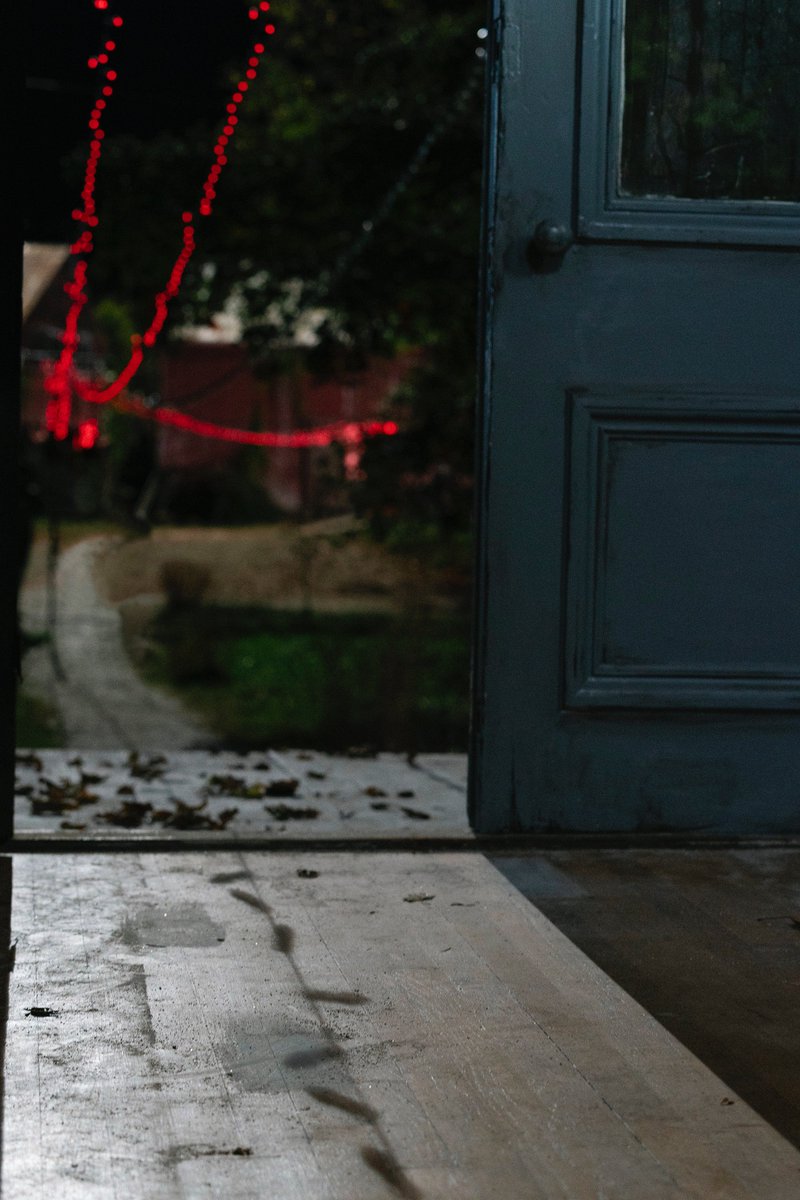 ...time to go back. #PartII 5-15-20
Quoted @stephenasmith
Hanging here at the Staples Center and it's just so obvious that the @Lakers have no shot to win this game. Struggles shooting, etc., ain't even the biggest culprit. They simply cannot stop @JHarden13. He's just too good for them. Here's hoping they at least make it interesting.
Yikes
Bron really heard my slander
Kcp airball: ✅ Lance airball: ✅ Ingram airball: ✅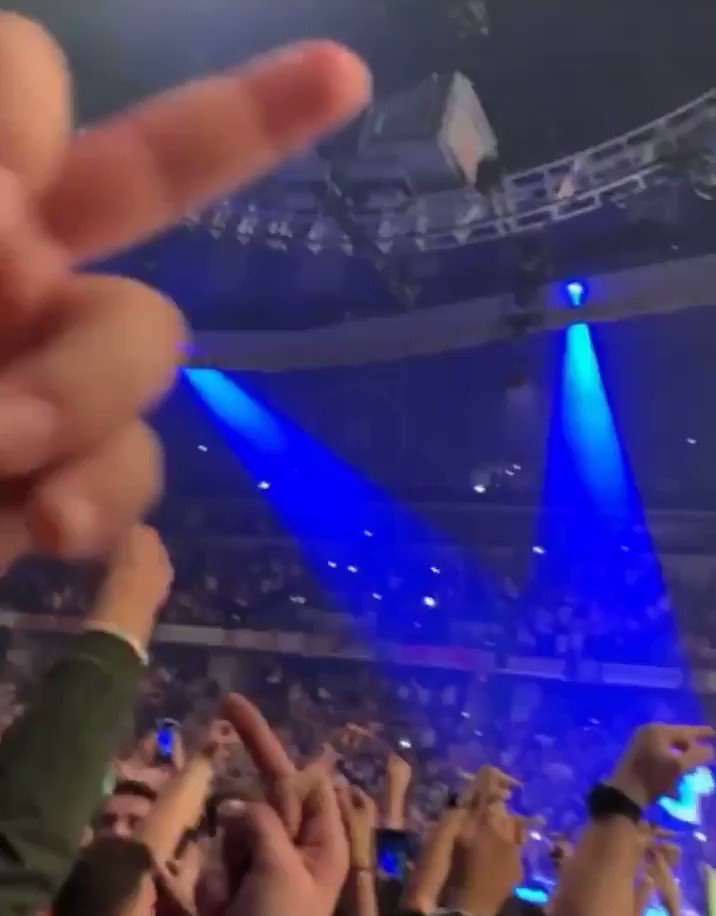 Travis Scott says he is back in the studio working on his next album, and he will be back at The Grammys.
Don't have an Android then lol 🤣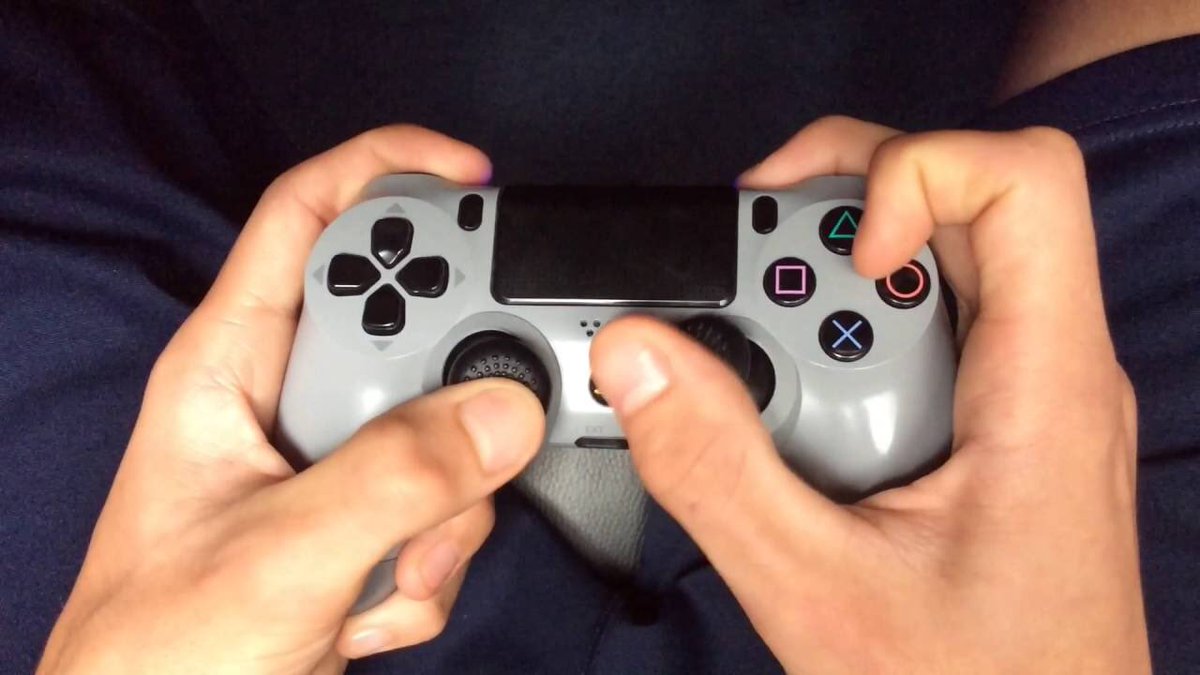 Psychopaths play like 2. But I personally play like 1