We looked inside some of the tweets by @EOD_K9 and here's what we found interesting.
Inside 100 Tweets
Time between tweets:
2 days
Tweets with photos
15 / 100
Tweets with videos
0 / 100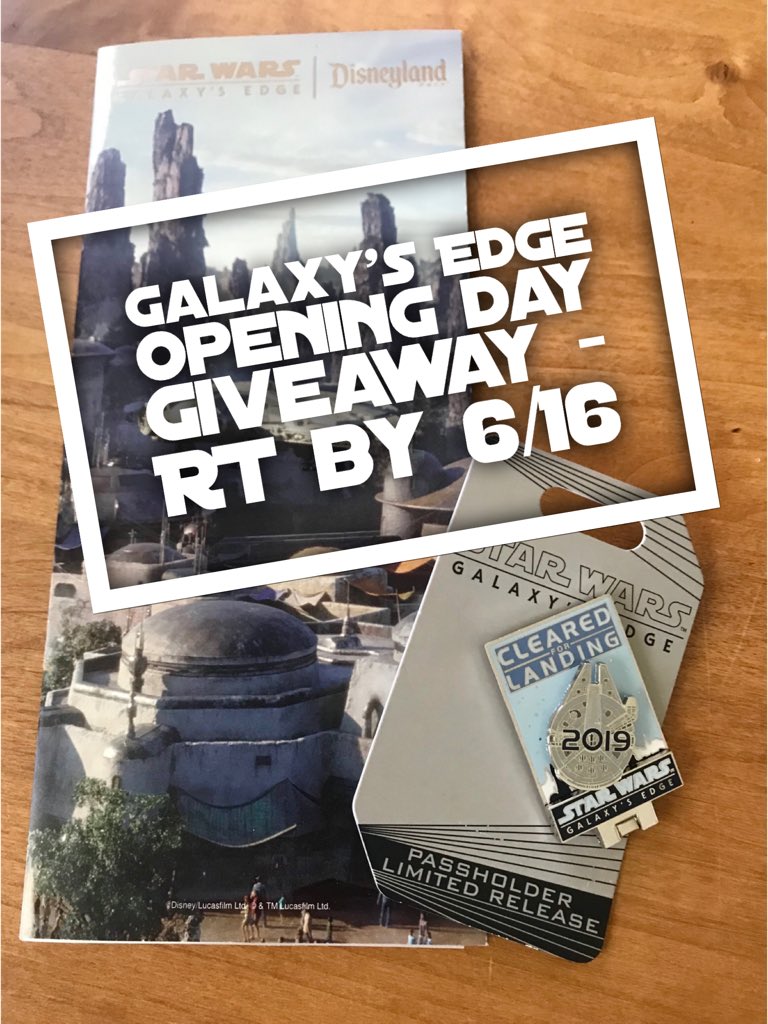 While I am fully capable of booking Disney trips, this team is fantastic to have on your side.
I saw an interview with @HamillHimself where they showed him the original light saber prop from ROTJ. It got me thinking, do actors from iconic rolls or films keep some props? If so, what do you have?
I was so busy with the move on my birthday, I forgot to wish @GoofyBill Goofy a happy birthday. #May25th
I'm giving @HamillHimself a fair warning. Tomorrow is my birthday, same exact as Star Wars. The work is done, he just needs to hit his like button. Hopefully a full day notice is enough.
Maybe I'm old or jaded....but I don't miss partying at Irish Times or the Tents until 3 am during #PoliceWeek2019 Probably old. You decide.
If you are going to ask me to trade a K9 Challenge coin during #PoliceWeek please have a good one in return.
Rolled past The Times again. It was a lot busier than earlier. Pretty sure someone wanted a ride until they saw, "Caution K9" on the side of my cruiser. #NotanÜber #PoliceWeek
Just rolled past Billy Goat & Irish Times. You know its #PoliceWeek when you see 5.11s, plaid shirts, crew cuts, badges around the neck, and the stank of cigar in the air. Welcome to DC my brothers and sisters. Stay safe.
I remember @TheWookieeRoars saying in an interview about standing up when people walk into a room to speak with you. That little bit has gone a long way with me in life.