my previous account got locked 😭
Joined on January 14, 2019
Statistics
We looked inside some of the tweets by @FARISAY15 and here's what we found interesting.
Inside 100 Tweets
Time between tweets:
5 hours
Tweets with photos
5 / 100
Tweets with videos
25 / 100
Fucked up my paper like I always do but atleast there was someone waiting for me at home when I screwed up my Sem 1 ESE. Someone who was there to listen my rants and consolidate me..
Can't relate.
Quoted @m1shaleikealohi
Told him I was gonna sleep on the floor just in case I leaked on the bed & he said "ok I'll make us a bed on the floor" 😂😂❤️❤️
Brah this is so cute LOL he even put a fricking towel I'm cRYING
And if I'm dreaming, please don't wake me up.
Every time I see you, I get lost.
Fell for men who weren't how they appear huh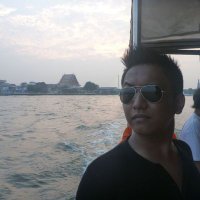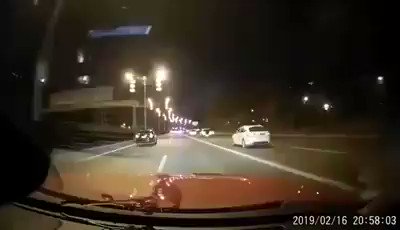 A dashcam recorded the accident where the car that is recording didn't manage to stop on time and hit a police bike from behind The policeman cartoonish reaction, lol
Quoted @Swaps4
The kitty didn't notice...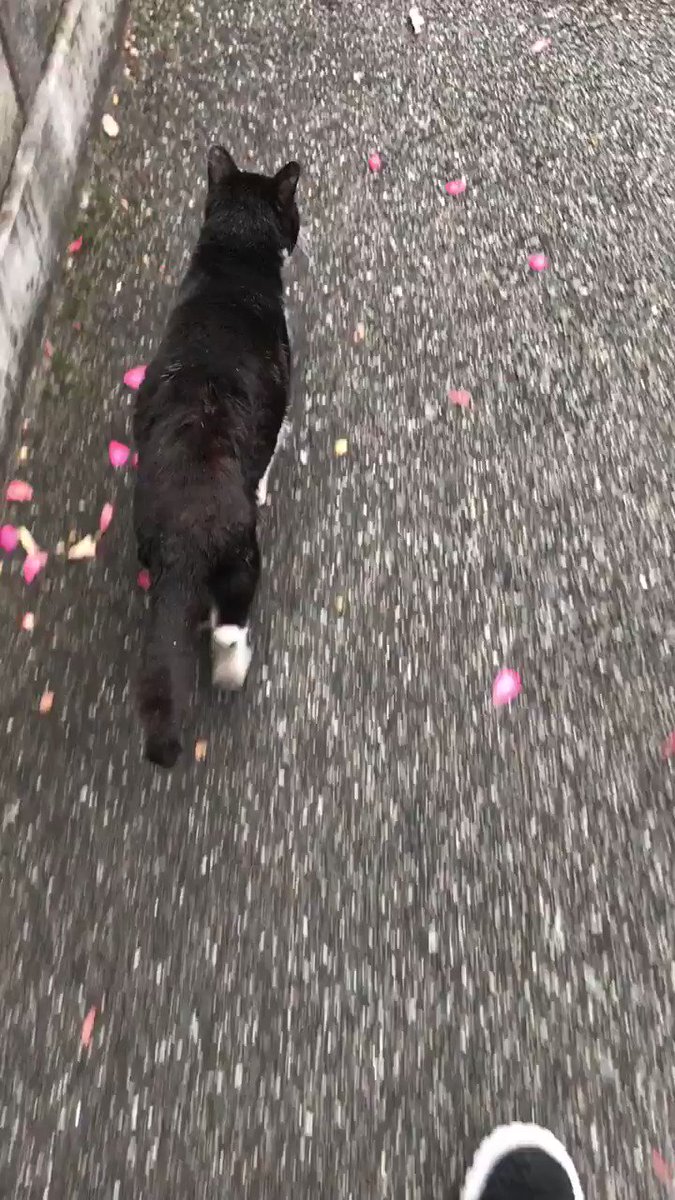 😂 he's probably like "see la because of you"
Or what happened to my previous bike.
And ever since I ride the super 4, alot of people have been asking me if I changed my bike...