We looked inside some of the tweets by @FansPrensa and here's what we found interesting.
Inside 100 Tweets
Time between tweets:
20 days
Tweets with photos
0 / 100
Tweets with videos
29 / 100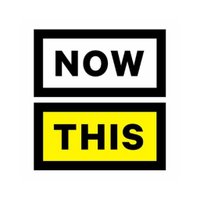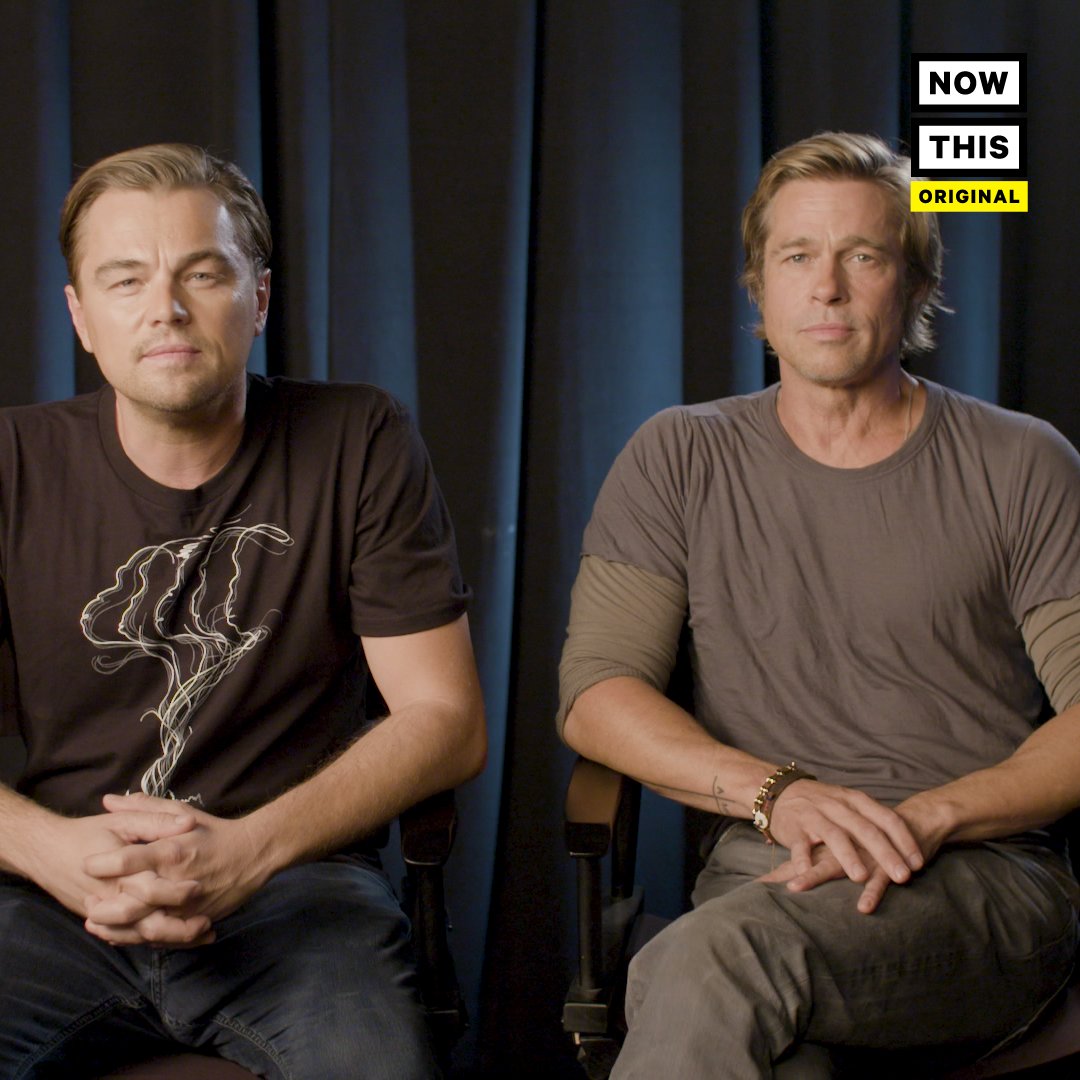 Brad Pitt and @LeoDiCaprio are urging all Americans to go beyond just voting on November 6th. Here's how you can make a difference and change the future of our country.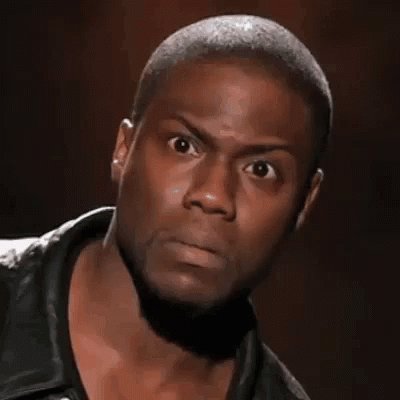 He oído 3 preguntas sobre Cataluña y las 3 contenían la palabra ETA. #PedroSánchezTVE