Official twitter account (Femzyx Global Ventures) 👑... For bookings zacoje@gmail.com or Femzyxgl0balventures@hotmail.com, IG ••@femzyx1
Joined on December 04, 2011
Statistics
We looked inside some of the tweets by @Femzyx and here's what we found interesting.
Inside 100 Tweets
Time between tweets:
a day
Tweets with photos
14 / 100
Tweets with videos
14 / 100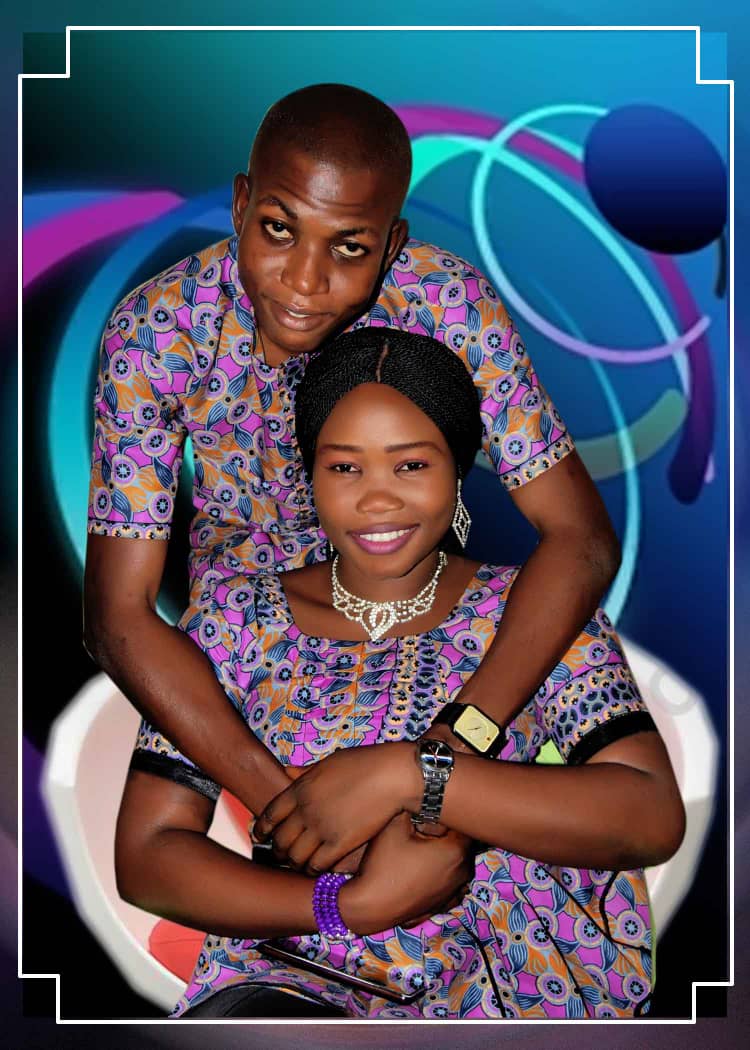 Pre wedding pictures
Quoted @ManUtd
An unmissable game to mark the 20th anniversary of our historic Treble success — and you could be there! 🏆🏆🏆 #MUFC #Treble99
We understand some fans are experiencing technical issues when purchasing tickets online. We are working to resolve this issue so please try again later or call 0161 868 8000.
Rivers Governorship: I'm Not Your Boy, We're Contemporaries, Abe Tells Amaechi | Independent Newspapers Nigeria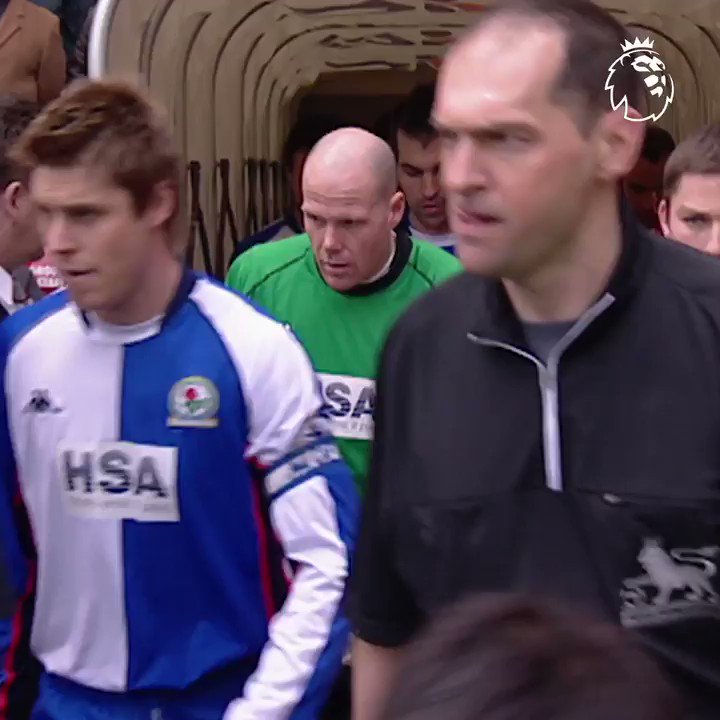 The episode of #OnThisDay from 2004 when Brad Friedel scores an 89th minute equaliser & still ends up on the losing side 😲
Presidential Poll: South East Group Backs Buhari, Insists On Igbo Presidency In 2023 | Independent Newspapers Nigeria
Corps Members' Participation In Electoral Process Should Be Optional –NCP | Independent Newspapers Nigeria
Heavy Security At Ogbomoso North, As Bayewuwon Replaces Alao-Akala's Son As Council Boss | Independent Newspapers Nigeria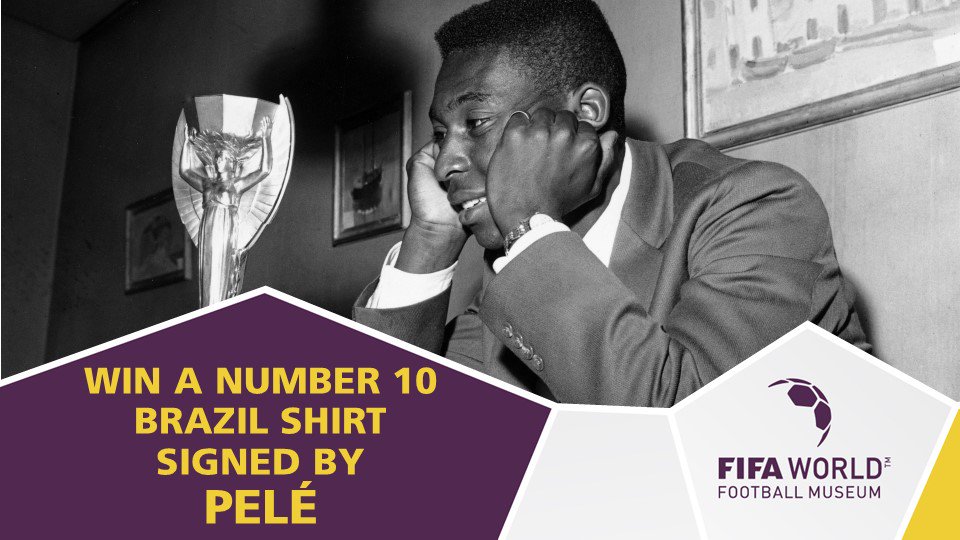 Today is your last chance to enter our prize draw for a number 10 Brazil shirt - signed by @Pele himself 😍🇧🇷 Jump over to our Facebook page for your chance to win: http://bit.ly/FWFMPeleShirt 
PDP Warned Against Dragging Nigerian Army Into Politics | Independent Newspapers Nigeria

🗣️ @Carras16 loved the travelling #MUFC fans on Monday! "Non-stop from start to finish. The noise and energy was incredible. Same again on Sunday please!" #NewHeader
We Are Set For 2019 Polls – Jigawa REC | Independent Newspapers Nigeria
Mourinho Salutes Wenger As One Of The Best Managers In Football History | Independent Newspapers Nigeria
Wenger Questions Ozil's Effort, Suggests New Deal Put Him In Comfort Zone | Independent Newspapers Nigeria
DSS Denies Former DG Still Controls Its Affairs | Independent Newspapers Nigeria
Polls Postponement: Plateau LP Guber Candidate Asks FG To Compensate Parties | Independent Newspapers Nigeria
I Owe My Appointment To Buhari, Not Saraki – Lai Mohammed | Independent Newspapers Nigeria
Traditional Ruler, Human Right Activist Disagree Over Postponement of Elections | Independent Newspapers Nigeria
Anambra Sets Up Agency To Tackle Poverty | Independent Newspapers Nigeria