Replying to @ForeverLogical @realDonaldTrump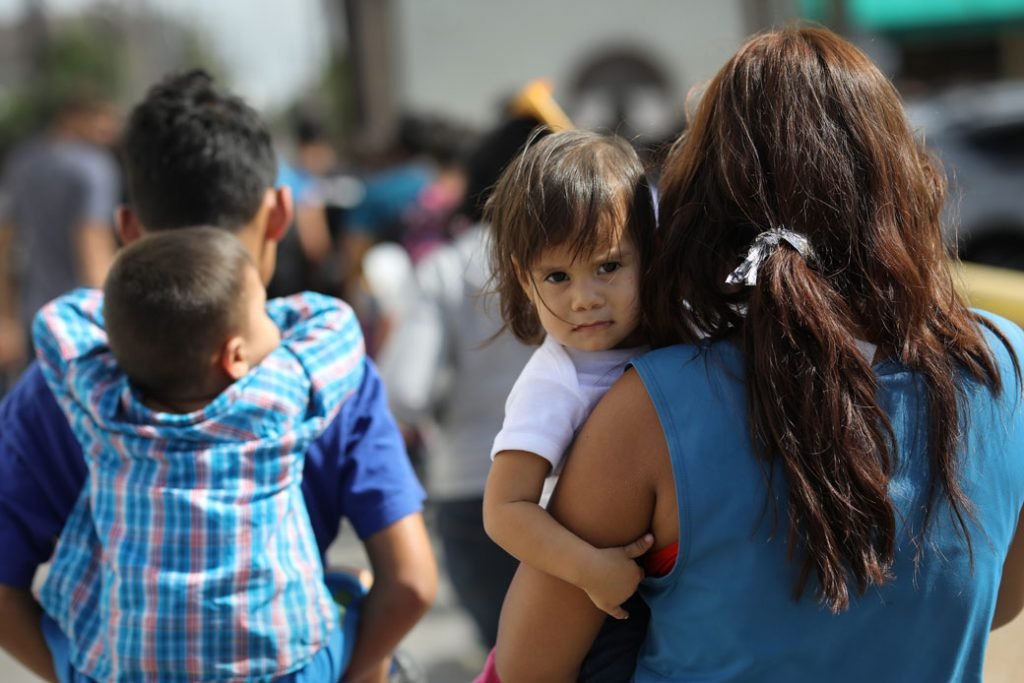 Asylum in the Trump Era - The Quiet Dismantling of National and International Norms https://ampr.gs/2yUpgzg 
Replies
Replying to @ForeverLogical @realDonaldTrump

We WERE great for not being like the rest. Is trumps immigration reform plan for U.S. to become what others are fleeing to make a 'why bother' policy? Living under authoritarian rule looks like democracy on the outside, Starbucks & stocked shelves, but no voice No LIBERTY WAKE UP

Replying to @PAyers19 @ForeverLogical @realDonaldTrump

He's no Republican, Democrat or American. He's a nefarious corrupt criminal opportunist who colluded his way into our Oval Office. How any American can't see his intent of harm is beyond me.