Statistics
We looked inside some of the tweets by @FrenkieRole_ and here's what we found interesting.
Inside 100 Tweets
Time between tweets:
6 days
Tweets with photos
20 / 100
Tweets with videos
0 / 100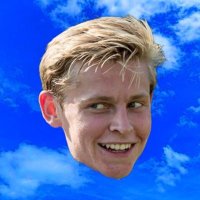 Follow my bro 👊🏾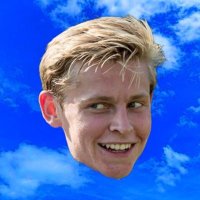 Quoted @totalBarca
Pep: "My job is to take you to the final third. After that it's up to you."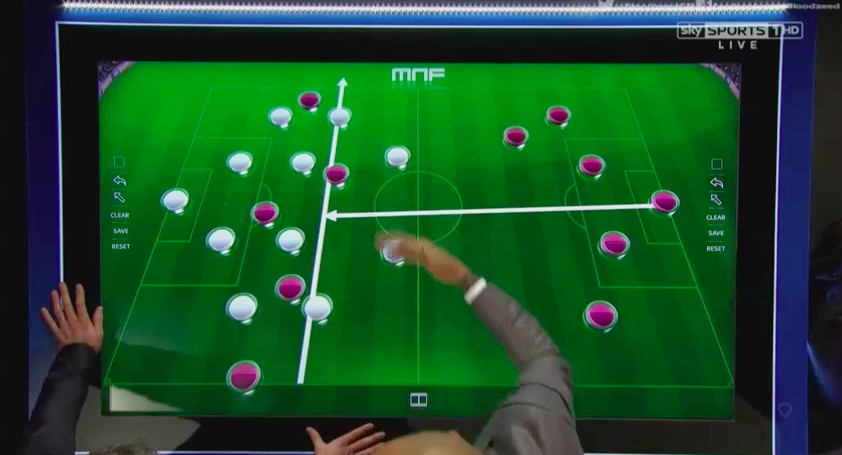 Meaning that Ernesto pulled a masterclass yesterday
Finally let loose from my shackles
Stayed up this late for 2 0-0 draws...
Grown men liking this fully expecting I'll actually make a List just to like tweets 💀💀💀 please don't kill me
Like to be added to a like list
Hello all I would like to tell you to follow my best friend @sudanispal
Amazing!
Quoted @SiPhillipsSport
Maurizio Sarri is on the brink of being sacked as Chelsea manager. He could be dismissed if they lose either of their next two matches (Telegraph)
How can you sack a manager after not even a full season yikessss
Quoted @jackmoyes02
I could honestly listen to tommy Robinson's rants all day. You fucking preach that tommy lad 🇬🇧
90% of the world shares a name with a horrible person lmao