In Kansas City, where it's pretty @SecureThe_GAB 📸
Joined on September 21, 2013
Statistics
We looked inside some of the tweets by @Gaaaaabbbss and here's what we found interesting.
Inside 100 Tweets
Time between tweets:
3 days
Tweets with photos
5 / 100
Tweets with videos
24 / 100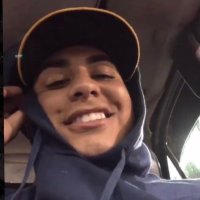 Quoted @stephbaddie
Me listening to a story high as fuck not hearing a damn word.
Then hitting them with the "damn, that's crazy"
Imma need a lil room so I can act up 😋😚
I'm flimsy asf that's why I don't like to be touched be about to fall the fuck over everytime somebody tap me
Quoted @TheKatalyst_
These are HS students singing from hotel balconies; I'd have been in my hotel room in cardiac arrest thinking I died and went to heaven .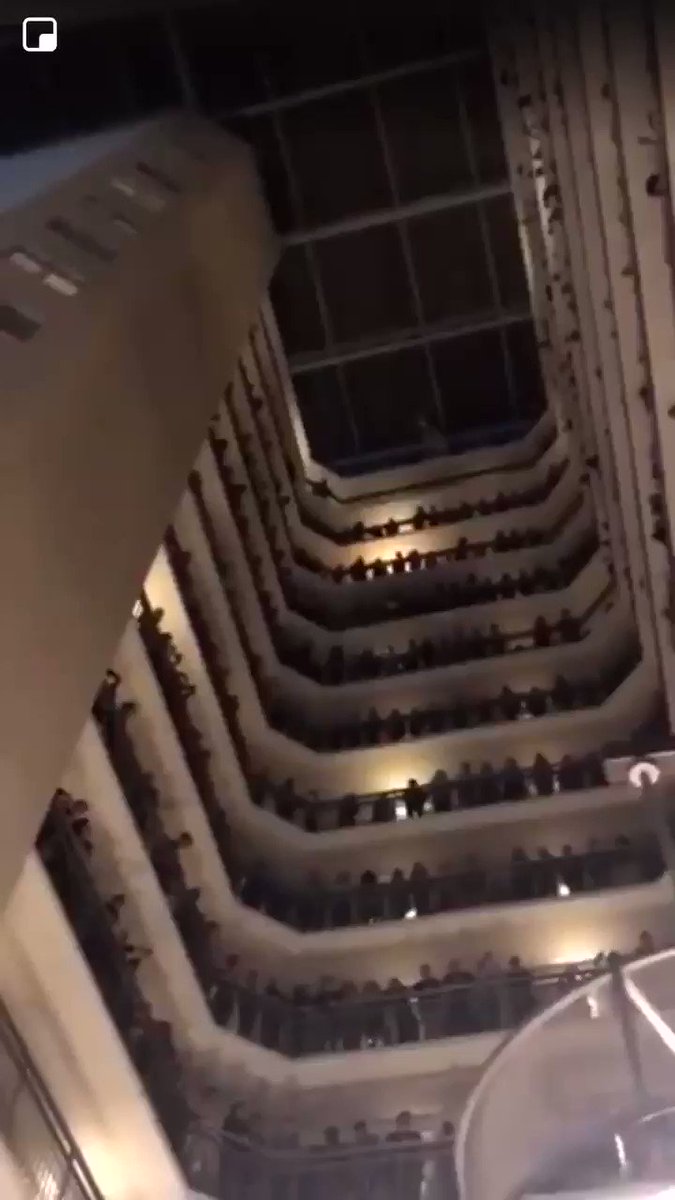 Kansas City, everybody get a room at the Embassy on the plaza & let's rap "OG Stackadolla" in unison like this.
So wait I just got word like half my followers old asf y'all really out here 25 26 🧐
Just irritated tf outta me
posting bc she didn't and y'all need to see how fine my friend is period @J_Lanai
I think all light skin niggas got small dicks lbs it's that white in em 😭
My bestie gotta be top 2 of the funniest ppl I know 😭😭😭
Sean shit sound like a real ass album like some shit I should be paying to listen to
Why y'all ain't tell me about this Long Island shit !!!!