We looked inside some of the tweets by @Gajjar7Viral and here's what we found interesting.
Inside 100 Tweets
Time between tweets:
a month
Tweets with photos
50 / 100
Tweets with videos
0 / 100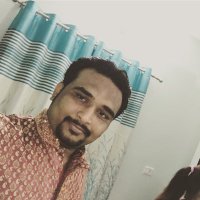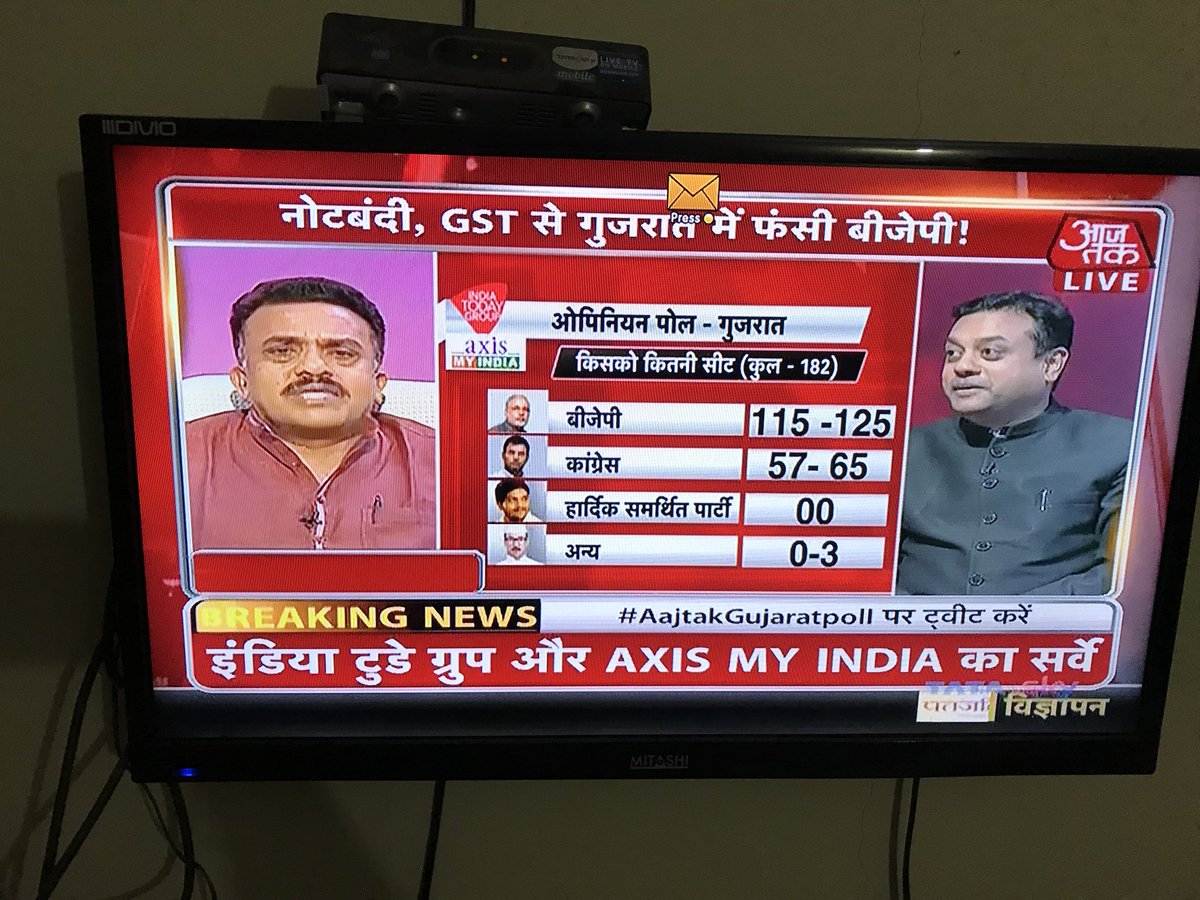 Ab ki bar #Modi Sarkar congress ave che and Bhajap ma Joday che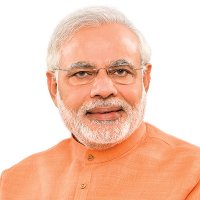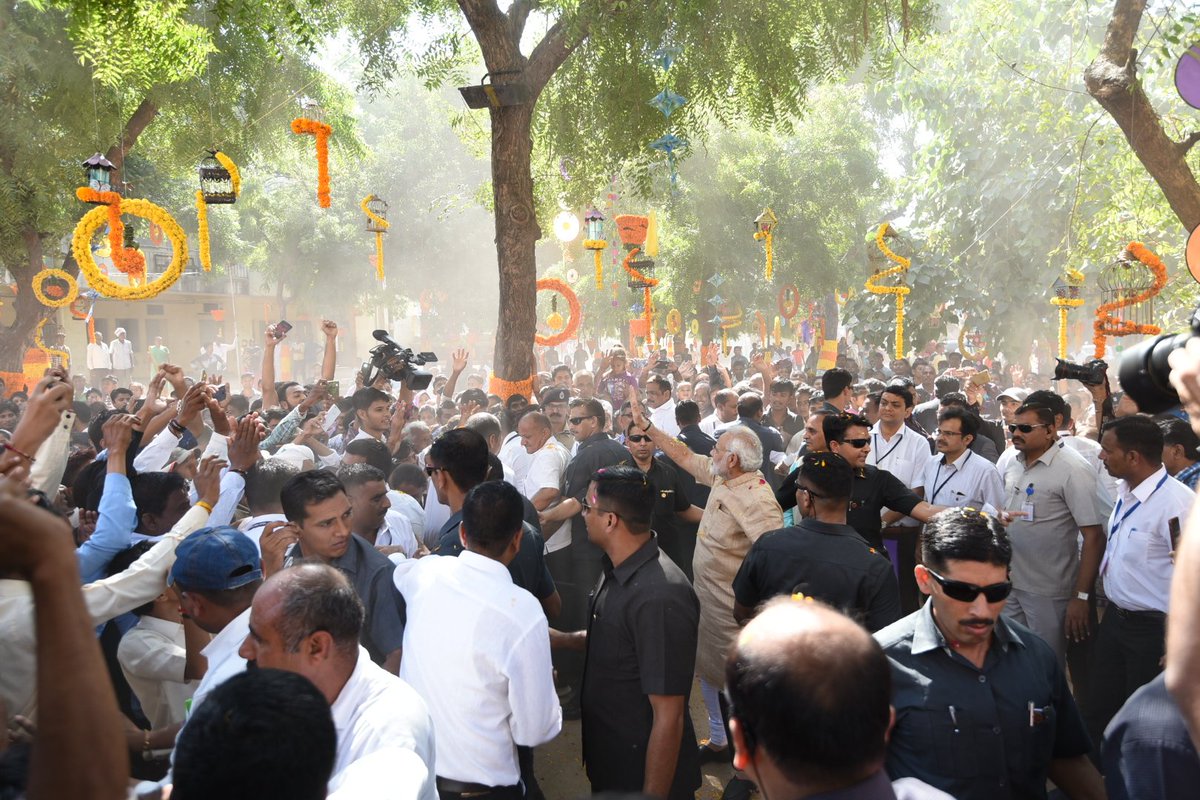 A welcome that will remain etched in my memory…thank you Vadnagar for the enthusiasm and affection. It inspires me to work even harder.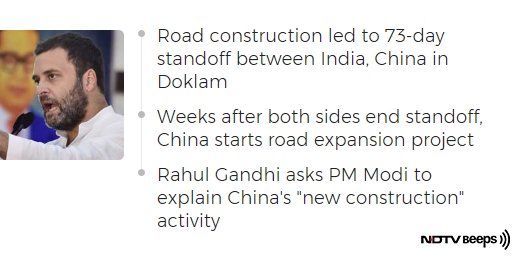 This fake story on Chinese road expansion was generated to give Rahul Gandhi talking points? And he expects a response? #LutyensMedia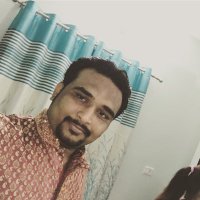 finally will get to know *why kattappa killed bahubali* national question ban gaya tha.....
ગુજરાતના નાગરિકોને વિનંતી.ગુજરાત રાજયમાં મીઠું,ખાંડ તથા કોઇપણ ચીજવસ્તુની તંગી નથી તેથી કોઇપણ જાતની અફવા માનવી નહી & બિનજરૂરી ખરીદી કરવી નહિ.