God above all, even UGA football. Fan of the Braves and Falcons too. NBA is not really my thing anymore sadly. Used to love it.
Statistics
We looked inside some of the tweets by @Gdawgs755 and here's what we found interesting.
Inside 100 Tweets
Time between tweets:
10 hours
Tweets with photos
0 / 100
Tweets with videos
5 / 100
TRAE YOUNG'S SWAGGER IS GOAT TIER!
WHAT THE FUCK DID TRAE YOUNG JUST DO!?!?!? IM ACTUALLY SHOOKETH
Some of you didn't grow up watching Full House, Step by Step, Growing Pains, Family Matters and Home Improvement on Nick at Nite as a kid and it shows.
Imagine Trump is the bigger name in the Kraft prostitution sting. The world might explode.
Quoted @_aprilolvera
i texted my mom telling her i didn't know how to fold my burrito and she sent me this 🤧🤧 i don't deserve her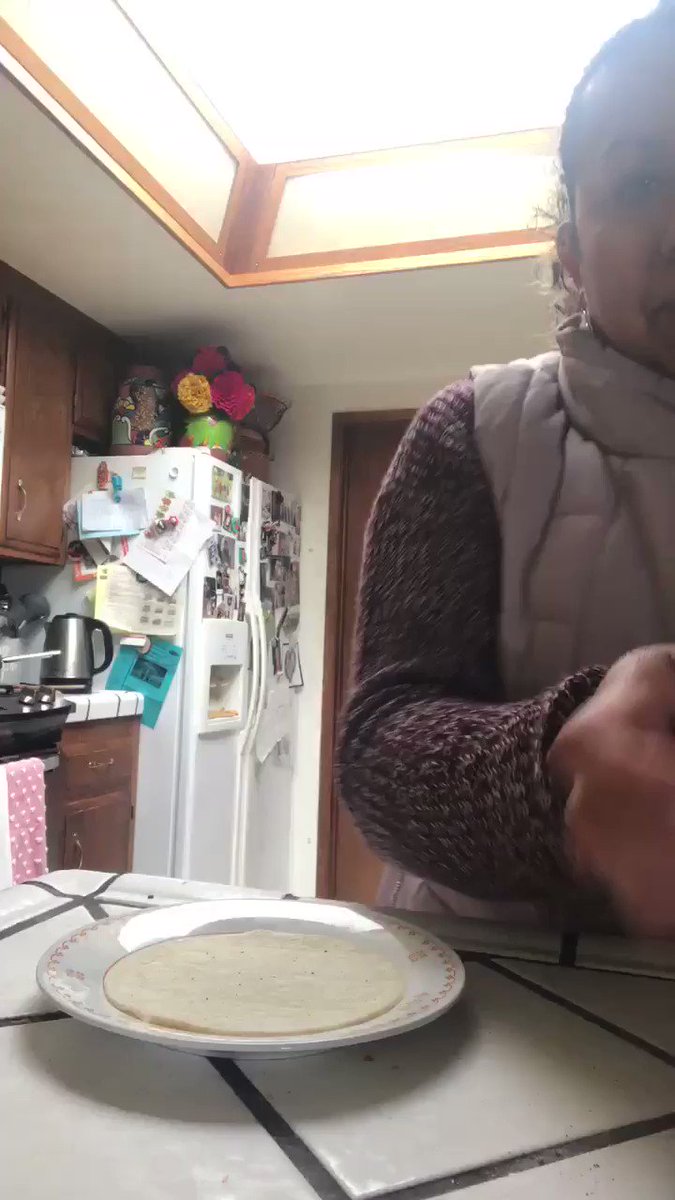 Finally!!! I've been wondering how to do it my whole life. This is very helpful.
Quoted @Joe_DiBella
best part of my divorce? finally being able to put my Rainforest Cafe talking Tracy Tree back in the living room where she RIGHTFULLY belongs
This dude is for sure splooging on that tree nightly.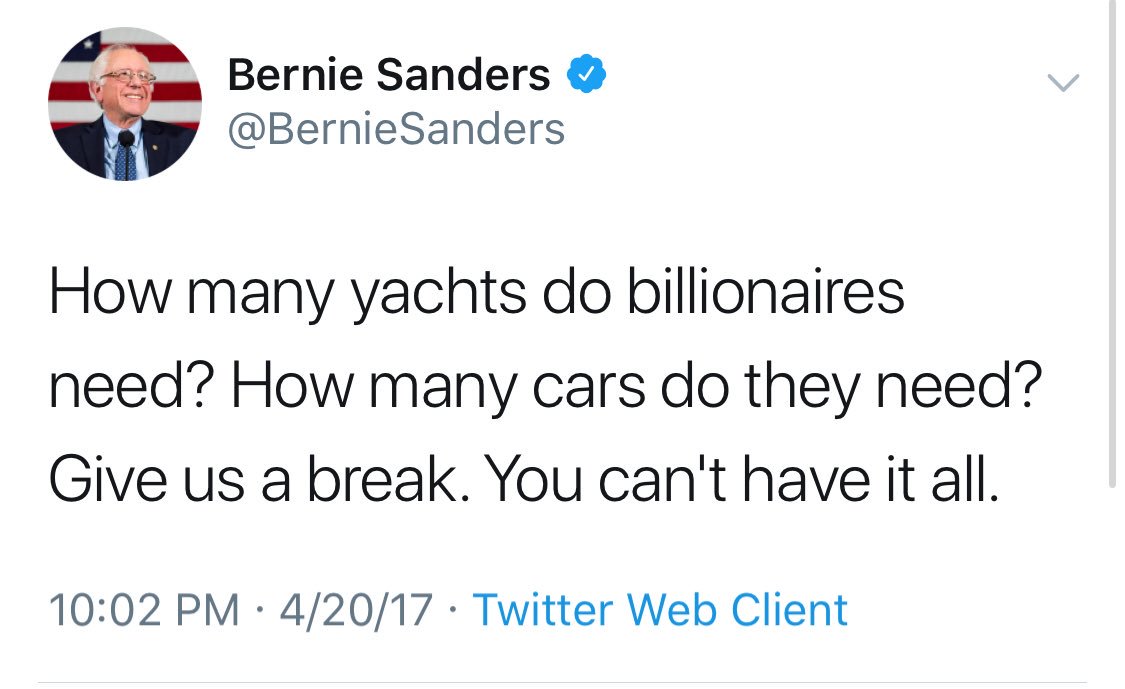 I demand he give me his house. It's only fair. What's his is mine.
Any alcohol or substance in his system and he's done for. What a sad sad story. Hoping that's not the case of course but you never know. Thoughts and prayers to the victim's friends and family.
I'm not watching the dunk contest if Collins get knocked out early. bullcrap
Joe Harris the new Jason Kapono.
HAWKS WON THE TRADE CONFIRMED!!!!
FUCKING KICK ASS TRAE!!! LETS GOOO BOY!!!
LETS GO TRAE!!!!!!! EASY DUB TONIGHT!!!!
Idk if this is a glitch or not but definitely pretty useful lol #ApexLegends
Quoted @MovieManny
Grown ass adults are out here saying its gunna suck...hate to break it 2U but... you're old. It's not gunna have the OG cast & it's not for adults. It's for children. All That changed my life as a sad chubby kid. Maybe it can do the same for others. I have faith Kenan can do that https://twitter.com/variety/status/1096063298766860291 …
You know they have grown up All That; it's called fucking Saturday Night Live. This will be a kids show as it should. Agreed with all points this guy said.