I spend most of my time staring out the window.
Statistics
We looked inside some of the tweets by @GerryHouse1 and here's what we found interesting.
Inside 100 Tweets
Time between tweets:
10 hours
Tweets with photos
15 / 100
Tweets with videos
0 / 100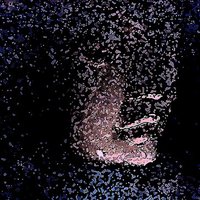 Played golf yesterday with a big ol boy from Alabama. He said "I've got a flat stomach but the L is silent"
$1,973 LEDs and the Green New Deal - WSJ. This oughta piss you off. Gh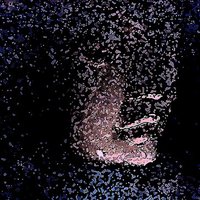 FYI Went to the Omni downtown Nashville for a quick event. Valet parked. 90 minutes. Turned in ticket to get my car and it was $40.00. I miss the old days when you could park on the street,sleep in your car and get a free breakfast at the Hampton Inn.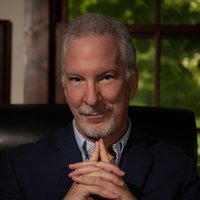 How is that even hunting? It's like hunting cows.
remember when the media spent an entire week smearing a bunch of high school kids in MAGA hats and then moved on like nothing ever happened when they were completely proven wrong
I have seen many references to gaslighting in the press. As you know this is part of the Democratic green plan to outlaw carrying an open flame behind a cow.
If we do get a Green New Deal I hope it includes my yard which hasn't been green or new since the 90's.
I have always believed failure is an option.
Had a steroid shot in my hand yesterday. I'll be going back in six months, but only at gunpoint.
The law firm commercial thats says "Have you had a flesh eating genital infection?" always makes me grateful for ambulance jumping attorneys.
Still the greatest New York Post cover ever : Bezos exposes Pecker. 👍👍😂😂
Grammy: Travis Scott got a stunt singer.
Grammy show is the best I've ever seen. And everybody on the show is a sistah of Alicia.
Grammy's with Cardi B doin' rap showtunes.
Miley C and Shawn Mendes were just abso awesome.