Global Citizen is a movement of engaged citizens who are using their collective voice to end extreme poverty by 2030.
Statistics
We looked inside some of the tweets by @GlblCtzn and here's what we found interesting.
Inside 100 Tweets
Time between tweets:
16 hours
Tweets with photos
0 / 100
Tweets with videos
24 / 100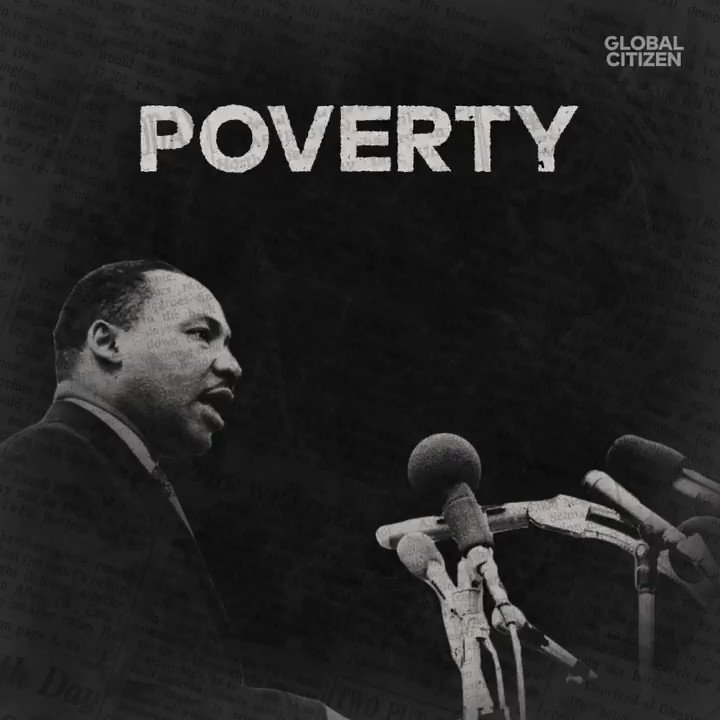 Dr. King urged all nations to work together to wipe out poverty: "Just as nonviolence exposed the ugliness of racial injustice, so must the infection and sickness of poverty be exposed and healed." #BlackHistoryMonth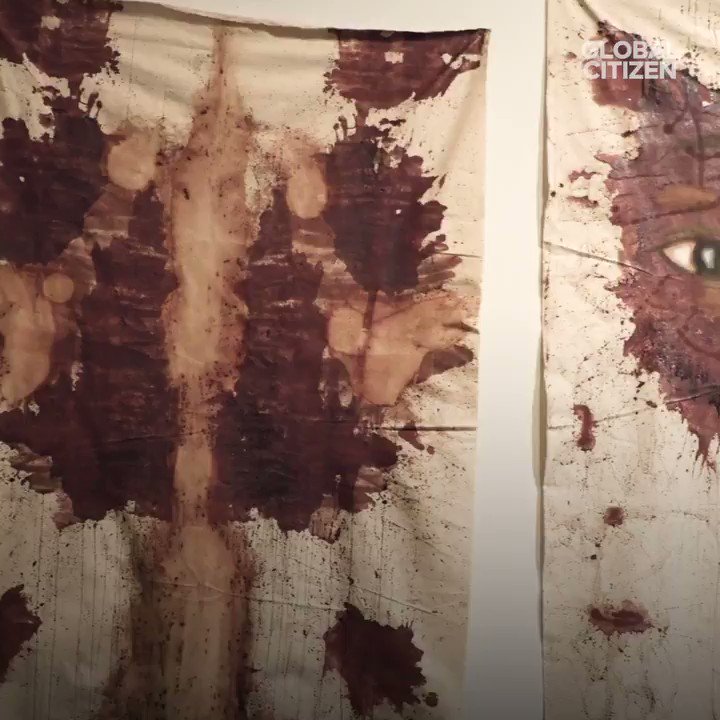 Formerly incarcerated artists created this powerful artwork to raise some tough questions about the criminalization of poverty.
The richest countries in the world aren't digging deep enough into their pockets to help the continent's most vulnerable people, Gates says.
"No student should have to limit their education or miss school activities because they are menstruating."
"Today, New York City has taken an important step toward ensuring that all of us have the freedom to work and learn regardless of how we wear our hair."
Which was your favorite photo of the year?
Scientists say we're close to setting off a catastrophic chain of events.
People mobilized all around the world this week in violent protests and peaceful cries for peace.
All thanks to an amazing 16-year-old girl.
This cancer could soon be eliminated – thanks to vaccines.
"It's especially encouraging to see the number of men who turned out to support the cause."
Rotten Tomatoes, make way for Mango Meter!