Husband and father. Proudly serving as the 43rd governor of Illinois.
Joined on January 14, 2019
Statistics
We looked inside some of the tweets by @GovPritzker and here's what we found interesting.
Inside 100 Tweets
Time between tweets:
6 hours
Tweets with photos
25 / 100
Tweets with videos
0 / 100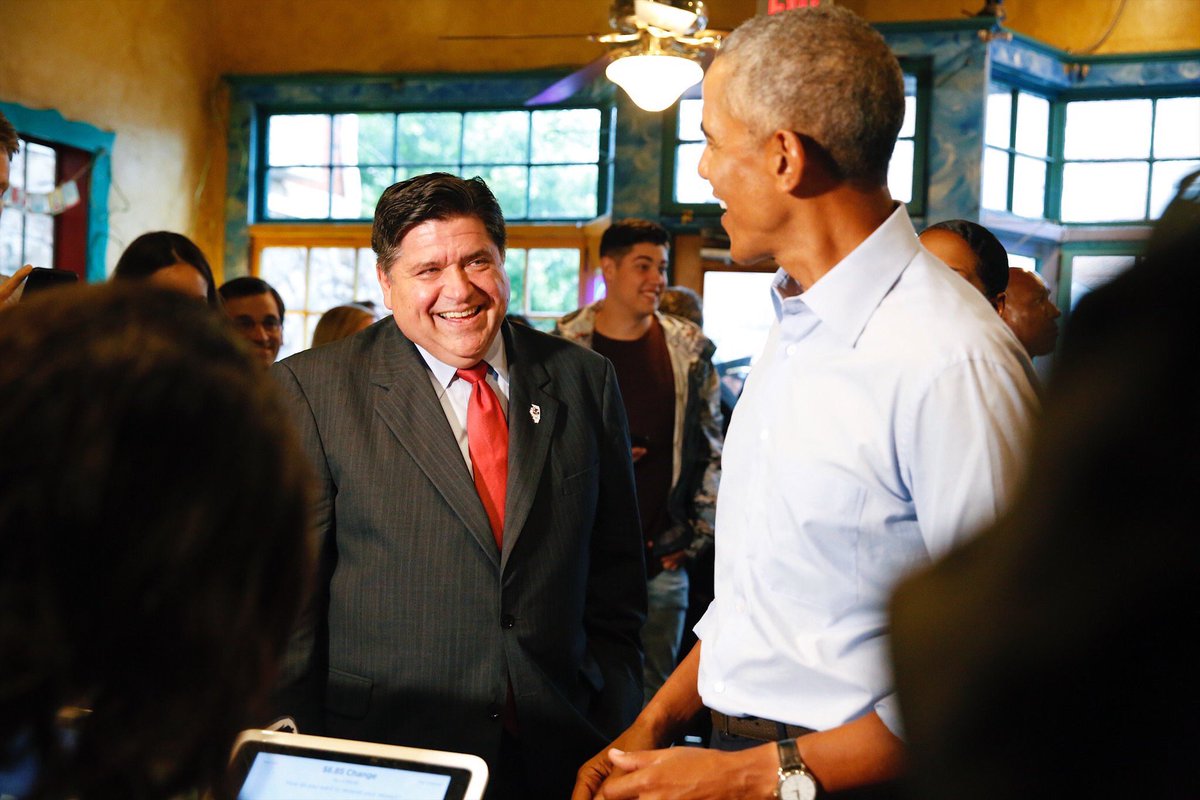 We have a storied history to celebrate in the Land of Lincoln and @BarackObama. Happy Presidents' Day!
We're making bold investments in our future. My budget will include: 📕 $375 million more for K-12 📗 $100 million more for Early Childhood Block Grants 📘 $55+ million more for public universities And we're just getting started.
This is exciting news that will benefit the entire Bloomington-Normal community. Despite the naysayers, I'm proud to see Rivian realize its potential and innovate for our future.
Join @CityofAuroraIL and public safety officials to support the families who lost loved ones or those who were injured by donating here:
Quoted @MeganA_Jones
Bob Lockwood, manager of Luigi's Pizza, said the owners decided to close the pizza parlor down and offer it to first responders as a staging area. "The owner's kids came in and helped us make pizza pies and we've donated all the products to first responders and Henry Pratt."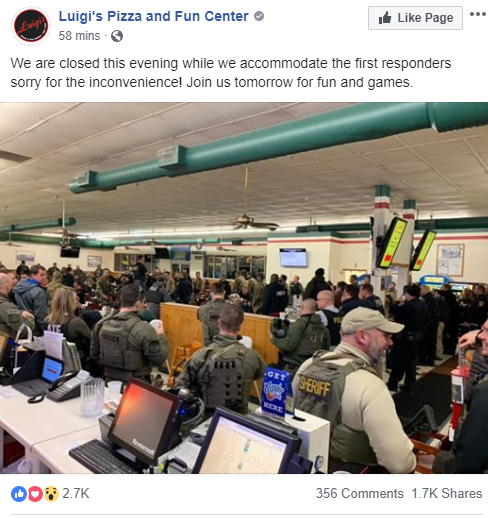 Helping hands are keeping the Aurora community resilient in the wake of this senseless tragedy. The entire state is here for you. #AuroraStrong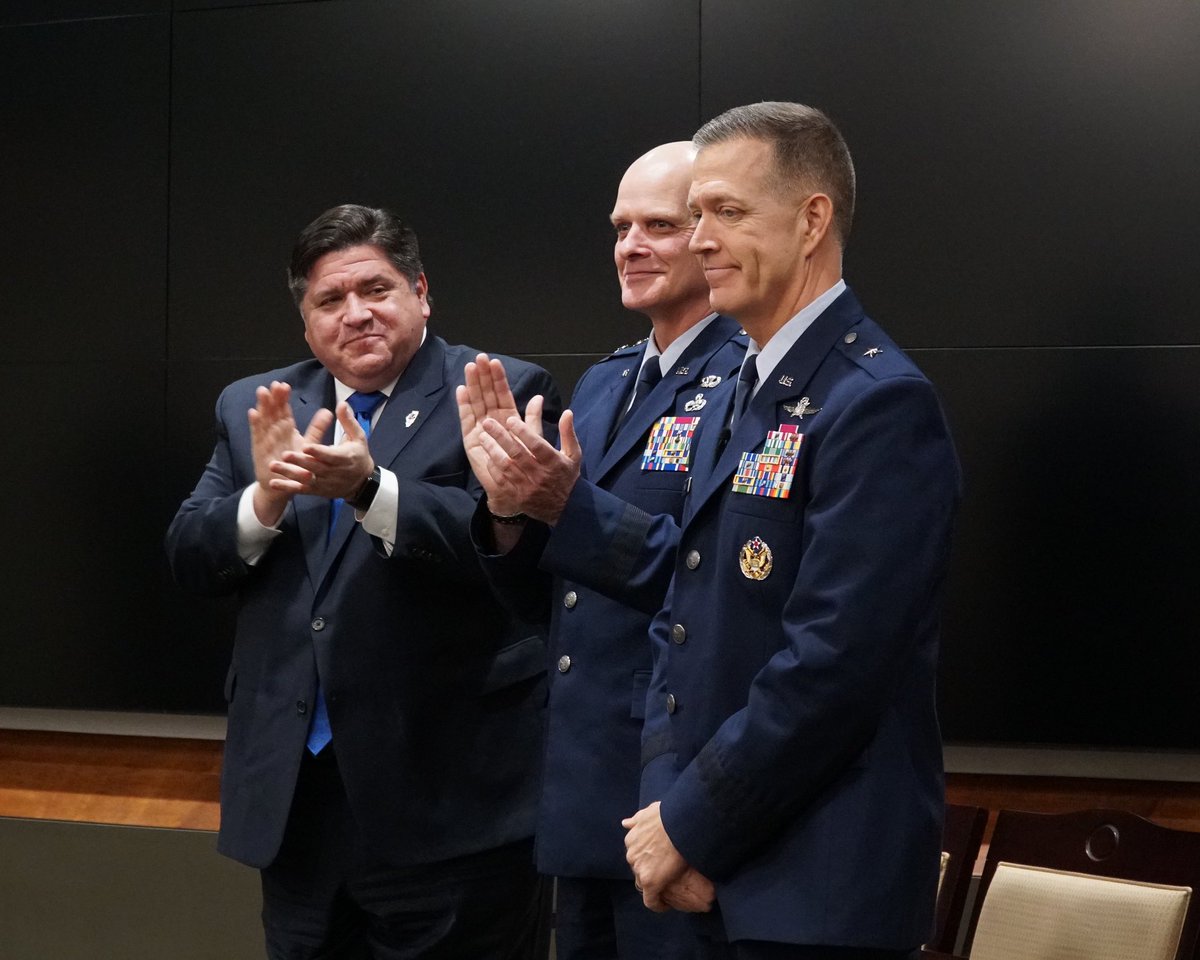 With over 30 years of experience at home and overseas, there's no doubt that Col. Neely is exceptionally well-qualified to lead our 13,000 Illinois National Guard men and women.
I'm committed to protecting the health and well-being of every Illinoisan. After the U.S. @EPA and @Sterigenics1 refused to take immediate action, my administration had to step in, and we'll continue to take any available and necessary action.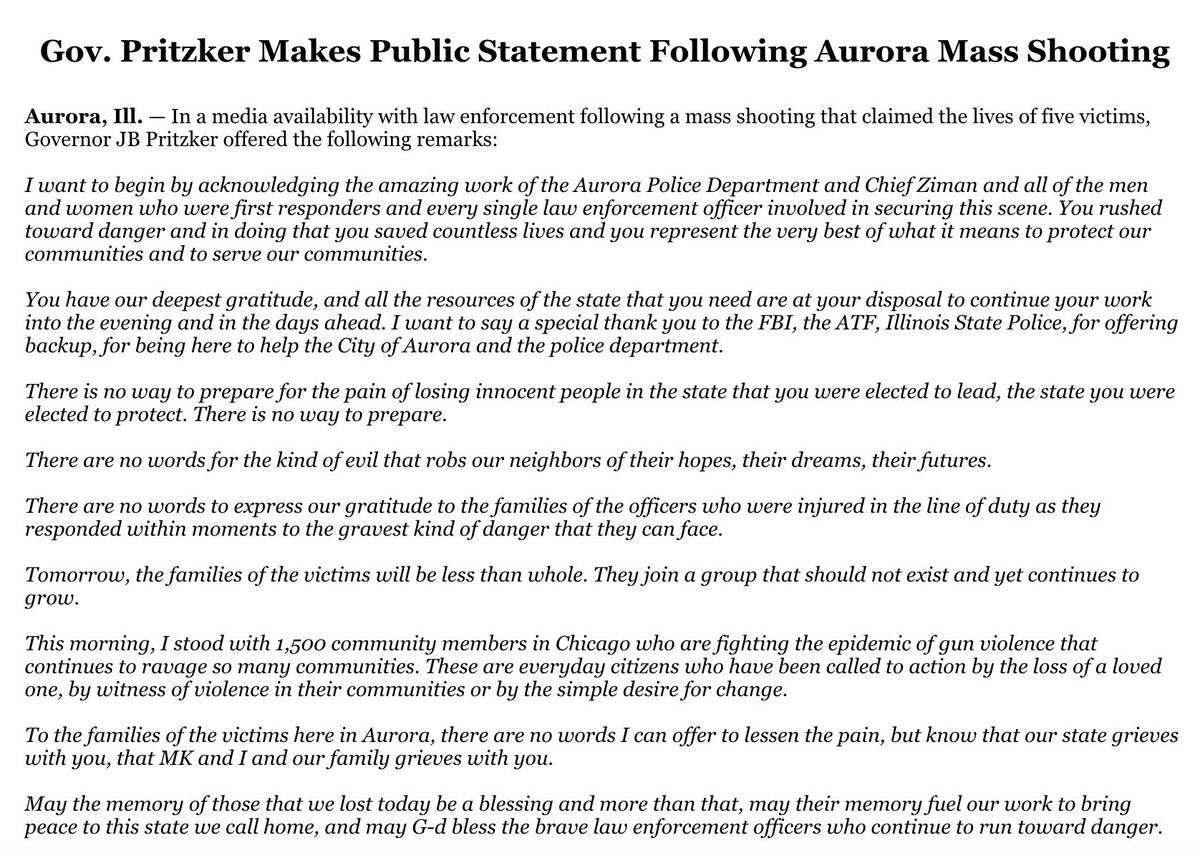 May the memory of those that we lost today be a blessing and more than that, may their memory fuel our work to bring peace to this state we call home.
I am monitoring the shooting in Aurora and encourage all residents to follow the directives of their local law enforcement.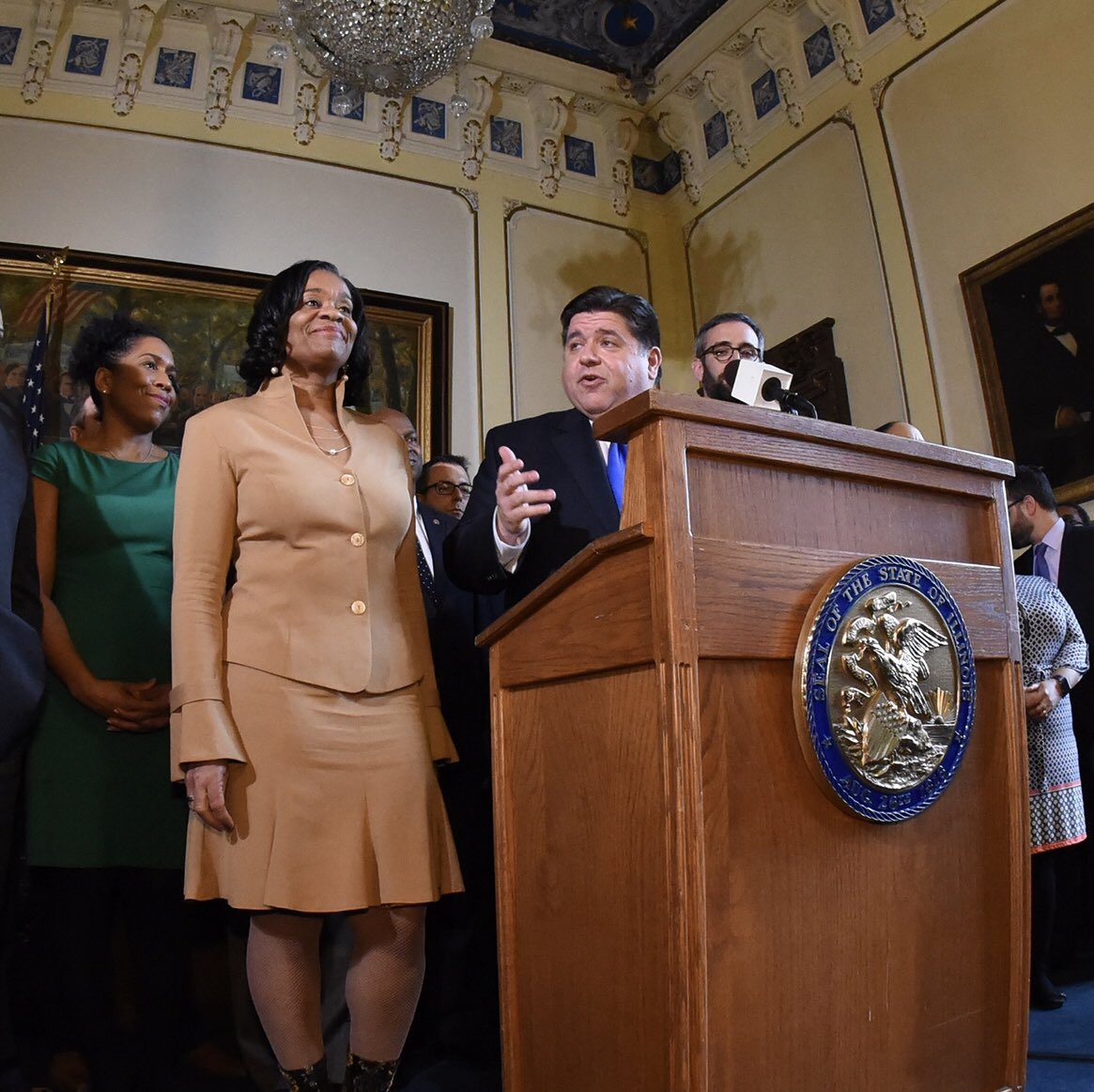 We're about to give 1.4 million Illinoisans a raise. This resounding victory for working families wouldn't be possible without the leadership of Sen. @LLCoolK_4, Rep. @WillGuzzardi and all of the legislators for their support. #FightFor15
$8 billion could build two dozen new VA hospitals or 4,000 miles of roads. Or it could boost funding for low-income schools by 50% or triple federal funding for substance use and mental health.
There is a national emergency — his name is @realDonaldTrump. Our country needs comprehensive immigration reform that makes sense, not to waste resources on a symbol that is intended to divide communities.
After campaigning on a promise to put Springfield back on the side of working families, I will proudly sign this historic legislation in the days to come.
Whether you're a home healthcare provider in McLeansboro or a janitor in Rockford, hardworking men and women across Illinois deserve a raise and will get one.
Phasing in the minimum wage over the next six years will put $6,300 a year into the pockets of nearly a quarter of our state's workforce and billions of dollars into local economies in every corner of our state.
After nearly a decade of delay, I applaud the House and Senate for passing a living wage with the fierce urgency this moment requires.
Today is resounding victory for the 1.4 million Illinoisans who will soon get a hard-earned and well-deserved raise.
Weapons of war do not belong on our streets. We're committed to preventing senseless gun violence and saving lives, and gun dealer licensing – which I signed into law last month – is one part of that solution.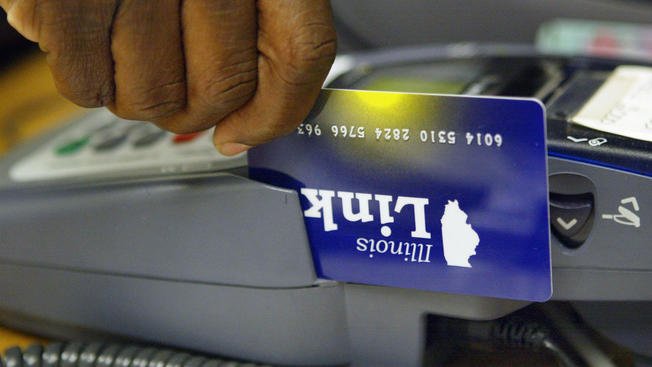 ATTENTION SNAP Recipients: All March SNAP benefits will be issued on March 1st. Because of the federal shutdown earlier this year, February SNAP benefits came early. To reduce the time in between issuances, we are issuing all March SNAP on March 1st.