La Vie En Rose
Joined on October 04, 2014
Statistics
We looked inside some of the tweets by @GtTham and here's what we found interesting.
Inside 100 Tweets
Time between tweets:
11 days
Tweets with photos
13 / 100
Tweets with videos
25 / 100
Quoted @Global5SOS
Remember "Money" from SGFG? This is her now, feel old yet?
Yeah, yeah. 5sos took all my money away. 😂
Replying to @Tha5SOSFamily
This is insane. Persistence, love, and pure motivations.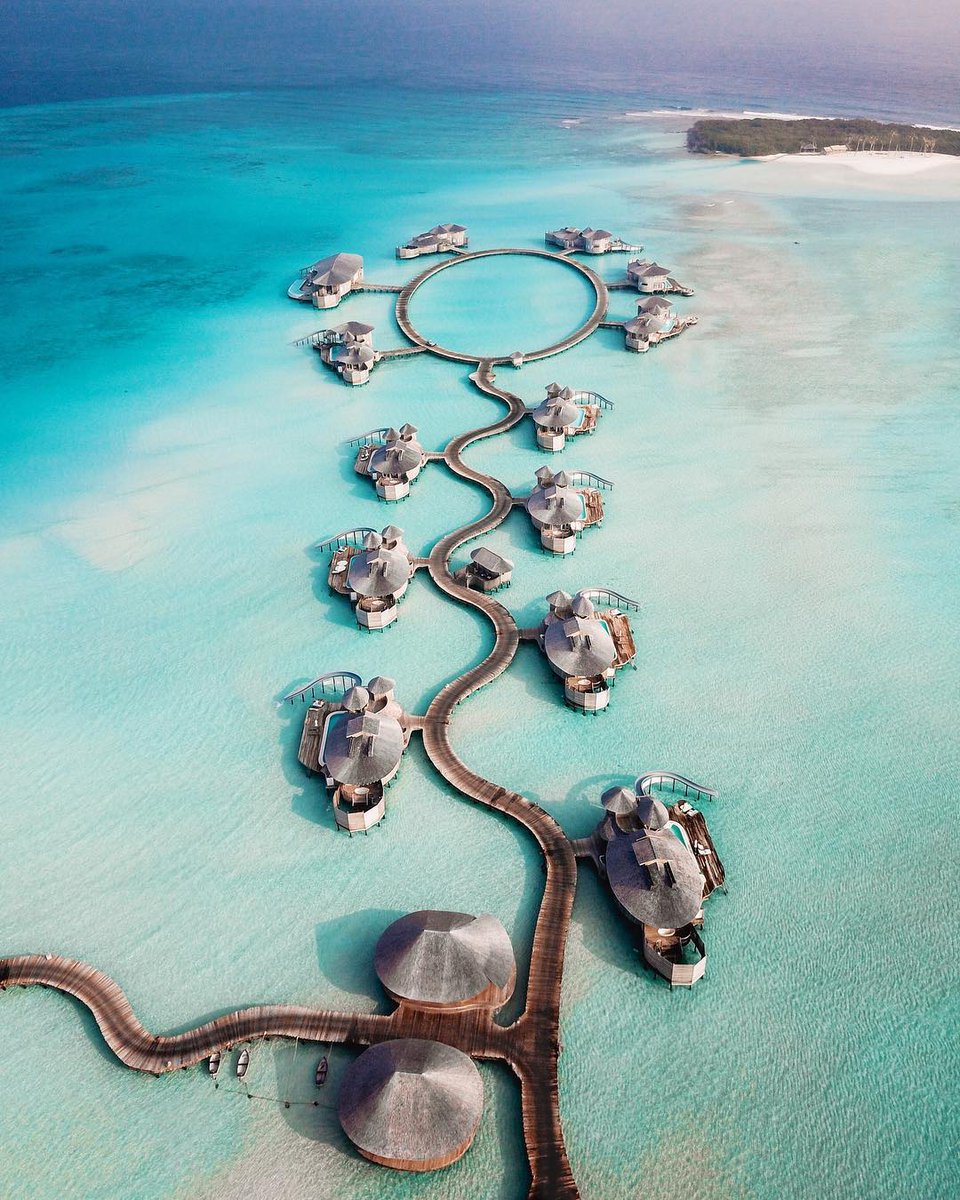 The Maldives
All I can think about right now is your loving brown eyes and just... you. The plain thought of you makes my heart flutter.
You mean everything to me. I hope you know that.
I have never stopped loving you and I never will stop.
But honestly, nothing has changed. I still love you as much as I did 2 years ago. You will always have a special place in my heart.
I pushed you away not because I hated you, but because I just didn't want to hurt you, and I didn't want to be reminded of the pain you caused me.
I love you. If only you could see that.