We looked inside some of the tweets by @Gweg_ and here's what we found interesting.
Inside 100 Tweets
Time between tweets:
3 days
Tweets with photos
30 / 100
Tweets with videos
0 / 100
Shoot I'm so sorry Mr. Hoslar I had no idea @HoslarPhysics you've just been calling it "Lobster" The whole time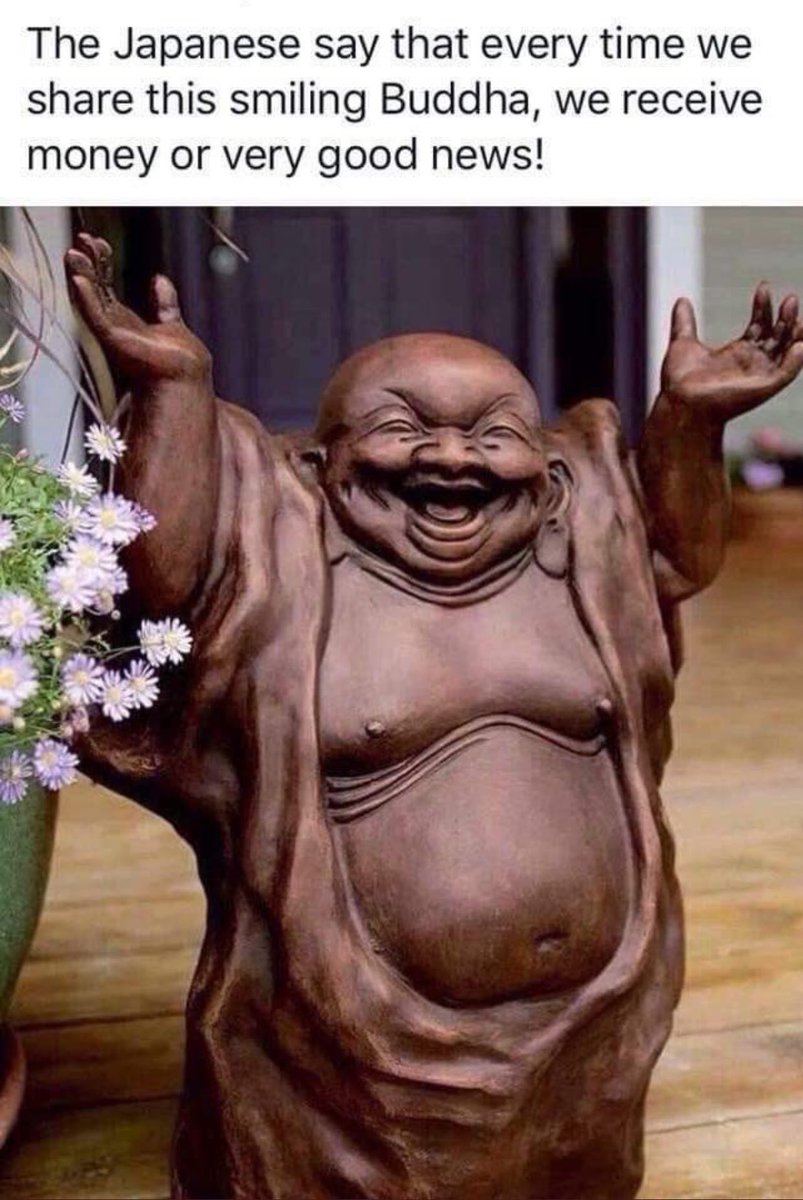 this works. i'm not even gonna front. retweeted one of these yesterday and got an email for a job interview this morning.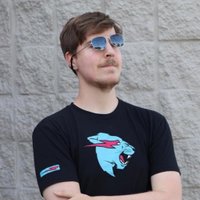 I'm going to dm someone who retweets this tweet a $1,000 Amazon Gift card in 72 hours. If you're picked but don't follow me, I'll pick someone else. (Cause then I can't dm you)
- I'll make it less than 20 seconds - I'll give u a score at the end. Let's see what happens 😂
Quoted @MrGerycz
Flannel Friday at HHS! The blue crew!
Told ya @jbarr2019 I like how the thumbs go down person by person
Quoted @NintendoAmerica
Nintendo fans, Reggie has a message for all of you. Please take a look.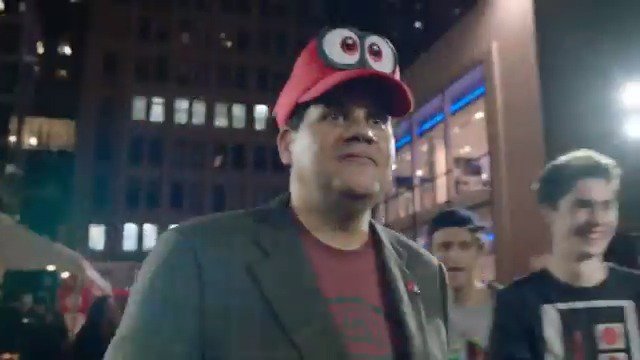 My body wasn't ready for this... In an industry full of people looking to exploit customers to make a buck, you helped represent us, the players, and made sure your games were committed to staying fun first. Reggie, you and all your memeish goodness will be missed.