The Aces-afs is a management consulting company that provides Financial & Online Marketing services, through banking projects & online advertisements.
Joined on December 01, 2012
Statistics
We looked inside some of the tweets by @Hassatoujalloh7 and here's what we found interesting.
Inside 100 Tweets
Time between tweets:
3 hours
Tweets with photos
5 / 100
Tweets with videos
0 / 100
I posted a new video to Facebook
I posted a new video to Facebook
I posted a new video to Facebook
I really want to go to the gym today but, the diggyness is ... 🤕💓🤔
11 arrested on suspicion of murder after stabbing in central London
Head found with note saying 'this was because my husband refused to pay ransom'
Stalker so obsessed with woman, 22, he shot her in Harvey Nichols after 3 dates
How Sheikh Mohammed set up Emirates airline
Pakistan eyes $50 billion investment in five years
Honda set to close factory with loss of 3,500 jobs
Seven MPs quit Labour over Corbyn leadership
Poem "Shadows of Lions* *Silent of marches, whispers as voices with hands movements from the nobles. *Smiles that ease fears in my heart and stares (looks) that ignite fires of strength in my mind. *Humble like the...
Quoted @MohamedBinZayed
My brother Mohammed bin Rashid, Crown Princes, leaders and representatives of countries witnessed the launch of the 14th edition of IDEX 2019, which brings together pioneers as well as major defence & military companies to showcase their innovations.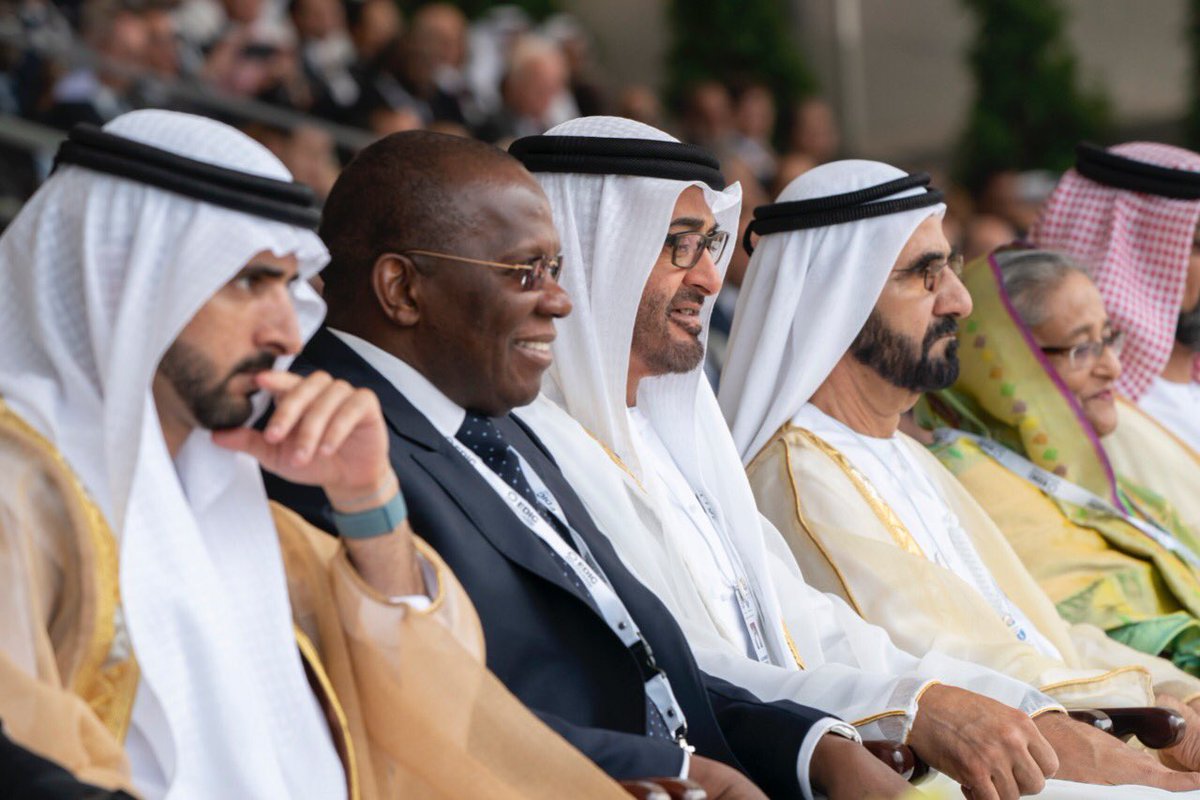 💓🌻💓💐🤲🤲🤲