Statistics
We looked inside some of the tweets by @HuffPost and here's what we found interesting.
Inside 100 Tweets
Time between tweets:
11 minutes
Tweets with photos
0 / 100
Tweets with videos
25 / 100
Rankings
(sorted by number of followers)
For every wellness trend or product that actually helps us get healthier, there are hundreds that are simply a flash-in-the-pan fad. These are the worst offenders from this year.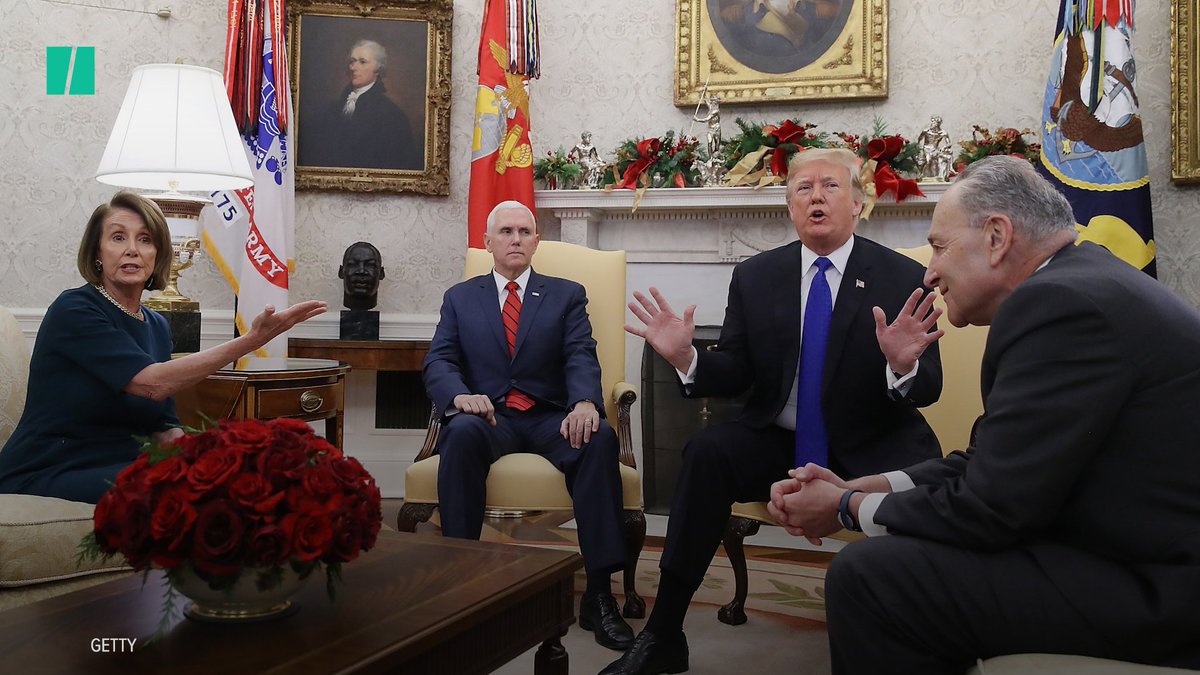 President Donald Trump got in an uncomfortable Oval Office squabble with House Minority Leader Nancy Pelosi and Senate Minority Leader Chuck Schumer over border security, wall funding and government shutdowns.
After more than 10 years, Kathie Lee Gifford will leave NBC's "Today" show.
Deadpool has your back, Nickelback.
The same company you're trusting to deliver the gifts you bought for your loved ones this holiday season wants to also aid Trump's deportation force.
Mad Magazine takes on the Trump era again in a second compilation of presidential skewering.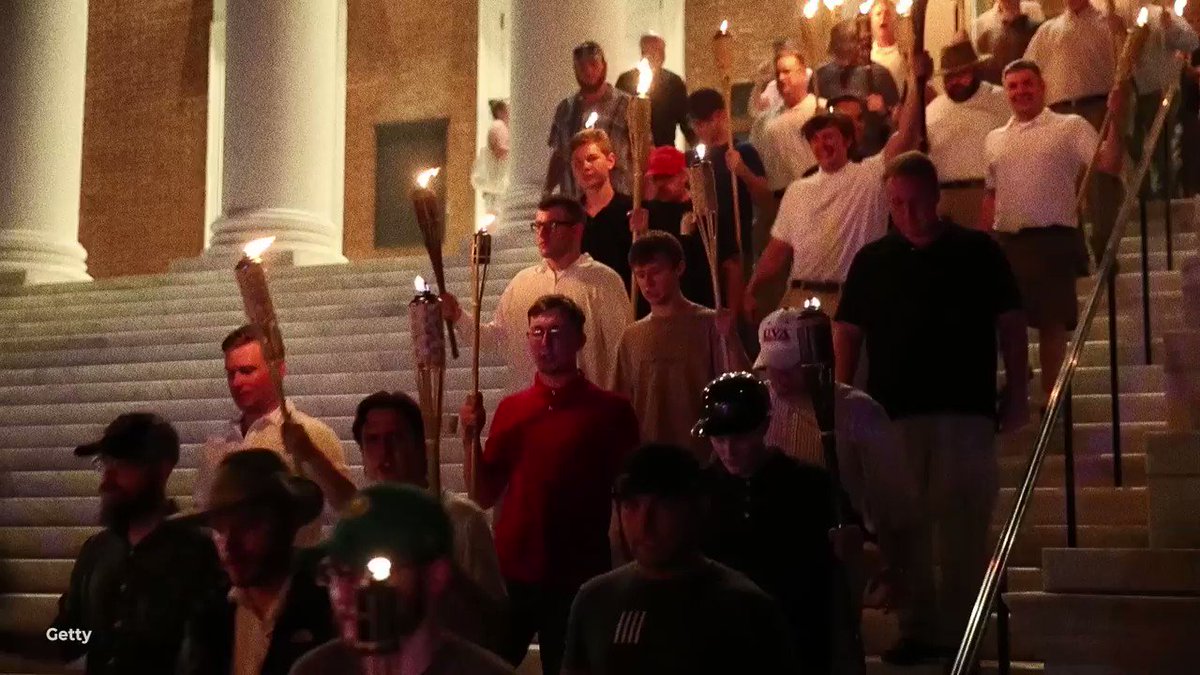 Neo-Nazi James Alex Fields Jr. was just sentenced to life in prison for killing Heather Heyer in a vehicular attack in Charlottesville, Virginia last year. In this video, the Charlottesville community reflects on its history and recovery since the August 2017 rally.
"A day after I returned home from meeting his family in India, our relationship came to a screeching halt. It seemed the stars didn't align after all. Literally."
The U.S. Senate will vote on a bipartisan bill that would reduce some prison sentences, Senate Majority Leader Mitch McConnell announced Tuesday.
James Alex Fields Jr. has been sentenced to life in prison for killing Heather Heyer.
In an explosive White House meeting, Donald Trump, Nancy Pelosi, Chuck Schumer sparred before reporters over Trump's continued threat to shut down the government over his border wall.
Pro-Trump pundit Paris Dennard is turning against CNN after his contract ran out, raising allegations of "fake news."
Trump's golf courses present a major conflict of interest.
Meet the team dedicated to working with Instagram's most fashionable accounts.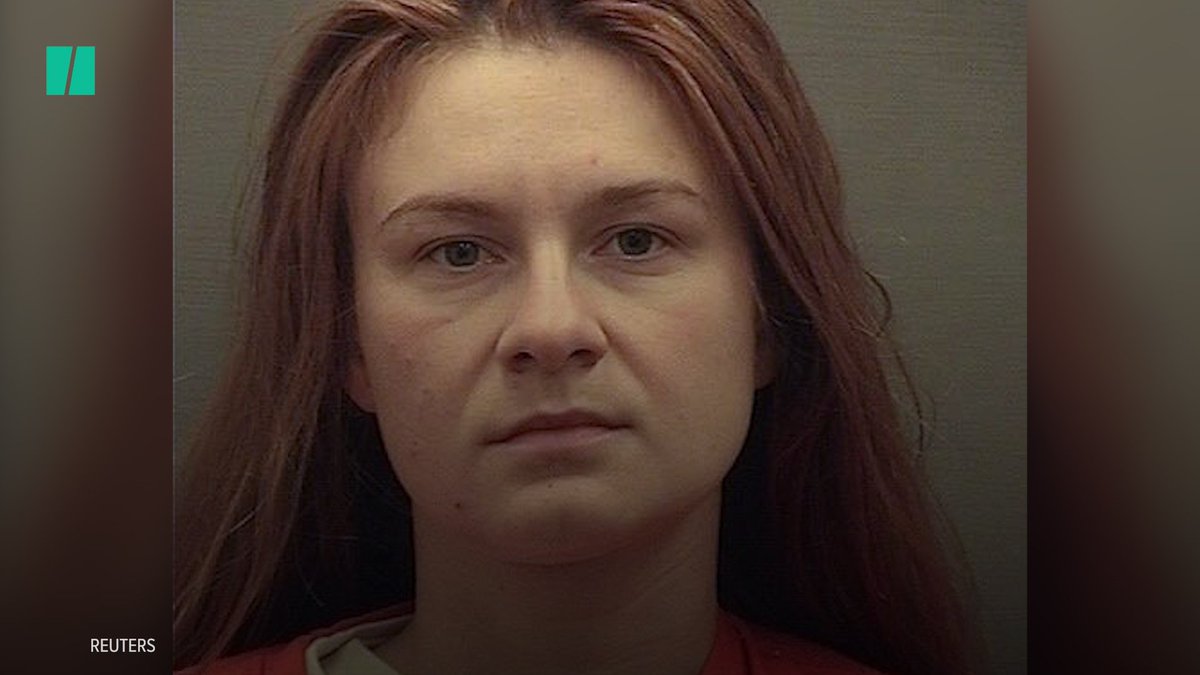 Maria Butina will admit to being a Russian spy in exchange for leniency. Prosecutors say she infiltrated prominent conservative groups, including the National Rifle Association.
Carol Burnett will receive a new TV achievement award named after her at the 2019 Golden Globes.
"I am devastated by your decision to let my rapist Jacob Walter Anderson go free without any punishment," Donna Doe said in court.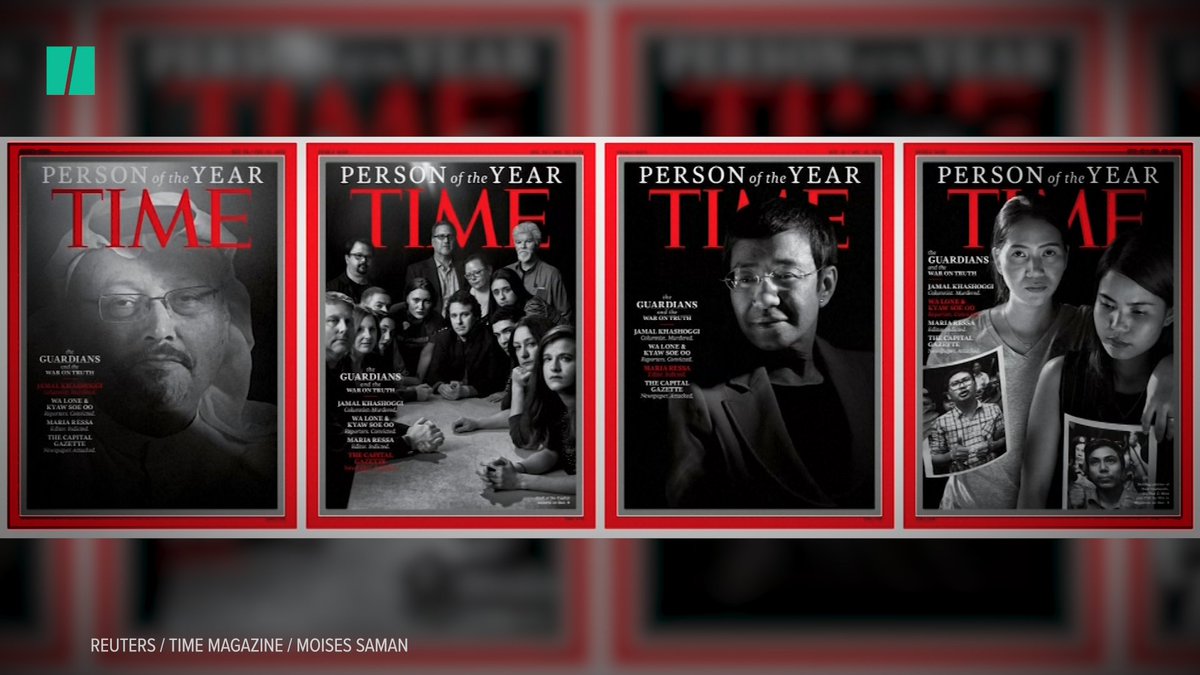 Time Magazine has chosen "The Guardians and the War on Truth" as 2018's "Person of the Year."
Alexandria Ocasio-Cortez makes savage comparison to Paul Ryan in critical tweet.