b2b solutions,b2b2c solutions, makes me great at immadean investments and kem $immaculate http://co.ltd###
Statistics
We looked inside some of the tweets by @Immaculatekemi2 and here's what we found interesting.
Inside 100 Tweets
Time between tweets:
2 days
Tweets with photos
25 / 100
Tweets with videos
5 / 100
"Business demands faith, compels earnestness, requires courage, is honestly selfish, is penalized for mistakes, and is the essence of life." WILLIAM FEATHER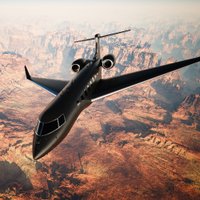 Don't wait until you're ready. You'll never be ready to do anything in future. Action is now. There is no moment better than now. Start. Now. And, never stop.
It is another week of 2019. Surround yourself with people who will impact you positively because the people you associate with have the greatest impact on who you become. #MondayMotivation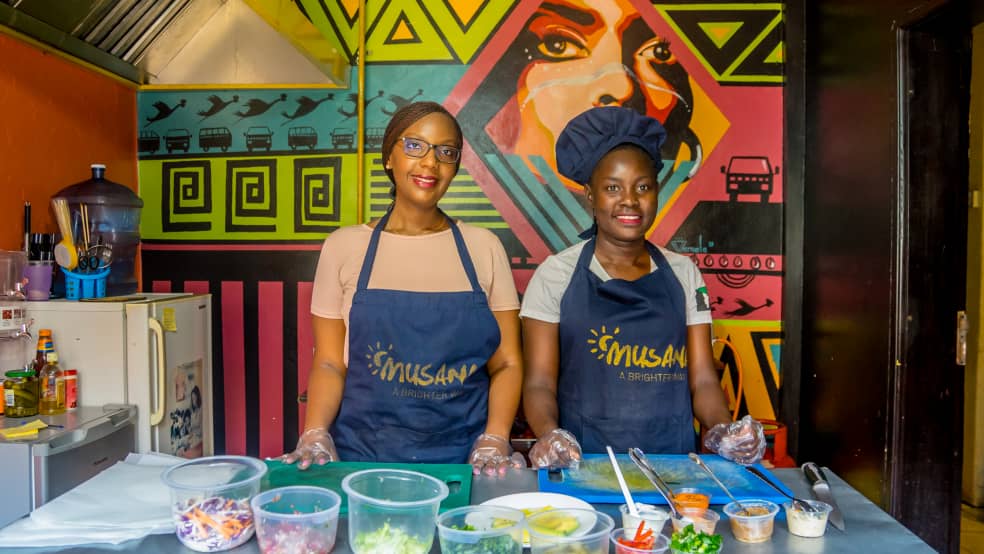 The ambience too was so magnificent that I cannot wait to go back to this pearl of a restaurant. For more information on these many scrumptious rolex choices, check out @MusanaFoodCorner in Kisementi.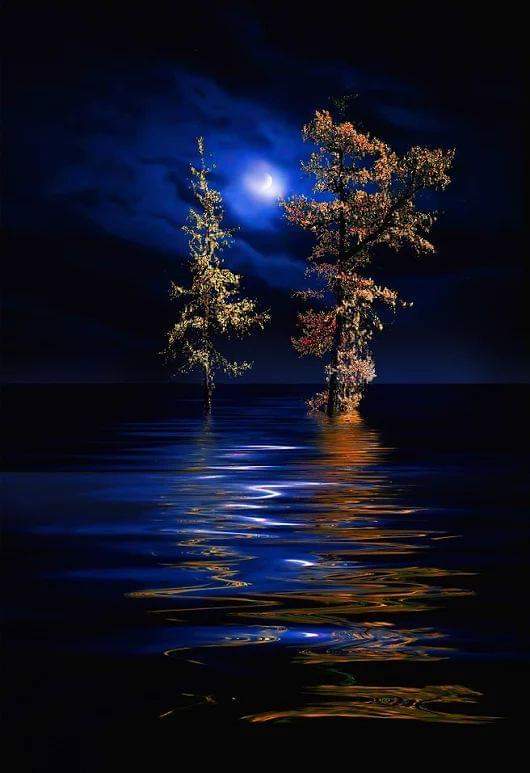 My dear friends, all have a nice evening. A quiet and warm night. Fairytale - colorful dreams.Hugs and kisses. 💫🌷✨🌿🌟❤️🌟🌿✨🌿💫
Reading brings a lot of inspiration and can give us so much courage to go on with our vision. That's why your bookshelf should be stocked with these books to inspire and shape your journey.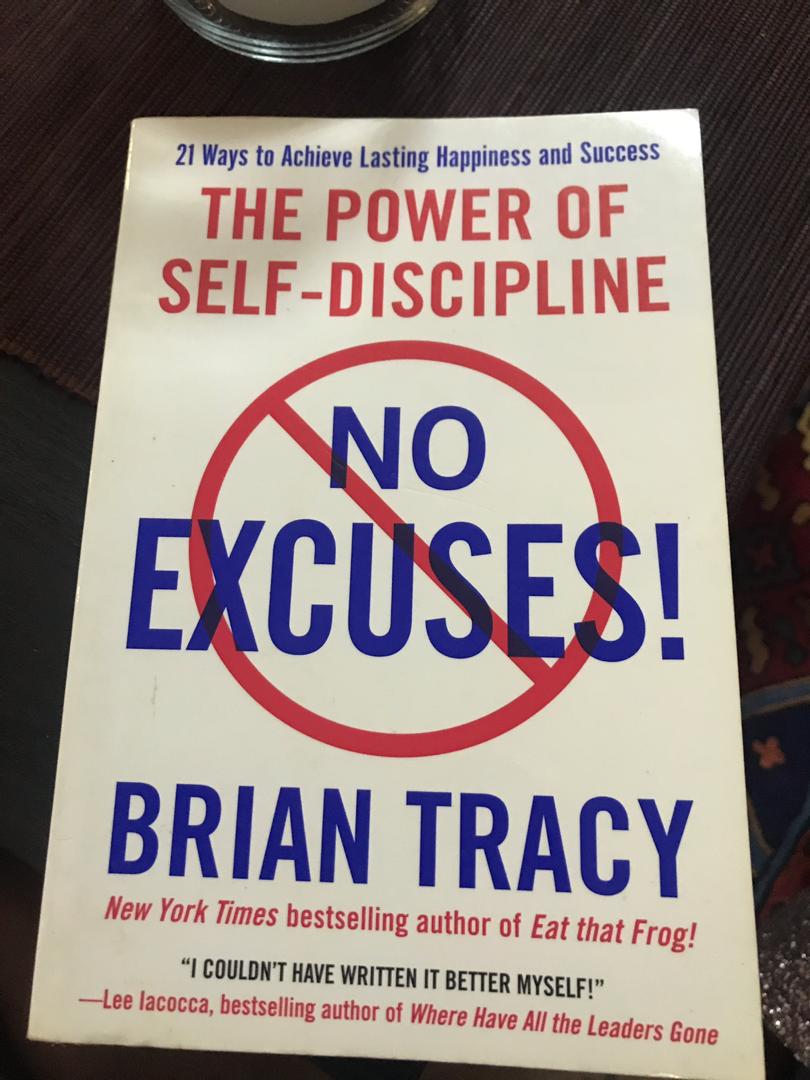 RECOMMENDATIONS: The Power Of Self-Discipline. An excellent author and motivational speaker, Brian Tracy who understands what traits turn good to great.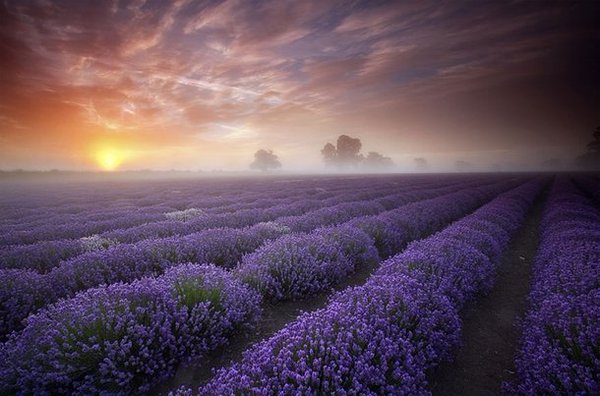 "I must see her and press her to my heart. I love her to the point of madness, and I cannot continue to be separated from her. If she no longer loved me, I would have nothing left to do on earth. " - Napoleon Bonaparte. #DrOsamaRabie
'The act of being grateful for what you have in life takes practice. We must learn to shut out the distractions of modern life and jump off the hedonic treadmill. Like any mental discipline, gratitude takes time and practice.'
Human beings value things they have sacrificed for. The saying is ' easy come easy go' If you work and invest in something you will value it beyond anything you are given for free. There is a measure of dignity and respect in choice.
Next year 2019 is not the year to play. We pray, we hustle, we marry, we buy houses and cars, we study and we become loyal. Don't come closer to us when you have intentions of destroying the resolutions of 2019... Vumani bo🥂🙌🙌🔥🔥
Tips for 2019: -Where you see a future don't fail to invest. -Where you see a future don't fail to sacrifice. -Where you see a future don't fail to endure. -Where you see a future don't fail to persist. -Where you see a future don't fail to believe.
'Do not just be busy. BE PRODUCTIVE.' Share with me what elements and attributes pushed you to become productive this year
There are few people in this world who keep their word. If they promise something, they deliver. If they said they will show up, they do. If they commit to something, you know they will finish it. You can bet they are on their way to enormous success.
Reading creates a strong analytical thinking, I recommend these books in your book rack.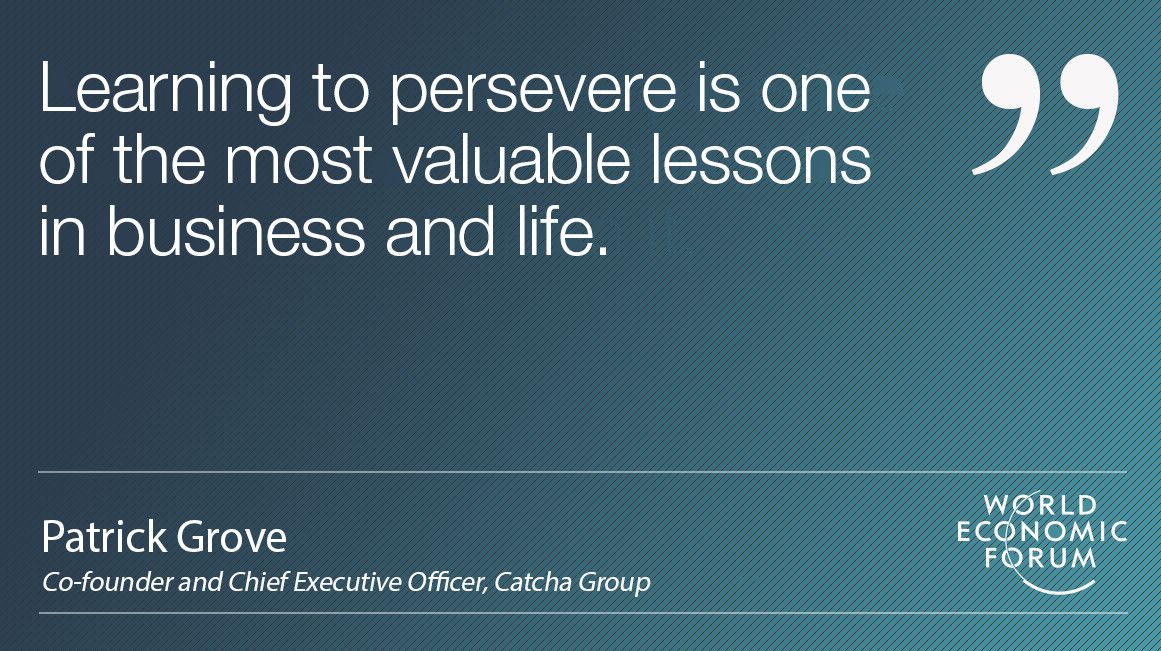 'Perseverance is the single distinguishing feature of successful entrepreneurs and people.'
Path to success is messy. Mixed up with frustration, anxiety, worries, fear, panic, pain, failure. But you'll overcome them all because you take ownership of your life, because you don't blame, you don't complain, you don't make excuses. And, because you never quit.
Be yourself.... everyone else is already taken " - Oscar Wilde Watch Caroline McHugh's video on the art of being yourself.