We looked inside some of the tweets by @JLB_2K and here's what we found interesting.
Inside 100 Tweets
Time between tweets:
12 days
Tweets with photos
10 / 100
Tweets with videos
19 / 100
Quoted @NBA2KLeague
For the first time, the #NBA2KLeague will introduce an "Archetype Ban" concept for the 2019 edition of THE TURN powered by @ATT. Prior to every game, each team will determine one archetype that cannot be used in the game by either team.
THIS IS GONNA BE SUPER INTERESTING!!! 👀👀👀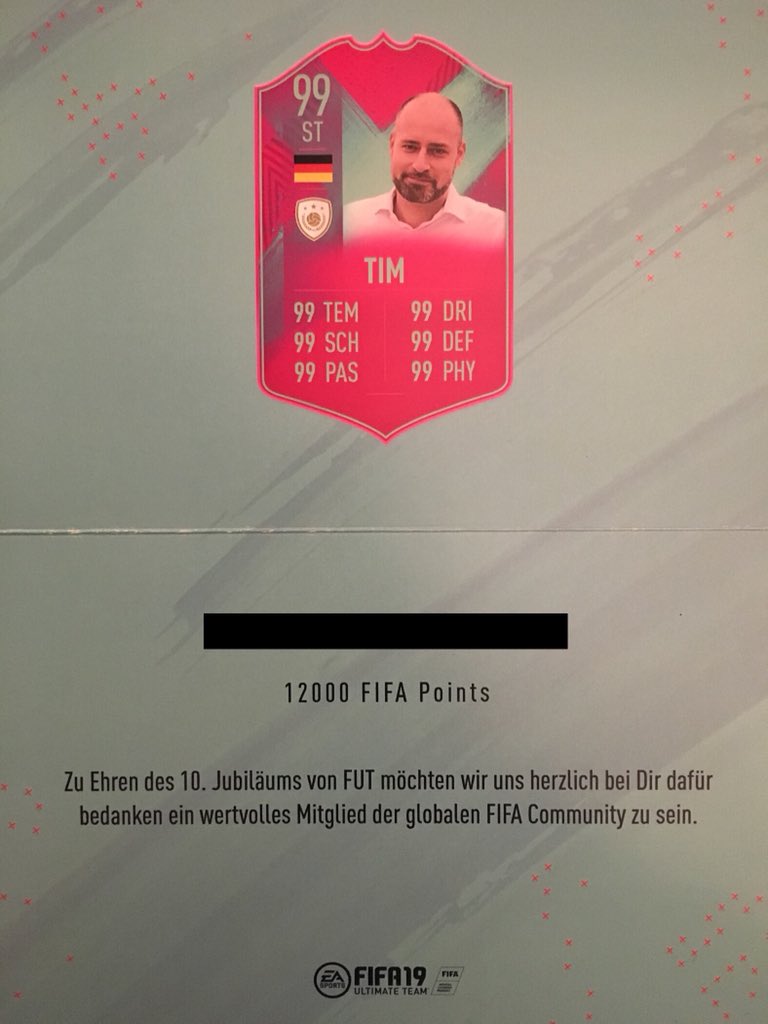 12.000 FIFA Points für PS4 zu gewinnen! Danke an @EAFussball , habe mich sehr gefreut 😃 Retweet und Follow um teilzunehmen! Auslosung nächste Woche! Viel Glück! 🤞🏼#Werbung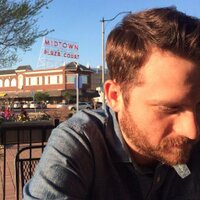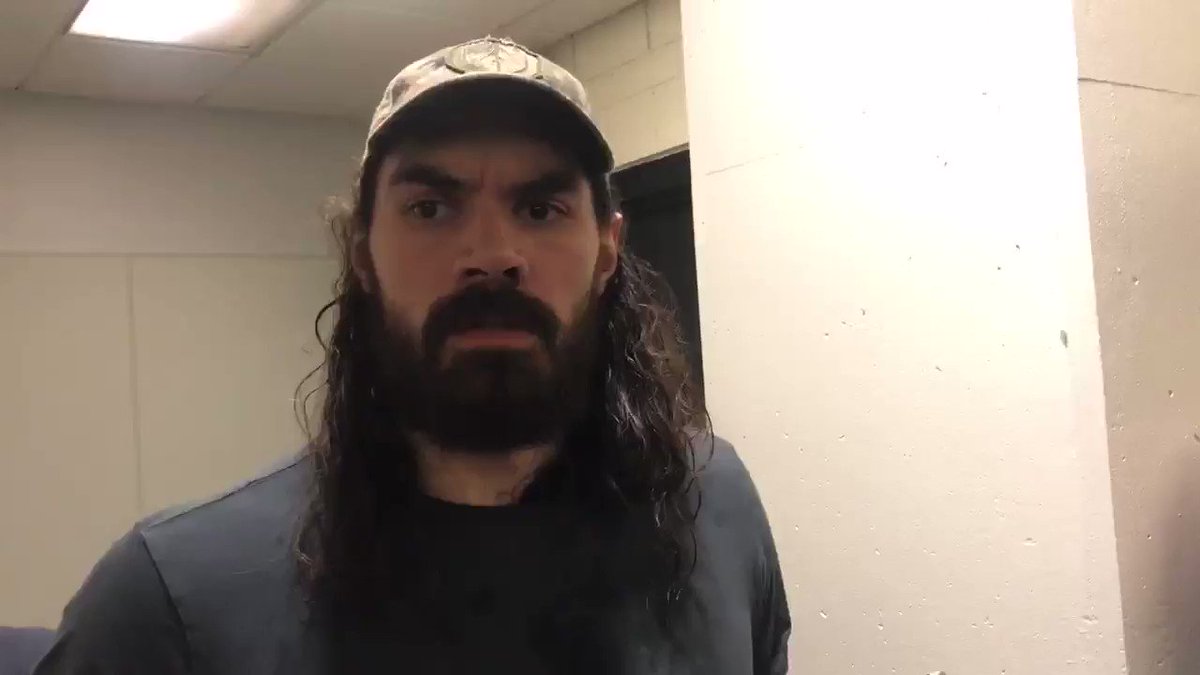 Steven Adams on his screen on Damian Lillard and the conversation after: "That was just a weird situation. It might've hurt but it's not my problem really. It's his big man to let him know there's a screen there but he got upset with me."
You have to realize that the EU community is small. The competitive scene even smaller. Having 20 teams or whatever the number was sign up with an entry fee would have been unthinkable 2-3 years ago, we barely got 20 teams sign up for free back then.