We looked inside some of the tweets by @Jaliene5 and here's what we found interesting.
Inside 100 Tweets
Time between tweets:
5 minutes
Tweets with photos
50 / 100
Tweets with videos
0 / 100
Quoted @nataliesoutlet
I have a conspiracy theory that in airplane bathrooms someone is actually looking through to make sure everyone is just peeing etc. I always feel like someone is staring at me & laughing seeing me try to squat in these bathrooms. Am I the only one?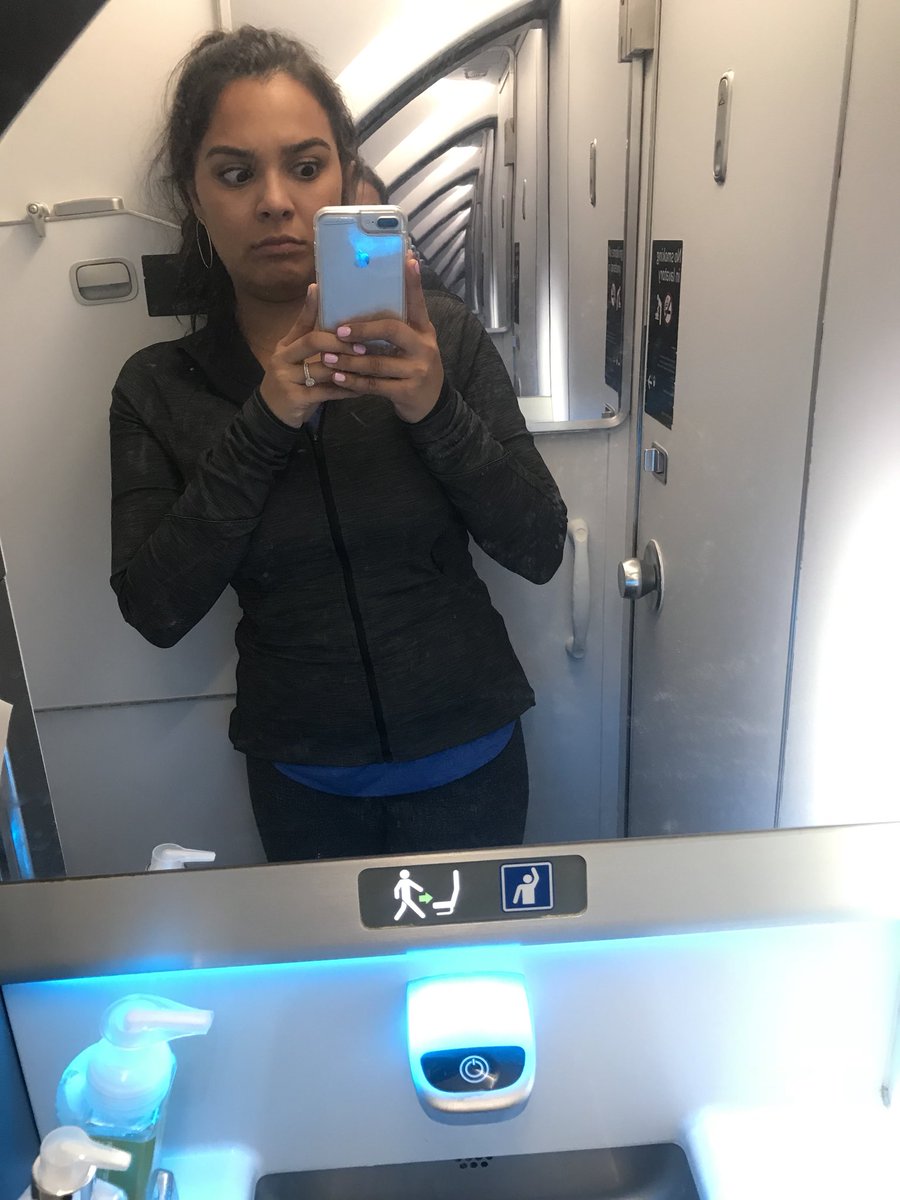 LOL🤣 That's what I think every time I'm in a public place