leave a messag after the fuck you
Joined on December 09, 2018
Statistics
We looked inside some of the tweets by @Jamie_lewis3090 and here's what we found interesting.
Inside 100 Tweets
Time between tweets:
5 days
Tweets with photos
15 / 100
Tweets with videos
8 / 100
and yes, I know how old this clip is, but the message has had such an insanely beneficial effect on me, god bless xx
I just installed it 4 hours ago, 4 hours later I'm still on it
Wow, pubg is extremely underrated
My first video, go give it a watch if you have 5 minutes (and 3 seconds) spare The NEW Huawei Phone!! An idiots review | reading quotes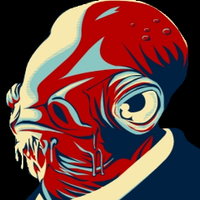 Replying to @YouTube
This isn't just a silly little meme, YouTube. This is an indictment of your managment of the entire site over the past two years. We demand change and transparency. Please understand the true reasons for this new record.