We looked inside some of the tweets by @JaneBeausoleil and here's what we found interesting.
Inside 100 Tweets
Time between tweets:
6 months
Tweets with photos
20 / 100
Tweets with videos
0 / 100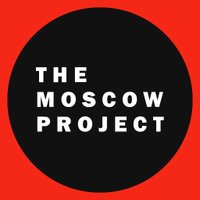 Quoted @realDonaldTrump
It now seems the General Flynn was under investigation long before was common knowledge. It would have been impossible for me to know this but, if that was the case, and with me being one of two people who would become president, why was I not told so that I could make a change?
Obama explicitly warned Trump against hiring Flynn. Chris Christie reportedly left Trump's transition team because he warned Trump against hiring Flynn. Sally Yates warned the White House that Flynn was likely compromised within days of Trump taking office.
Replying to @BenjaminPDixon @realDailyWire @benshapiro
This is a clash of two different generations. One asking why you think that and the other questioning why would you ask that. This is what happens when there is a lack respect.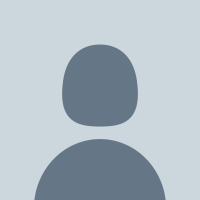 Quoted @JennaJacobsen5
You can ban all the guns you want. Criminals will still have guns.
Then I guess we can tell they are criminals because they have guns.