We looked inside some of the tweets by @Jeff_Piotrowski and here's what we found interesting.
Inside 100 Tweets
Time between tweets:
18 hours
Tweets with photos
57 / 100
Tweets with videos
24 / 100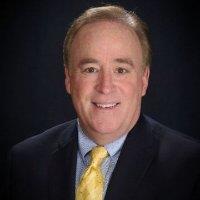 This is must watch video of the Mangum OK tornado. This has tremendous amounts of flying debris. #okwx #mangum #tornado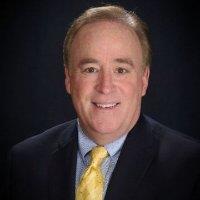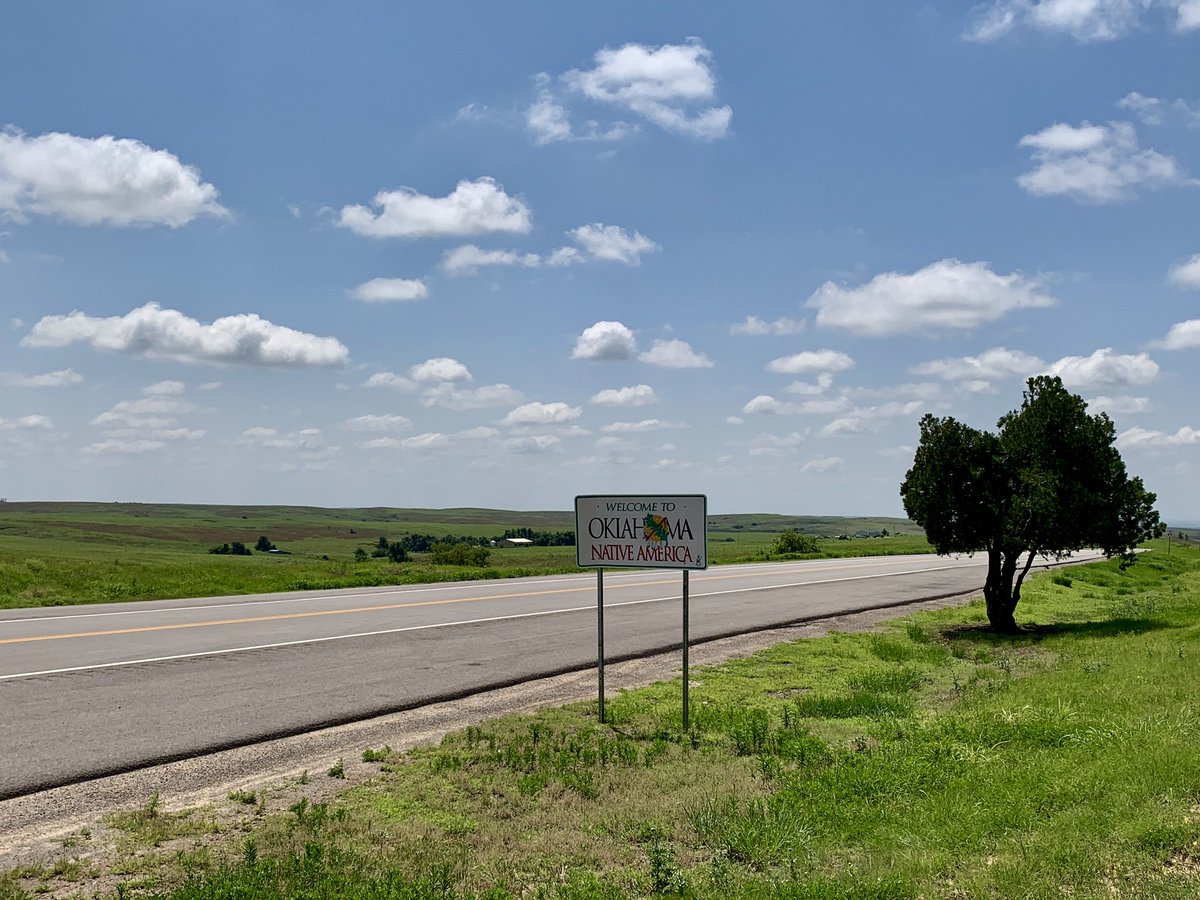 Storm Chasing the great state of OK today! #okwx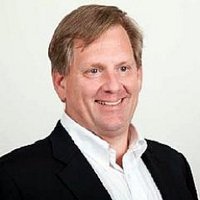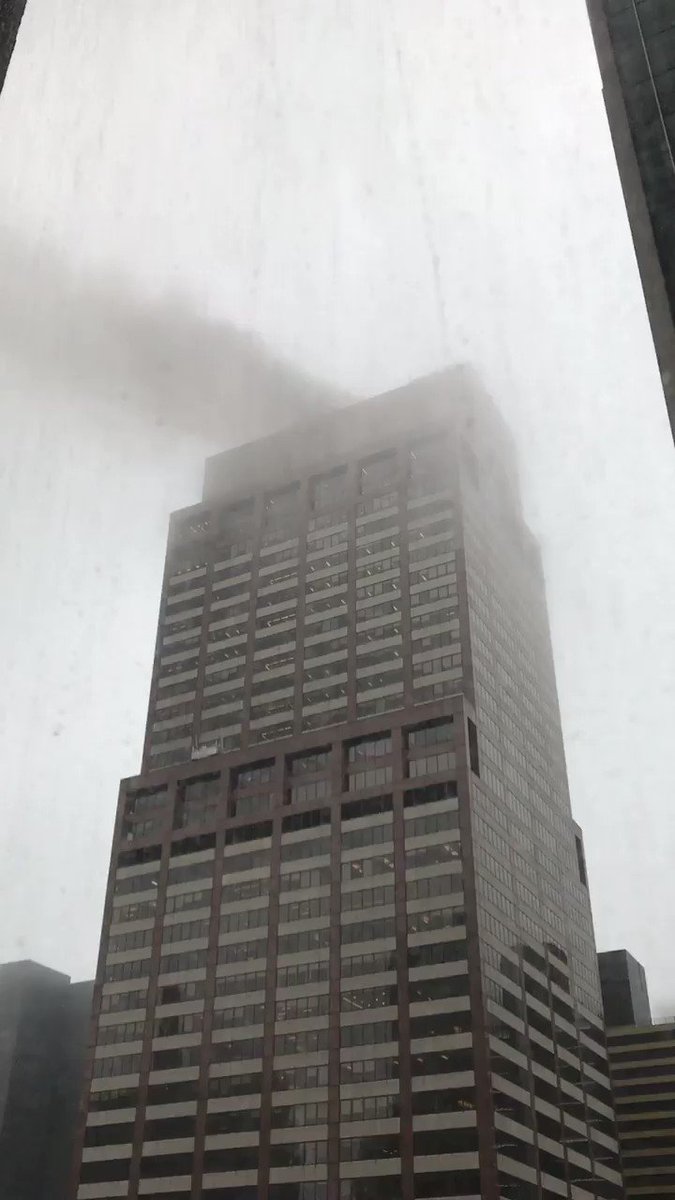 787 7th ave, #midtown NYC. We're 1 block south. 20 mins ago there was a loud sound like a too-low #helicopter & I looked up and saw sheet of flame on roof and then smoke. News reports saying helicopter/small plane crash onto roof which would be consistent with what I heard/saw.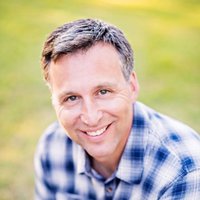 Quoted @ryanloewe
Most insane thing I've ever experienced. massive crane blew over into my complex. Missed my unit by 2 doors. I'm hearing no casualties. Hopefully that holds true.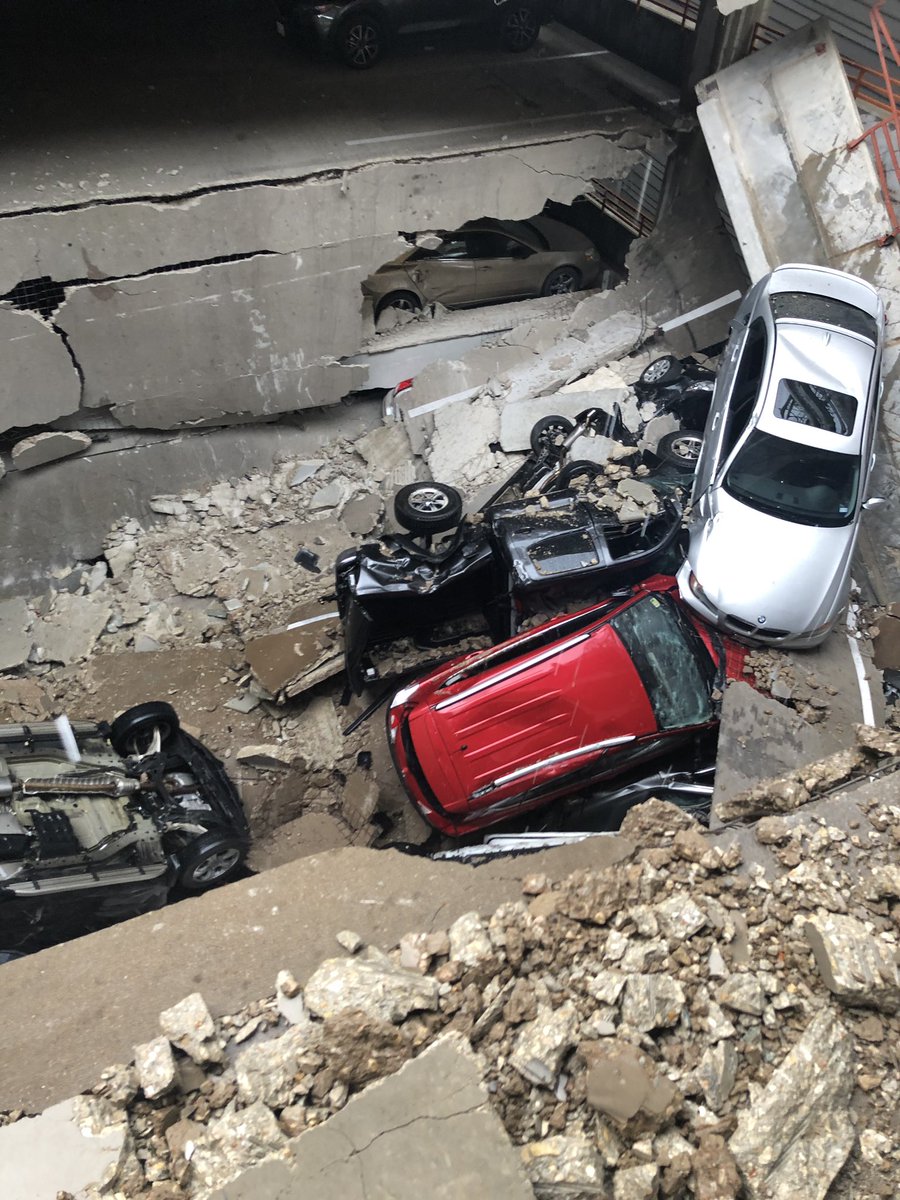 Some incredible pictures here. #NBCDFWWeather http://nbcdfw.com/weather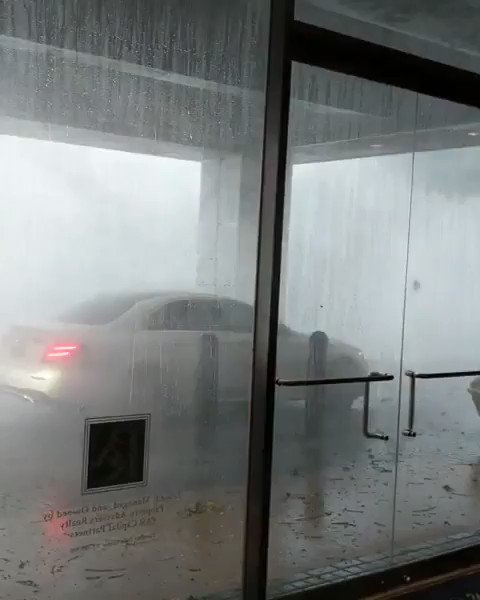 Intense straight-line winds caught on camera in Addison, Texas moments ago! Video sent in by: AJ Purnell #weather #txwx #stormhour #wx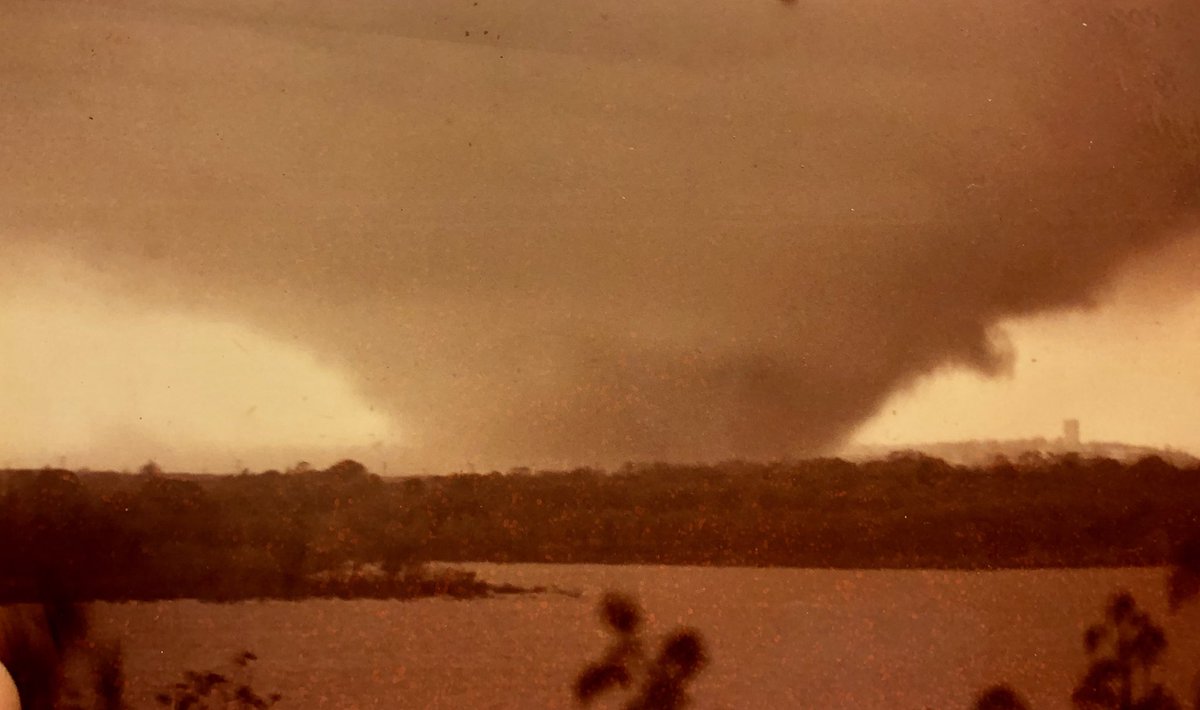 RARE and likely the best photo of the Mannford, Oklahoma F4 tornado moving into Mannford from the SSW on the warm front. 10:40AM Sunday 4.29.84 THE day @Jeff_Piotrowski went from rumor to fact with me! #okwx #wx #tornado
Landspout from the P3 perspective south of Goodland, KS #TORUS19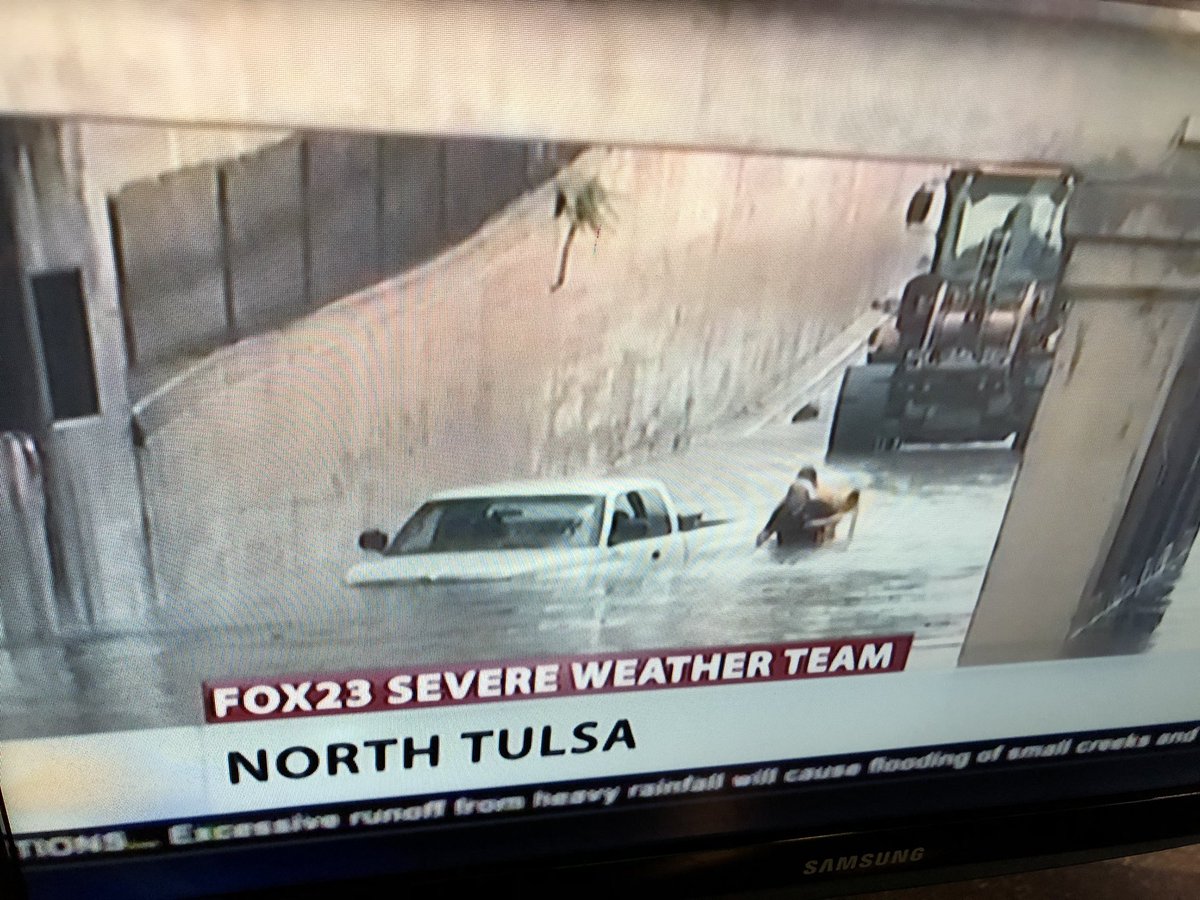 Don't get stuck in a situation like this! Driving into flood waters is how most people get in trouble. #okwx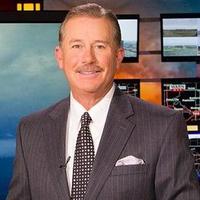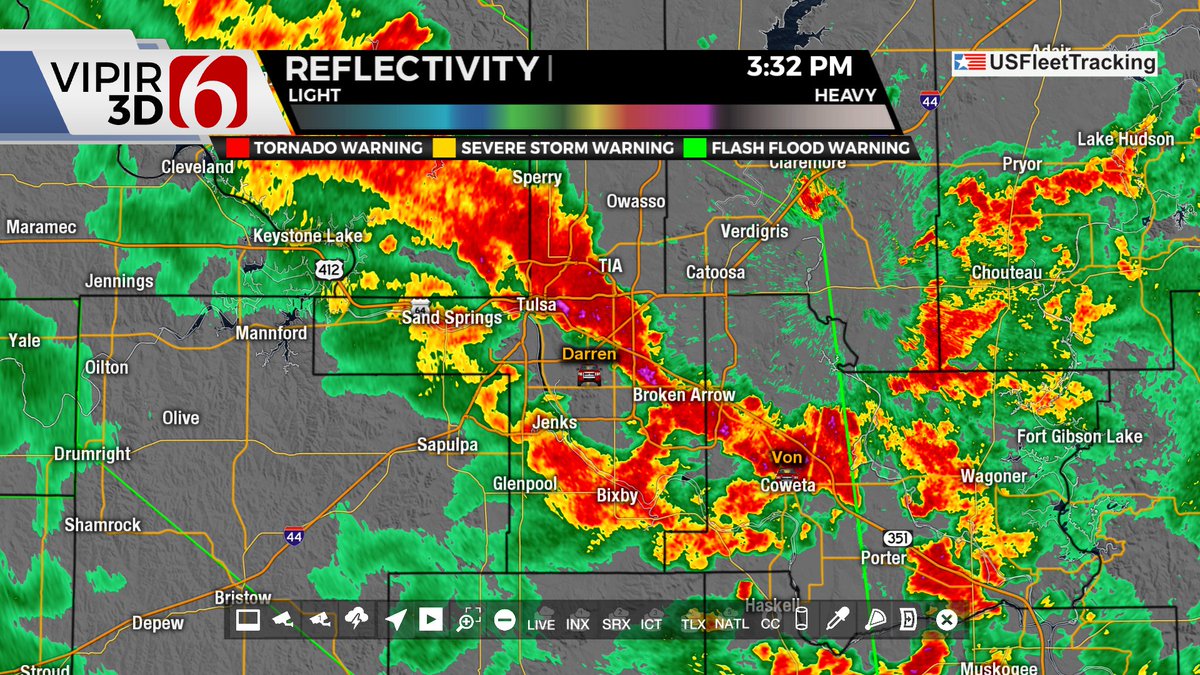 Flash flood warning for the metro. Including Haskell & Coweta up to Cleveland & Sperry. Heavy t-storms dropping copious amounts of rain. Be very careful traveling. Do not drive on flooded roads, no matter how deep the water is. @NewsOn6 #OKwx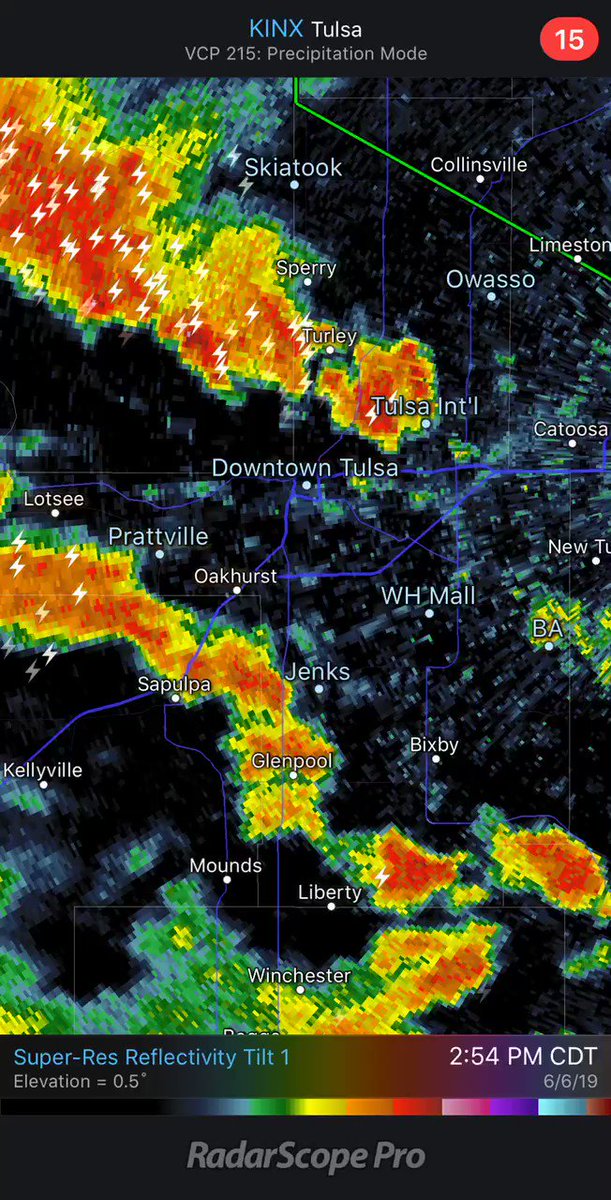 Heavy downpours in Tulsa Metro now. Flash Flood Warning in effect. Do not drive on flooded roads... These storms are not severe. #okwx