We looked inside some of the tweets by @JoeBiden and here's what we found interesting.
Inside 100 Tweets
Time between tweets:
a minute
Tweets with photos
43 / 100
Tweets with videos
19 / 100
Rankings
(sorted by number of followers)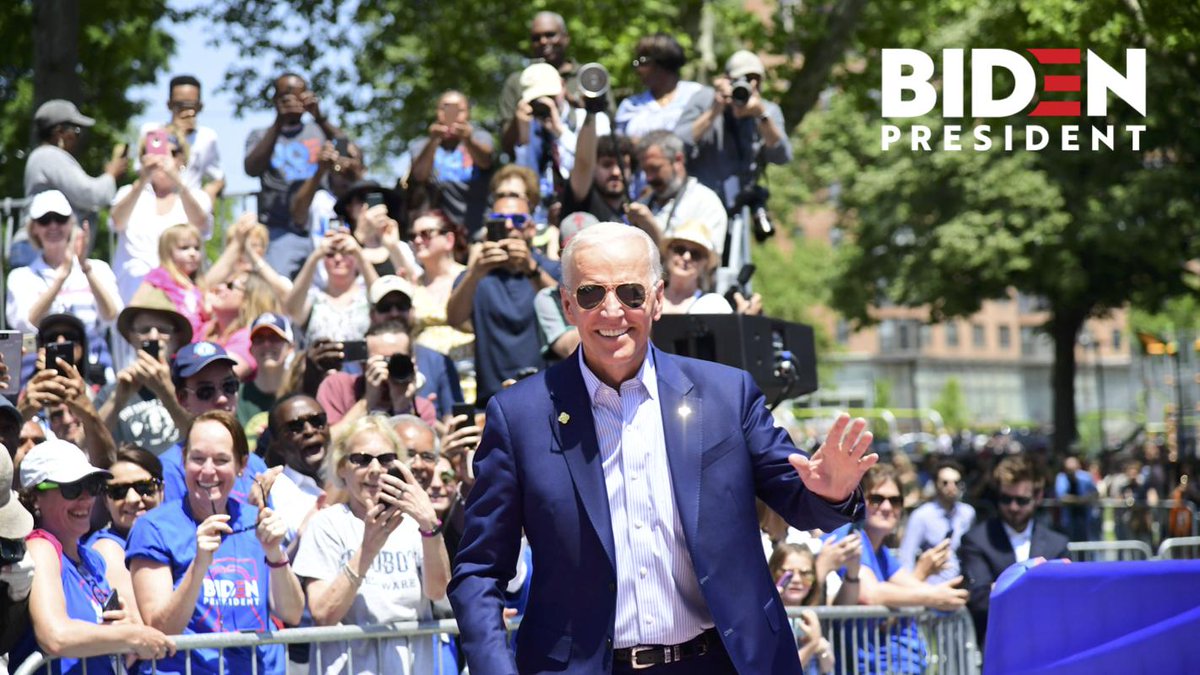 On Saturday, we officially kicked off our campaign in Philadelphia — the city that brought our nation together over 200 years ago. I'm running for president to unite our country, because when we come together and act as one America there's nothing we can't accomplish.
In the 25 years since we passed the Violence Against Women Act, we've made great strides in protecting women from abuse. But the latest reauthorization is being held up by the @NRA. It's outrageous. This shouldn't be a partisan issue—the Senate should pass the #VAWA immediately.
That's why I've spent my whole career fighting — and I will continue to fight — like hell so that no one ever has to make that walk again. If you're with me, I hope you'll join my campaign and chip in what you can:
Yesterday, Trump tried to attack me at his campaign rally by saying I abandoned Pennsylvania. I've never forgotten where I came from. My family did have to leave Pennsylvania when I was 10 — we moved to Delaware where my Dad found a job that could provide for our family.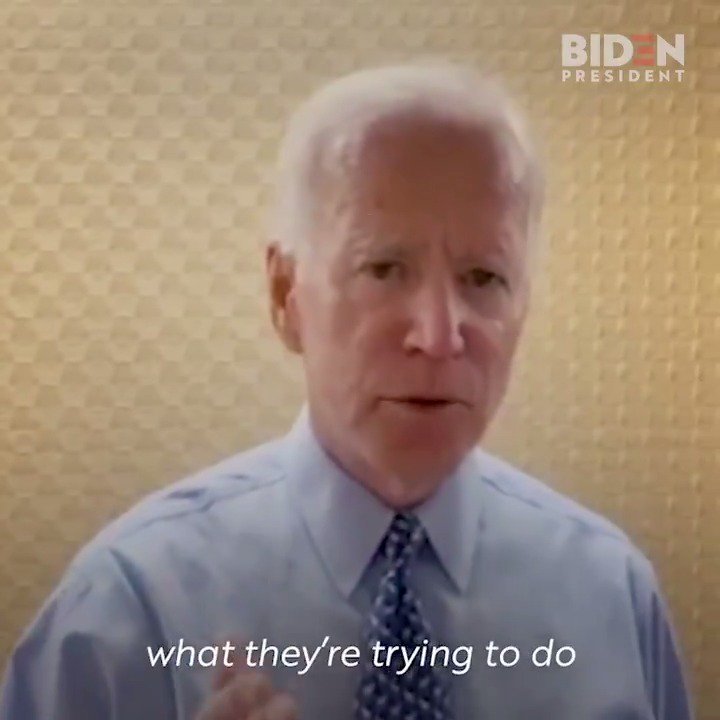 States across the nation are passing extreme laws that violate a woman's constitutional right to choose. These bills are a blatant attempt to overturn Roe v Wade. It's wrong. It's pernicious. We must #StopTheBans and ensure this choice remains between a woman and her doctor.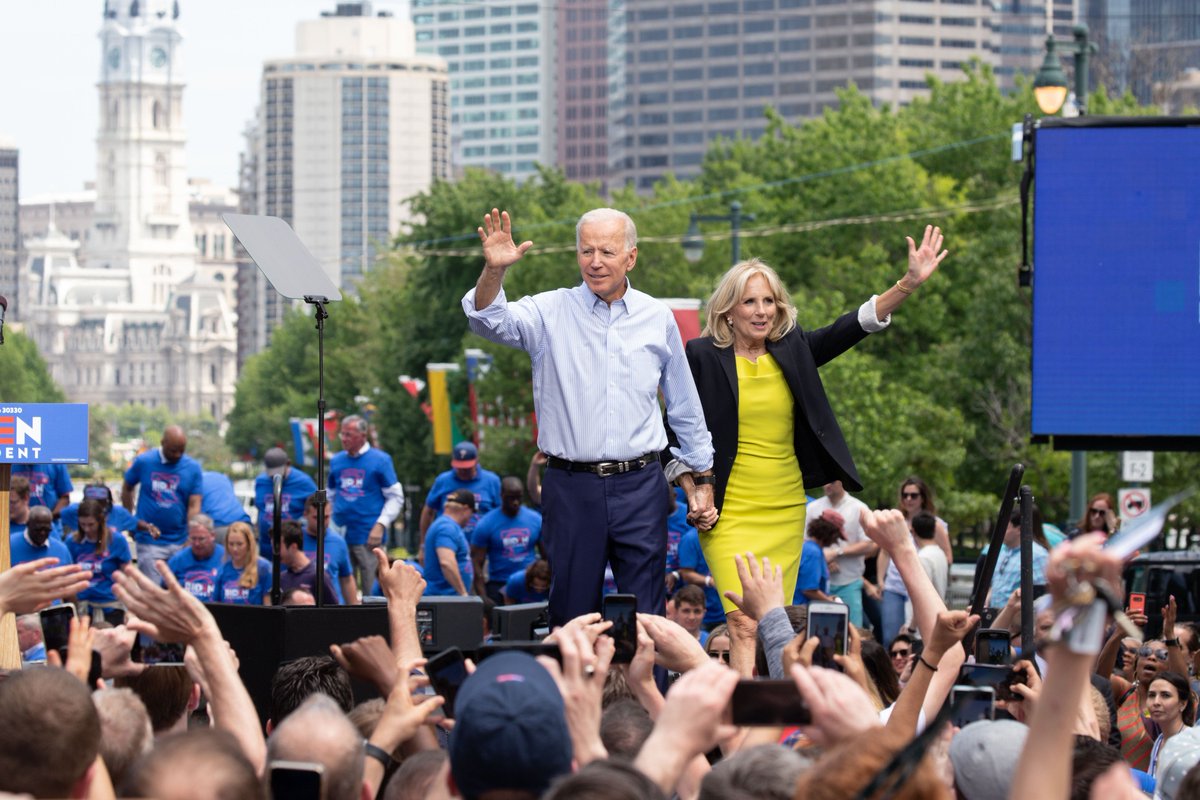 Thank you to everyone who joined us in Philadelphia, attended watch parties in all 50 states and Puerto Rico, and tuned in across the nation. We're just getting started. I know if we work together, there's nothing we can't do. Sign up to join us: http://JoeBiden.com/Join