Your guess is as good as mine.
Joined on December 29, 2008
Statistics
We looked inside some of the tweets by @JohnJohnPhenom and here's what we found interesting.
Inside 100 Tweets
Time between tweets:
8 days
Tweets with photos
10 / 100
Tweets with videos
5 / 100
One time I went on a date with a girl who said she hated the Air Bud movies because she doesn't like movies where animals talk, and I didn't point out that Air Bud doesn't talk and I've regretted it every day since.
Quoted @KEBrightbill
What is your most on brand story from your childhood?
I fell out of a tree and broke my arm and didn't say anything for three days because I thought it had just fallen asleep. When I finally went to the hospital the doctor said, in the most aggravated and unsympathetic voice possible asked "you thought your whole arm was asleep?"
Quoted @bestavenger2001
Describe your top 5 favorite movies with extremely vague descriptions 1. Theatre director with depression and heart issues 2. Film producer receives death threats 3. Vietnam vet decides to kill pimps 4. Quirky dancer who can't pay rent 5. Teenage girl at Catholic School
1. Trouble at a hockey game. 2. 2 city kids go to a stuffy college. 3. Bodyguard hunts kidnappers. 4. Guy fills valuable role on his team. 5. Guy goes crazy with help of ghosts.
Quoted @OperationDD
We are starting an annual tradition today, February 19th. We are dedicating this day as Dropkick Depression's "Break the Silence Day". Our ongoing mission has always been to show the world that no matter their struggles and pain, no one is ever alone. 1/3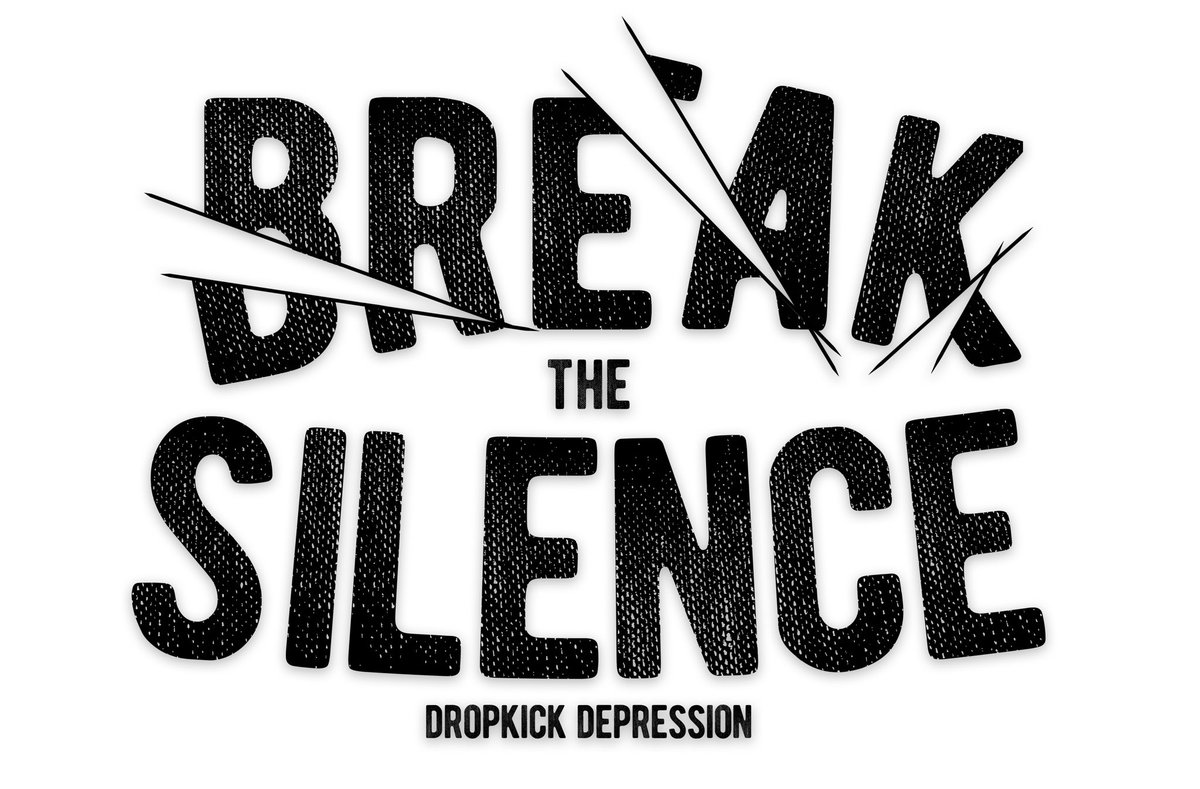 I'll go ahead and shoot this shot. I was bullied and sexually assaulted at two different high schools. I'm the son of an alcoholic & brother of a junkie & ran myself ragged trying to save them. In 2016 I made two attempts on my life & checked myself in to a ward before my 3rd.
"I can't believe this woman would say they feel uncomfortable sharing their misgivings about a candidate because they might get shouted down by some random dude!" - A random dude in the process of shouting down a woman for stating their misgivings about criticizing a candidate.
Ships made of broken parts can still sail the high seas.
A crazy thing about the Kaitlin Bennett pooping her pants story is that it has revealed a weird, out of touch, group of twitter users who think that people are making fun of a woman who died in the Kent State shootings 50 years ago for shitting themselves at a house party.
I got a pretty bad 24 bug yesterday that kept me in bed for all but a half hour, so I barely looked at Twitter. After seeing Bernie announce his campaign and knowing all the garbage takes that will follow, I wish for another bug to take me.
In standup comedy you can be funny, mean, and unattractive. Where else will ppl pay you to be all three? Yea u can't make homophobic or rape jokes Hunter - but you still get to look like a dirty couch cushion & talk in public. There's no "war" on stand up comedy, pls stfu.
I've never opened a sadder Pandora's Box than this morning when I googled "Song with lyric Boys Don't Cry"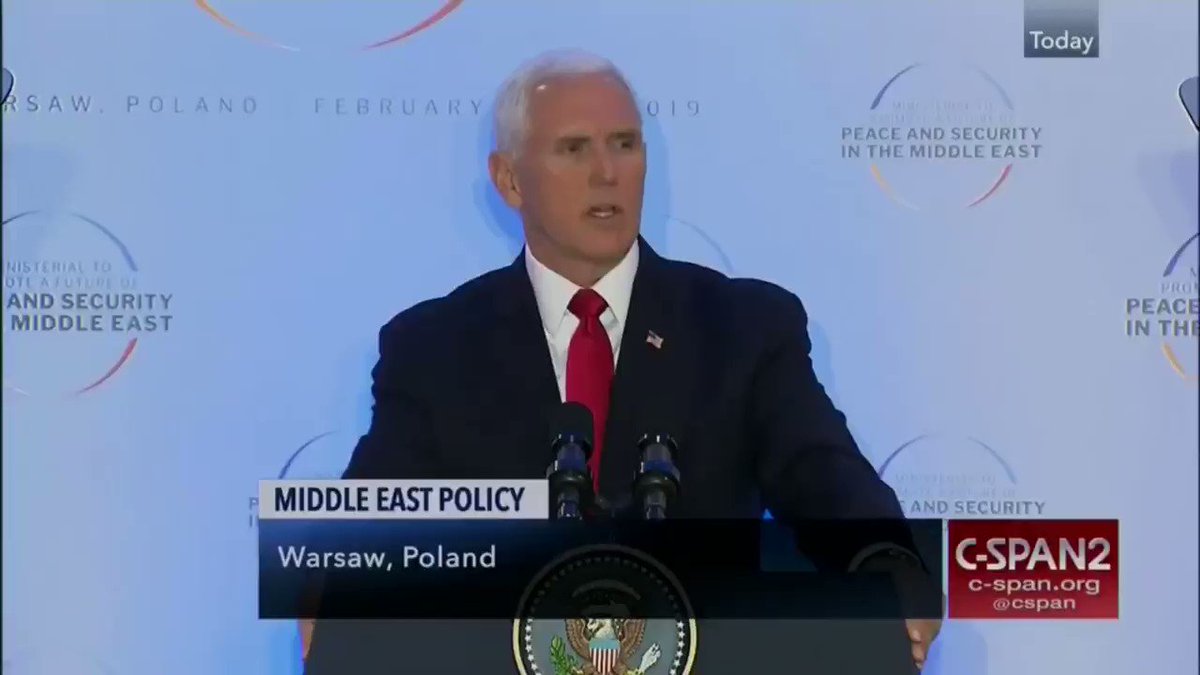 My time in comedy has informed that nothing fixes up an on camera bomb line like a sad trombone. You're welcome for the punch up, Pence (father)
.@NYGovCuomo and @MTA are colluding in theft. They don't announce train line closures in manhattan and then when you get to a train station without service and have to take a last second cab they have added an extra 2.50 "congestion fee" that they didn't tell anybody about.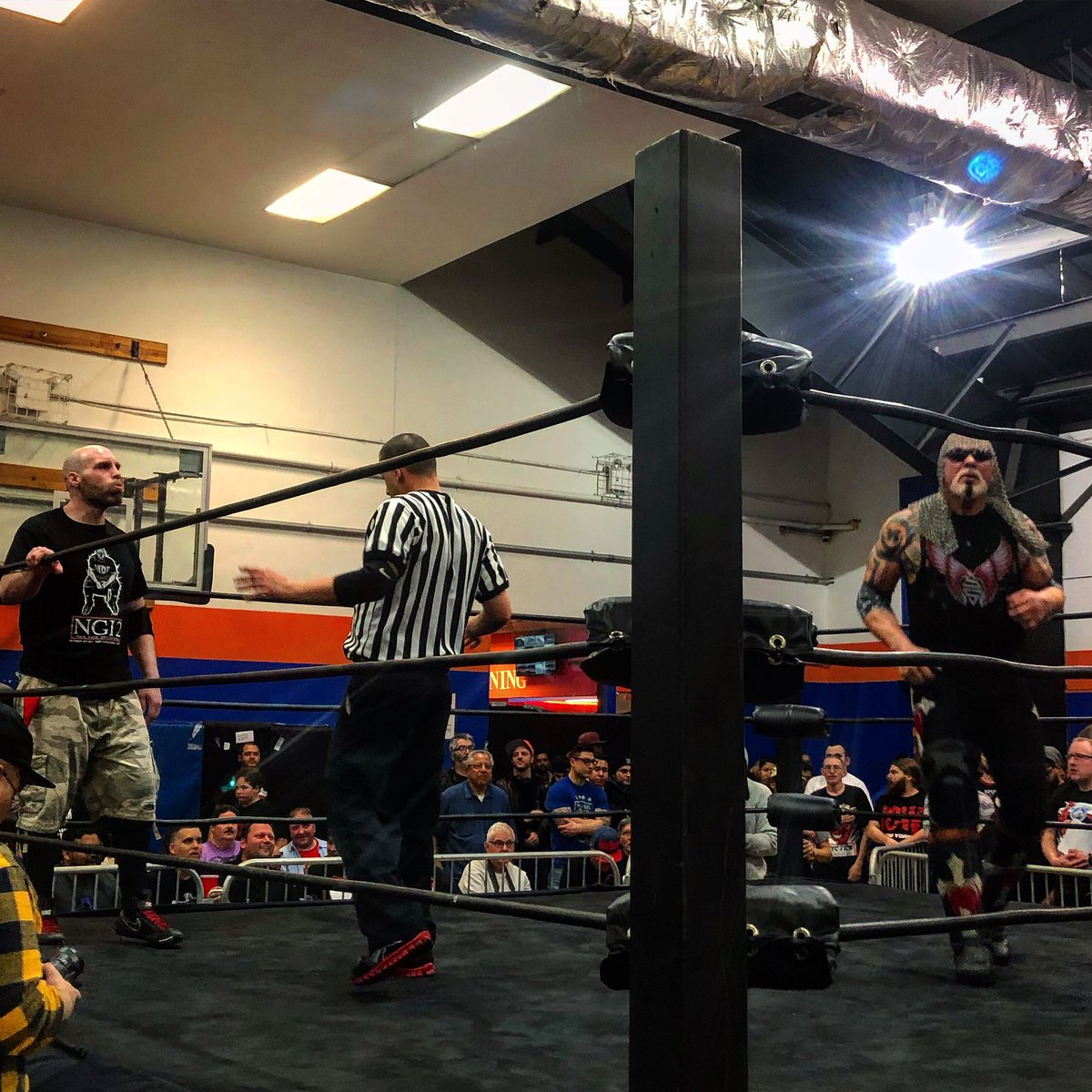 One of these guys owns and manages at Shoney's in Central Georgia and the other one did 4 years for robbing a bank. The answer to which is which may surprise you!
I'm at an independent wrestling show and right before the show started the DJ announced over the PA "One of our talent has lost a black hoodie with Bob Marley on it so please let us know if you find it."
Pretty fun to think about the fact that New York City has the organization with the strictest rules about hair and facial hair (The Yankees) and the orginazation with the most lax rules about that stuff (MTA Bus Drivers)
Roses are red And you keep me grinning And normally when you go one on one You got a 50-50 chance of winning But I'm a genetic freak And I'm not normal So you got a 25% at best of beating me And then you add Kurt Angle to the mix Your chances of winning drastically go down
Day drinking in a punk bar and met a girl from Long Island who fully understands my use of the term "Québécois" and this is like the beginning of the most niche romcom ever.
My favorite part about hanging out with NYHC kids is that they think the lyrics are "This land is your land, this land is my land, from New York City to East Long Island"
People who say that we have lost our humanity have never hung out in a punk bar when somebody brings a baby in.