QB @ SLCC 🏈 (we've never lost a game👀)
Joined on November 29, 2011
Statistics
We looked inside some of the tweets by @JonConnorIV and here's what we found interesting.
Inside 100 Tweets
Time between tweets:
12 hours
Tweets with photos
15 / 100
Tweets with videos
10 / 100
i want the Wade/LeBron alley-oop so damn bad. dont care if the defense gets out of the way to let it happen. One Last Lob. dunk that shit like the fate of the world depends on it. descend to the ground like the riders of the apocalypse you were in that photo from the Miami days.
There's was an earthquake? 😂 damn I kinda wish I was awake to feel it 😂
Does anyone know if the city creek parking garage closes? Or can you at least park there till like midnight or 1? 😂
Let's smoke dat bitch out.
Wiz just quoted my tweet man, I made it mama (':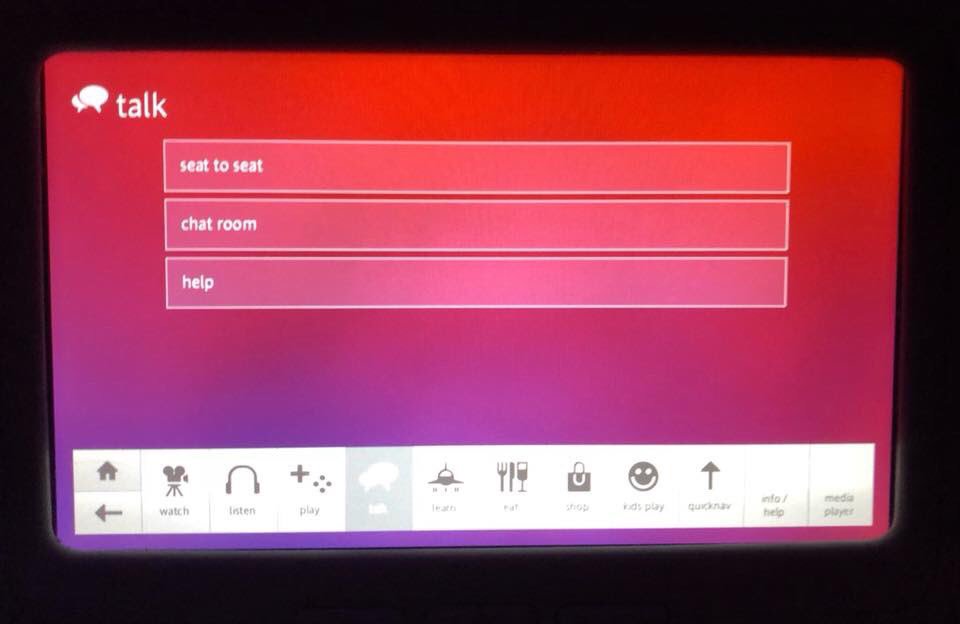 lol so virgin flights now have a "seat to seat" chat function that lets you dm anyone on the plane
Does the @TheAAF have Monday night football? 😅🙏🏼
New week, and Wiz is this week, let's get this bread.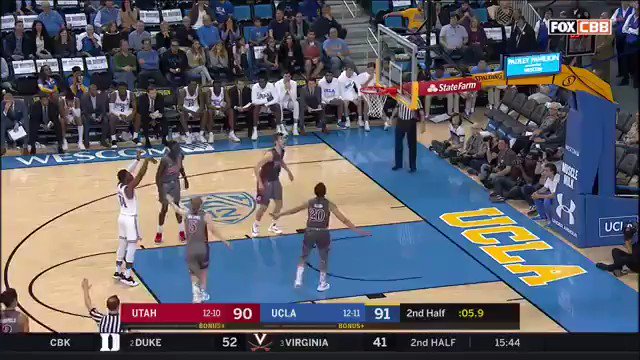 Utah was down -17 at half -22 in the 2nd half -17 with 6 minutes left -13 with under 3 minutes to go. What a comeback