Statistics
We looked inside some of the tweets by @JoseDCshoeCO and here's what we found interesting.
Inside 100 Tweets
Time between tweets:
22 days
Tweets with photos
14 / 100
Tweets with videos
0 / 100
Replying to @espn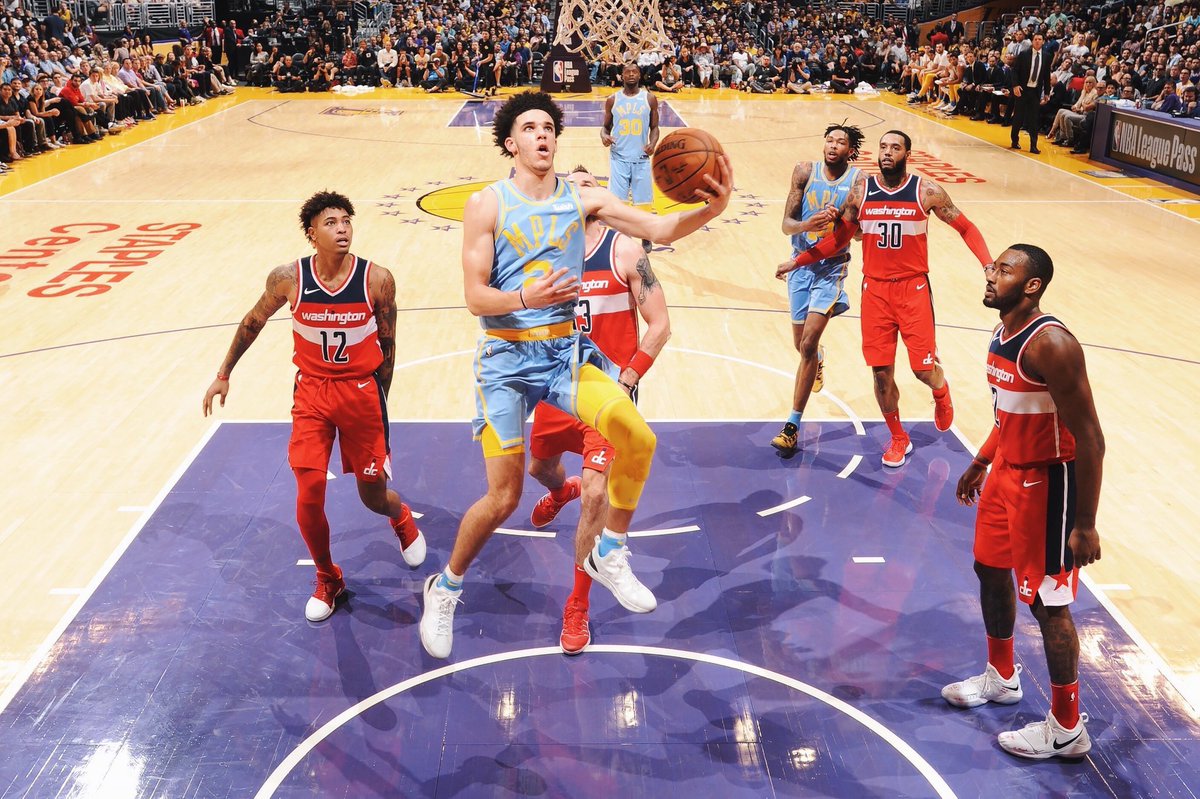 That moment you realize Lavar Ball was right about your team taking an L
OH MY FUCKING GOD. ARE YOU FUCKING KIDDING ME UNITED????!!!!!! FUCK 🤬🤬🤬🤬🤬🤬🤬🤬🤬🤬 #FuckPSG
COME ON UNITED 😤😤😤😤 BEAT THESE FARMERS LEAGUE
BREAKING NEWS: Steelers trade Antonio Brown to Rams. Acquire Robert Woods.