We looked inside some of the tweets by @JoshBombax and here's what we found interesting.
Inside 100 Tweets
Time between tweets:
3 days
Tweets with photos
50 / 100
Tweets with videos
0 / 100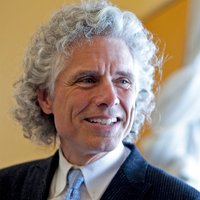 Saving the climate requires decarbonizing energy sources. Some math on how to do that (and how fossil-fuel companies are hiding it - not in the way you think).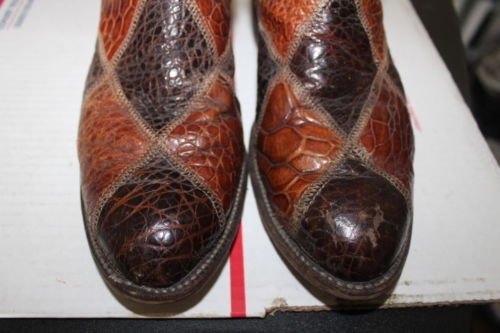 .@USFWS The third pair of sea turtle boots (labeled "alligator") selling illegally on @eBay today. Item 273109833874. Polygonal scales are diagnostic. Please stop @eBay from helping the illegal wildlife trade and retweet.
13 countries, all Muslim majority, punish apostasy with death http://bit.ly/2dt297M  + Pakistan punishes blasphemy with death