Remind yourself, nobody's built like you, you design yourself.
Joined on January 23, 2012
Statistics
We looked inside some of the tweets by @Kelsey_Rx and here's what we found interesting.
Inside 100 Tweets
Time between tweets:
a month
Tweets with photos
11 / 100
Tweets with videos
5 / 100
Every day is sibling day when your brother is your best friend, training partner, business partner, right hand man and most recently the uncle to your little guy!
At 11:48 pm the Easter bunny delivered the best gift I could ask for! After 9 months we made it baby Jaxton💜👶🏼🙏🏼
Made it home for an Easter day workout and mastered muscle-ups🙌🏼
Interested in basketball? Please contact me for information on Unleashed Potential's Basketball Skill and... http://fb.me/1pont1s4s 
"You must sacrifice yourself to achieve greatness"
"Capture the heart and the body will follow"
Asked my girls to play like they were hungry tonight, and they played like they were starved🏀💪🏼
When you want something, you always find a way!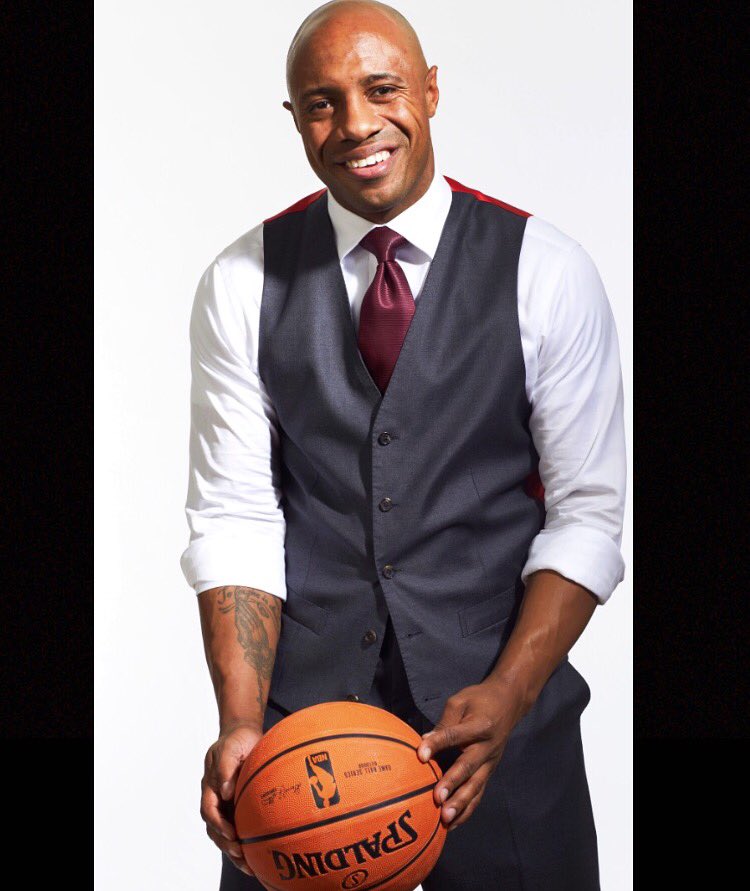 I've found both happiness & pain w/ this ball. What I once was in no longer but who I am now is a byproduct my past.
Either you play the game or watch the game play you
Sometimes you don't have to like it, you just have to do it
Never mistake motion for action
In honor of the Black Mamba, every workout is getting turned into a blackout #Mambastyle #KobeX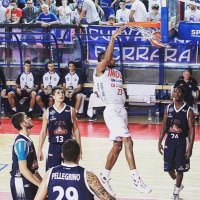 It's a very sad day in the basketball world ....thanks for everything you gave to the game ! #BlackMamba @kobebryant