We looked inside some of the tweets by @KimiChan272 and here's what we found interesting.
Inside 100 Tweets
Time between tweets:
3 days
Tweets with photos
63 / 100
Tweets with videos
32 / 100
AM I SEEING THIS RIGHT?? BLONDE BEOMGYU AND GRAY HAIR YEONJUN?? IM TREMBLING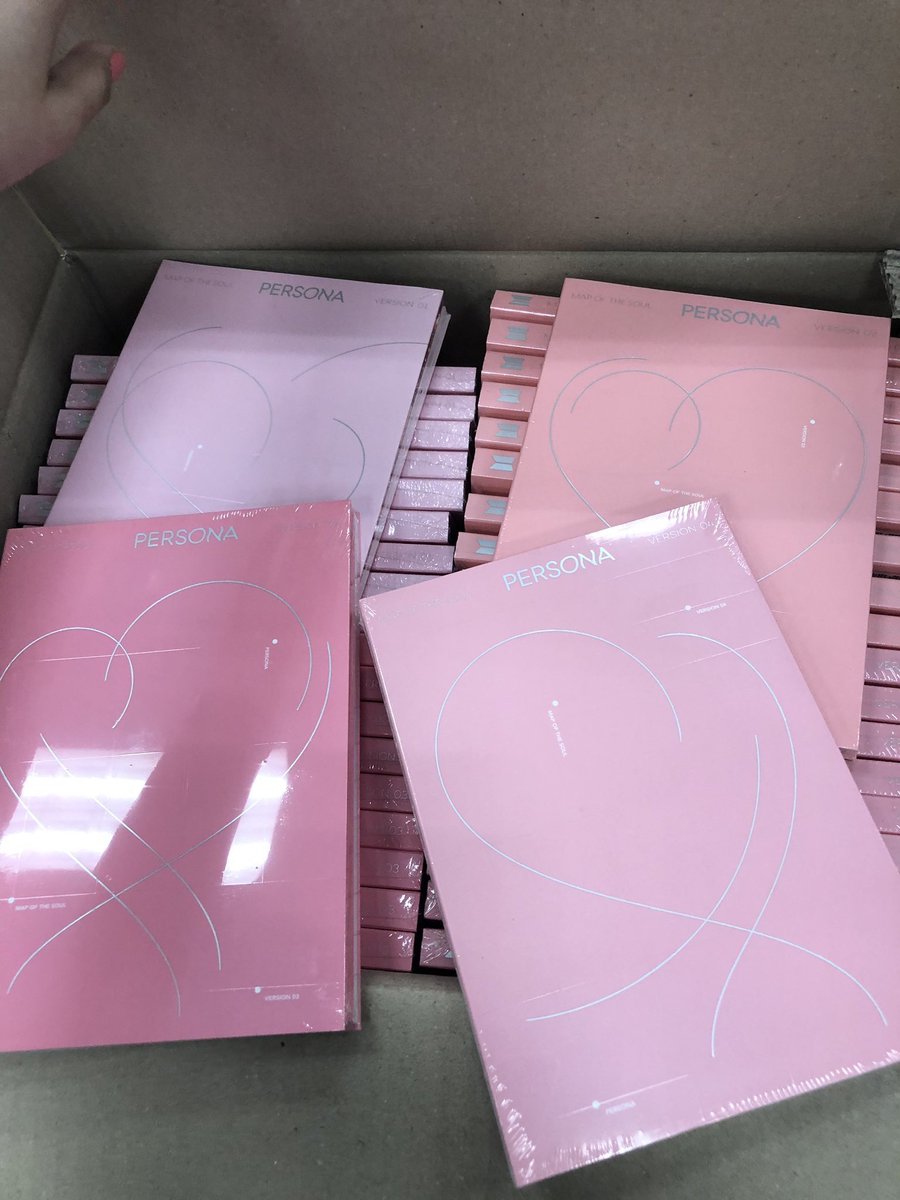 SORTEO 2 ÁLBUMS BTS MAP OF THE SOUL: PERSONA [SOLO LATAM] 🌸Requisitos: 🌸Dar RT y Like 🌸 Seguir a @bangtanmazxs y activar las notificaciones 🌸Comentar tu país 🌸Comentar captura de que seguiste todos los pasos 🍒Finaliza 15 de MAYO @BTS_twt #BoyWithLuv
#KPOP LIGHTSTICK + ALBUM GIVEAWAY 🌎 WORLDWIDE 🌏 FREE SHIPPING How To: ~ Must be following + notifs on ~ Rt to enter ~ tag moots also comment lightstick & album Prize: ~ 1 OFFICIAL LIGHTSTICK ~ 1 ALBUM ⭐️ 1 WINNER ⭐️ ENDS WHEN I HIT 6K GOOD LUCK 😊
Nunca olviden cuando Jin dijo que RM era su crush y ante esto, cuando a Jk le preguntaron quien era el suyo; miró disimuladamente hacia la dirección de Tae y dijo "Iron man" Sabiendo que Tae en ese momento a veces pensaba con ser Iron man, incluso en idol imita a este superhéroe.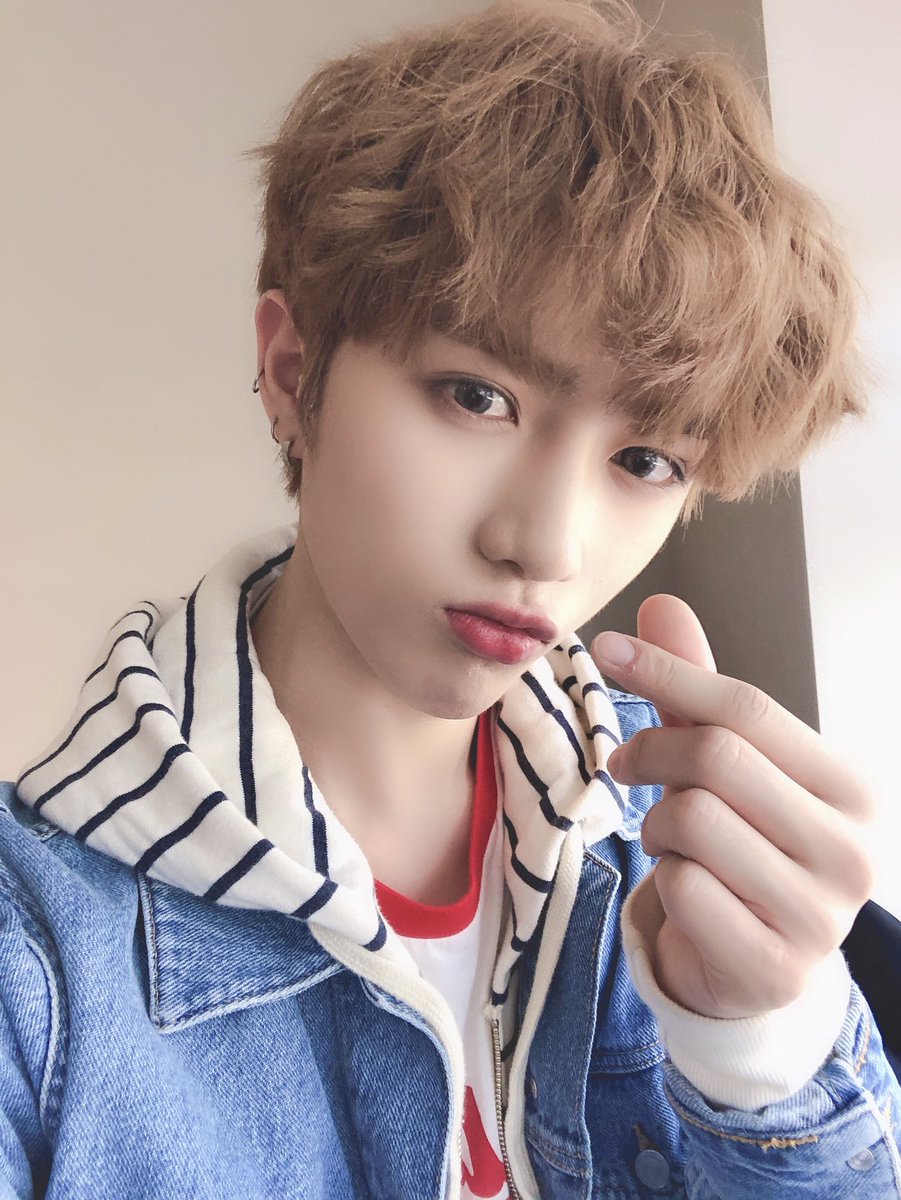 오늘 팬분들도 만나고 무대도 팬분들 덕분에 힘있게 하고 내려온 것 같아서 기분이 좋아요 ㅎㅎㅎㅎ 와주셔서 정말 고마워요!!! 내일도 더 열심히 하는 범규가 될게요 빠방☺️⭐️ 🌰