We looked inside some of the tweets by @Kobs50743492 and here's what we found interesting.
Inside 100 Tweets
Time between tweets:
9 days
Tweets with photos
15 / 100
Tweets with videos
15 / 100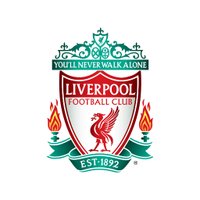 This team has done us proud. Our @premierleague campaign might be over but we're not finished yet. We've shared plenty of special moments together this season. One game remains. See you in Madrid ✊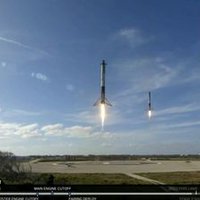 Quoted @LFC
Whatever happens next. A season to remember. One more game 👊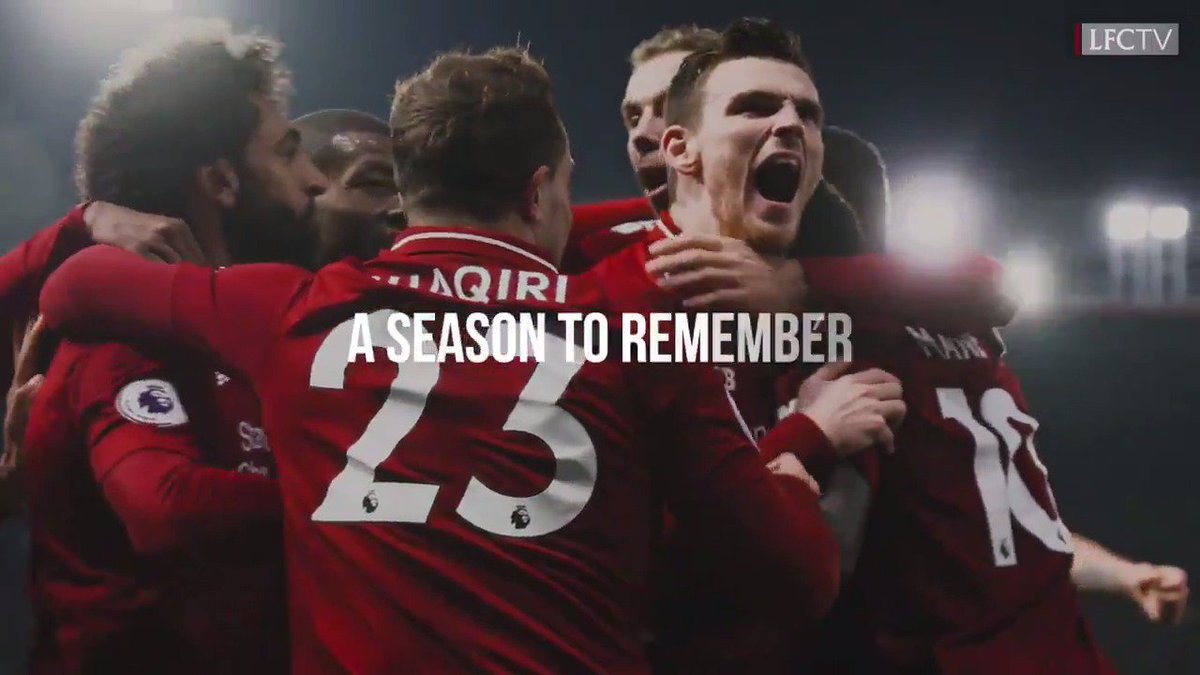 What a season it's been!!!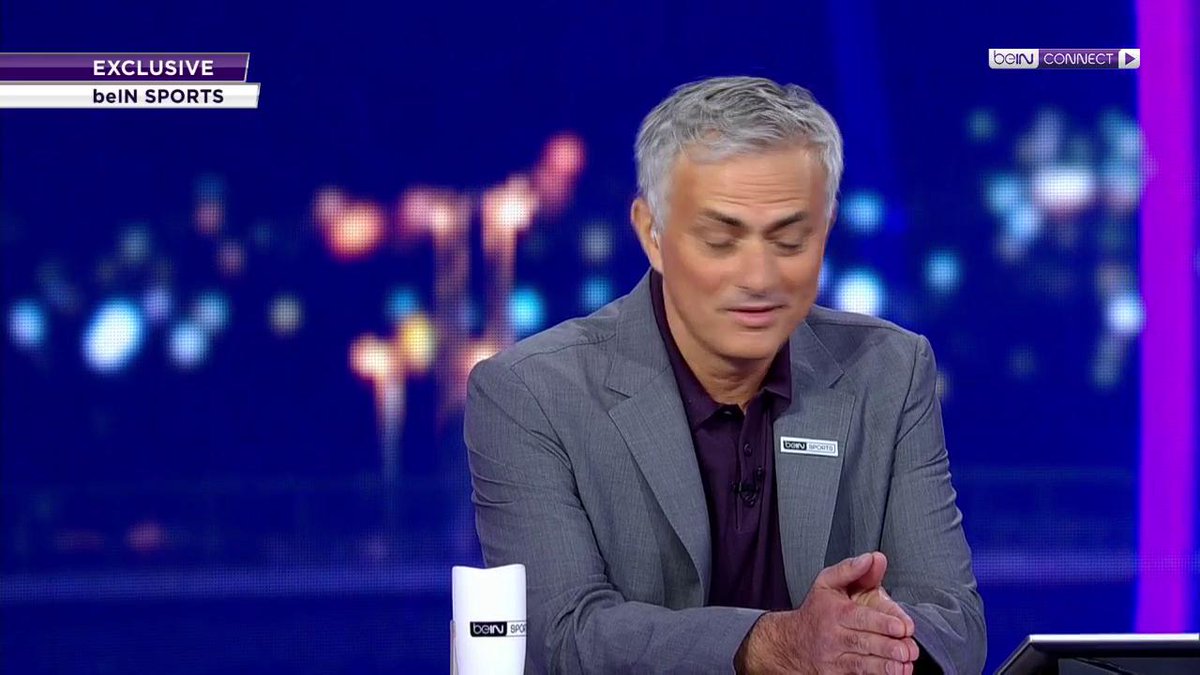 "This is about him. This is a reflection of his personality, don't give up, his fighting spirit." "Everything i think today is about Jurgen's mentality." Jose Mourinho says Liverpool's incredible comeback tonight was down to their inspirational manager. 👊 #beINUCL #LIVBAR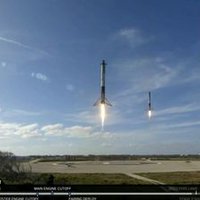 Quoted @CNN
Microsoft Solitaire, the epic time-waster that has helped countless office workers get through the boring parts of their day, has been inducted into the World Video Game Hall of Fame https://cnn.it/2GUxGdQ 
About time!!! #FreeCell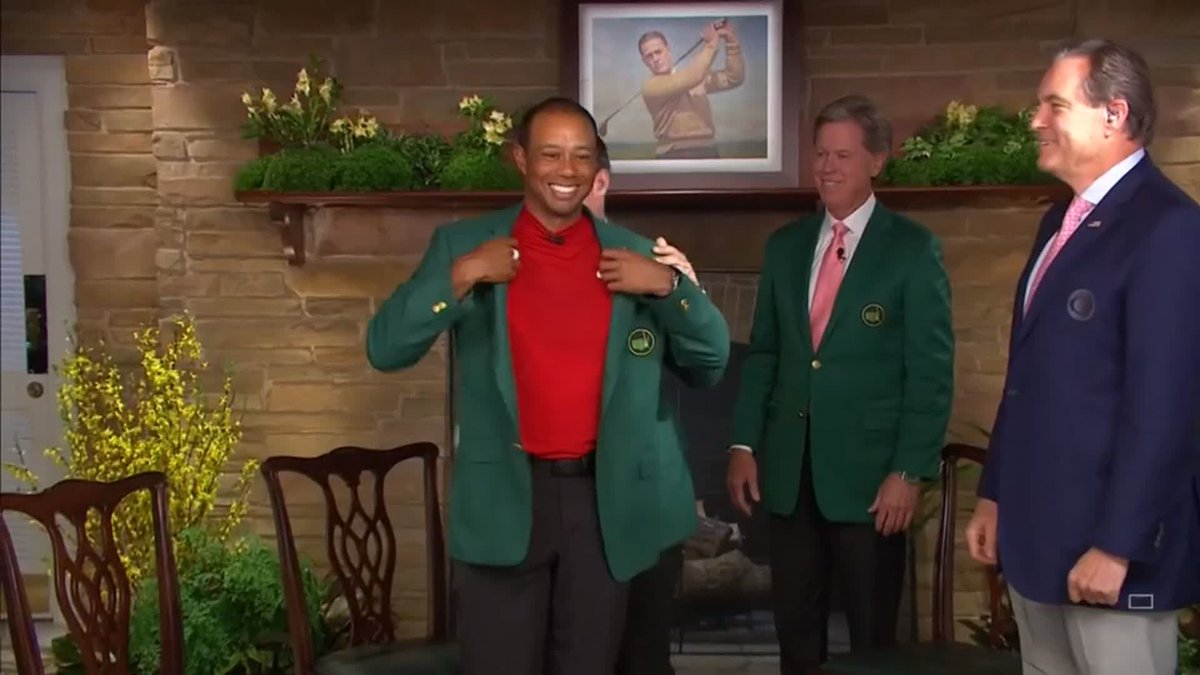 "It fits!" Tiger Woods is presented with Green Jacket for the fifth time in the Butler Cabin. 👏 Tiger Woods stormed to a blockbusting Masters victory on one of the most dramatic, and earliest, finishes in Augusta National history: http://skysports.tv/VlrDAK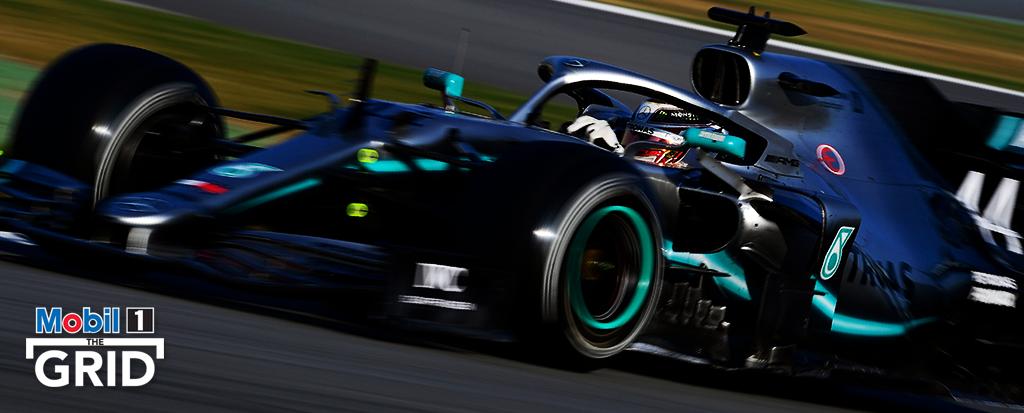 One thing that's not been mentioned by most media/pundits. The fact that Hamilton topped the lap counts on both weeks of testing. Not many see the efforts the champ puts in yet many are quick to credit the car and question his commitments.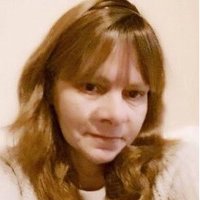 Replying to @DomesticSchizo @Cornwall4EU
I'm not hijacking anything. I'm agreeing, disagreeing, RT'ing, or sharing my point of view Just as you are That's what Twitter is about, talking I'm happy to debate with anyone of any view, but only if that debate is courteous. Rudeness & name-calling gets nowhere, ever ❤️
Quoted @Perscotta
Whose minds will be better focussed, the government's? What makes you think they will miraculously be more brilliant at sorting out future trade deals than they have been at Brexit?
If you can't negotiate #Brexit, how can you negotiate trade deals with the rest of the world?