Koreaboo is an entertainment and digital media company, that creates content focusing on K-Pop and Korea, reaching 60MM+ unique social followers every month.
Joined on December 15, 2009
Statistics
We looked inside some of the tweets by @Koreaboo and here's what we found interesting.
Inside 100 Tweets
Time between tweets:
7 hours
Tweets with photos
10 / 100
Tweets with videos
5 / 100
Rankings
(sorted by number of followers)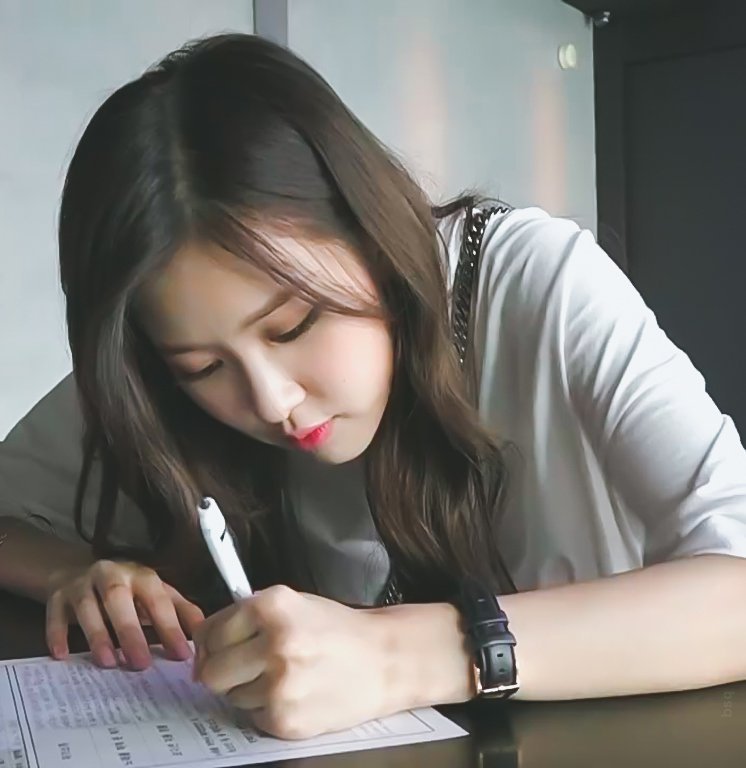 Koreaboo is now hiring K-Pop Writers to join our team! Help us ✍️ more about your favorite artists. 💛💛 ➜ Apply now: https://koreaboo.com/jobs 
16 Times Idols Lost The Battle Against Gravity That Will Make You Hold Your Breath
Krystal Swarmed By Fans At Airport, How She Reacted Shows Her True Colors
BTS's RM Accused BigHit Of Favoritism And Now We Can't Stop Laughing
TXT Drops More Teaser Concept Images For "The Dream Chapter: STAR"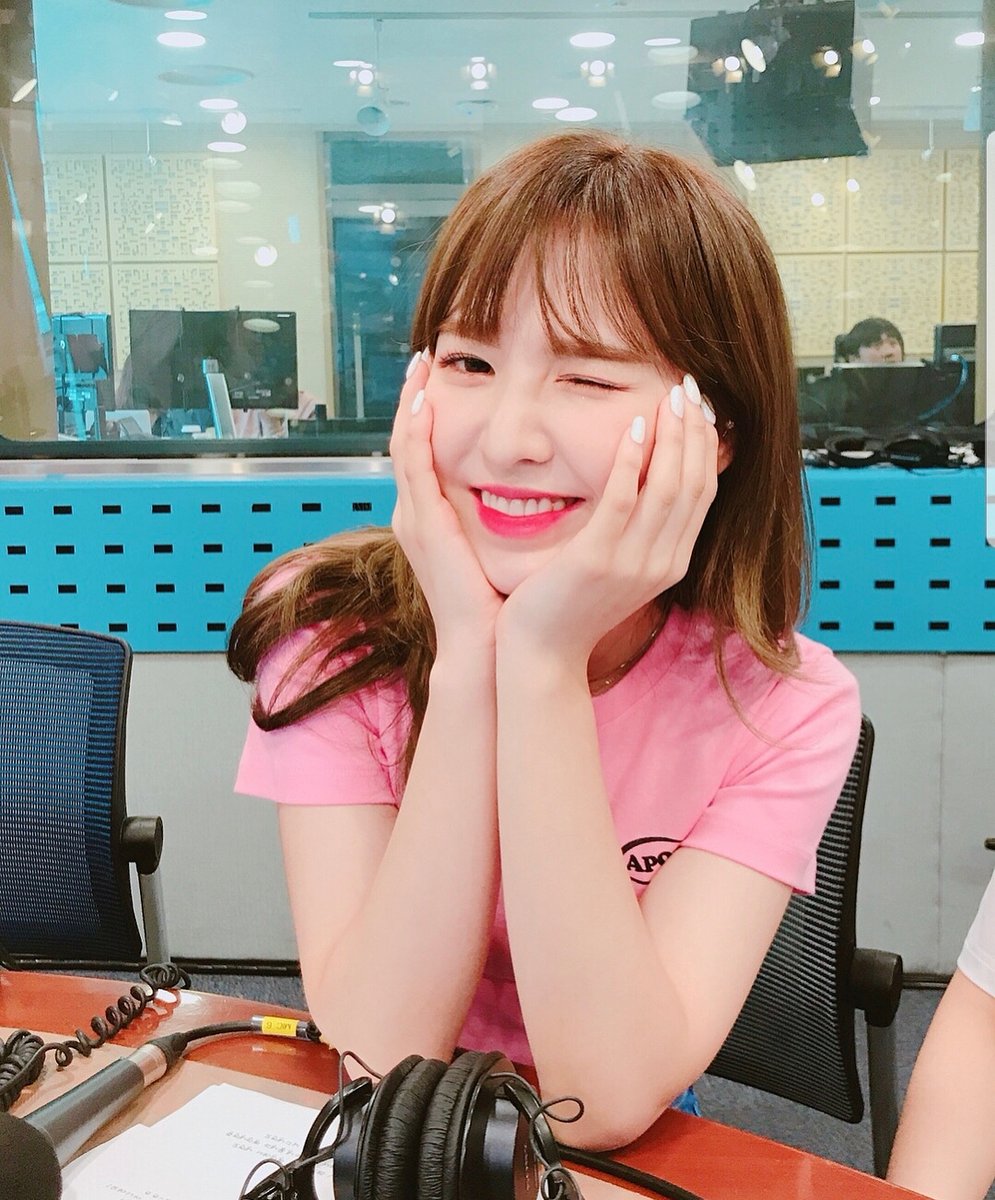 A very happy birthday to #RedVelvet's Wendy! We hope you enjoyed performing in Toronto, and hope to hear more of your beautiful voice with Red Velvet's new music soon!
BTS's Jin Ghosted J-Hope In The Most Jin-Like Way Possible
CL Turns Up at the Club, Proving She's the One and Only Queen to Party With
9 Times Idols Nearly Gave Fans Heart Attacks With Their Extreme Fan-service
7 Male Stars That Look Super Awkward with Facial Hair
EXO's Lay, NCT 127, And Jason Derulo Just Dropped Their Michael Jackson Collab Teaser And Nobody Was Ready
EXO-Ls Are Begging For Baekhyun's Solo Album And It's All Because Of Heechul
These Chinese Stars Switched to Korean Stylists... Their Transformation Is Incredible
5 Historic Moments In K-Pop That Newer Fans Might Not Know About
Suho Almost Made The World Come To A Stop With His Recent Heavenly Visuals
User Creates "Sims" Character That Looks Exactly Look ASTRO's Cha Eunwoo, Netizens Amazed
A Professional Gamer Was Bashed By His Team Fans For Loving (G)I-DLE Too Much.
Netizens Shocked At What Eric Nam Has Been Doing Lately
Fans Uncover Interesting Facts About ITZY Lia's Past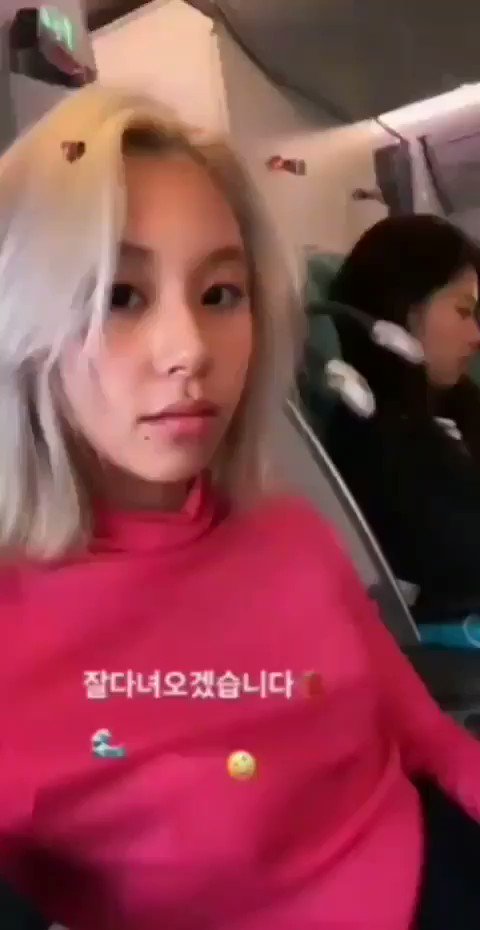 Floating Chaeyoung heart = best hearts ❤🍓👑 Have a safe flight~ @JYPETWICE
Nayeon and Tzuyu have matching hair ❤