Joined on February 10, 2011
Statistics
We looked inside some of the tweets by @Krod4life and here's what we found interesting.
Inside 100 Tweets
Time between tweets:
18 days
Tweets with photos
25 / 100
Tweets with videos
10 / 100
.....are so many opposing view (on Border and Safety) cases filed there, and why are a vast number of those cases overturned. Please study the numbers, they are shocking. We need protection and security - these rulings are making our country unsafe! Very dangerous and unwise!
Sorry Chief Justice John Roberts, but you do indeed have "Obama judges," and they have a much different point of view than the people who are charged with the safety of our country. It would be great if the 9th Circuit was indeed an "independent judiciary," but if it is why......
Congrats to Eagles whose players never "took a knee" against Nat'l Anthem but whose coach and key players took a knee for Jesus Christ in Super Bowl victory. Nice!
God is so good!!!! World Champions!!!! So proud of this team!!!! Told y'all my boy @NFoles_9 was gonna shine tonight! Well deserved my bro! #AO1 #flyeaglesfly
Heading to beautiful West Virginia to be with great members of the Republican Party. Will be planning Infrastructure and discussing Immigration and DACA, not easy when we have no support from the Democrats. NOT ONE DEM VOTED FOR OUR TAX CUT BILL! Need more Republicans in '18.
Thank you for all of the nice compliments and reviews on the State of the Union speech. 45.6 million people watched, the highest number in history. @FoxNews beat every other Network, for the first time ever, with 11.7 million people tuning in. Delivered from the heart!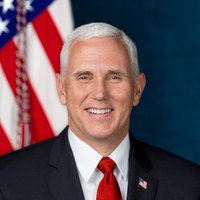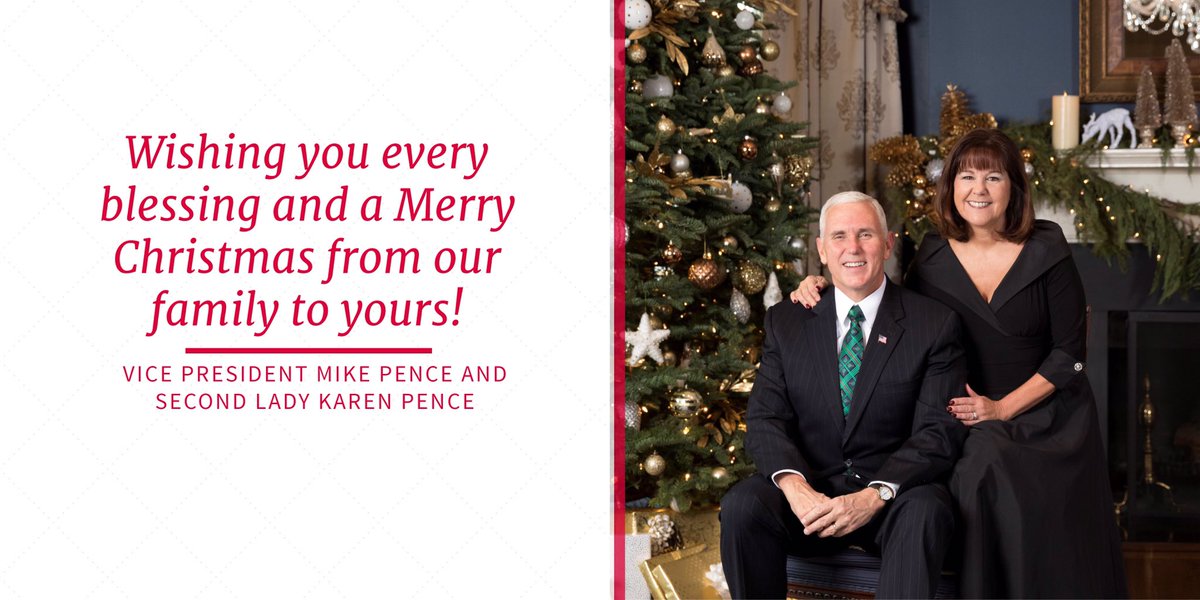 Christmas is a wonderful time of the year as we spend time with loved ones & reflect on our blessings. Let's also remember those heroes serving around the world so we can celebrate Christmas in peace & freedom. We wish you a #MerryChristmas & a healthy & prosperous New Year!
The Tax Cut/Reform Bill, including Massive Alaska Drilling and the Repeal of the highly unpopular Individual Mandate, brought it all together as to what an incredible year we had. Don't let the Fake News convince you otherwise...and our insider Polls are strong!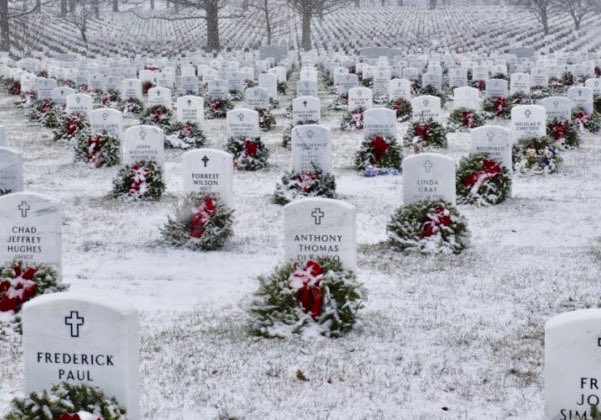 We should all take a moment to say a prayer for those who paid the ultimate price — Their bravery and sacrifice allows us to live in the greatest country in the world. #USA #ArlingtonNationalCemetery #Christmas 🇺🇸🇺🇸🇺🇸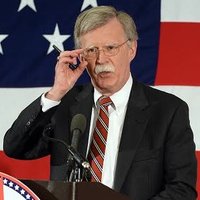 I personally believe we should increase migration, but we should do it along the lines that @POTUS has suggested: on merit, not simply because of family relations and certainly not because of a visa lottery program.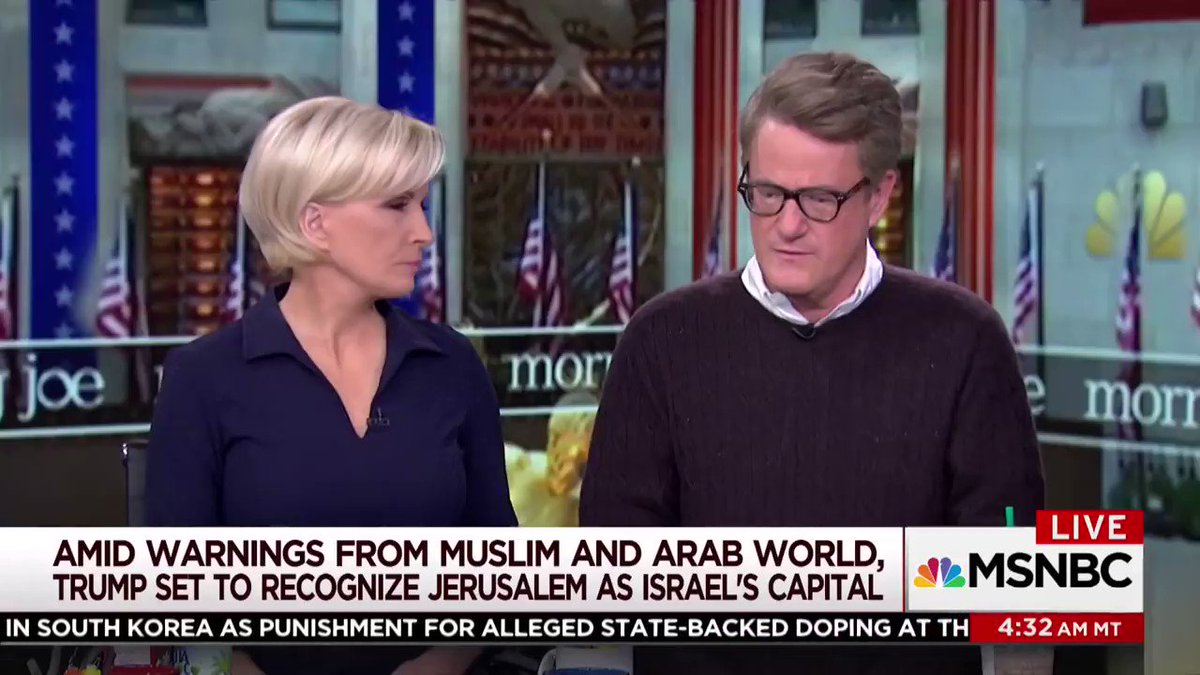 MSNBC's Scarborough criticizes President Donald Trump's decision to move the U.S. embassy to Jerusalem. October 24, 1995: Rep. Joe Scarborough (R-FL) voted in favor of "Jerusalem Embassy Act of 1995", which was passed to move the U.S. embassy to Jerusalem. What changed @JoeNBC?
Quoted @FLOTUS
Thank you to the talented performers from Vivid Ballet Company who helped us unveil this year's decorations at the @whitehouse.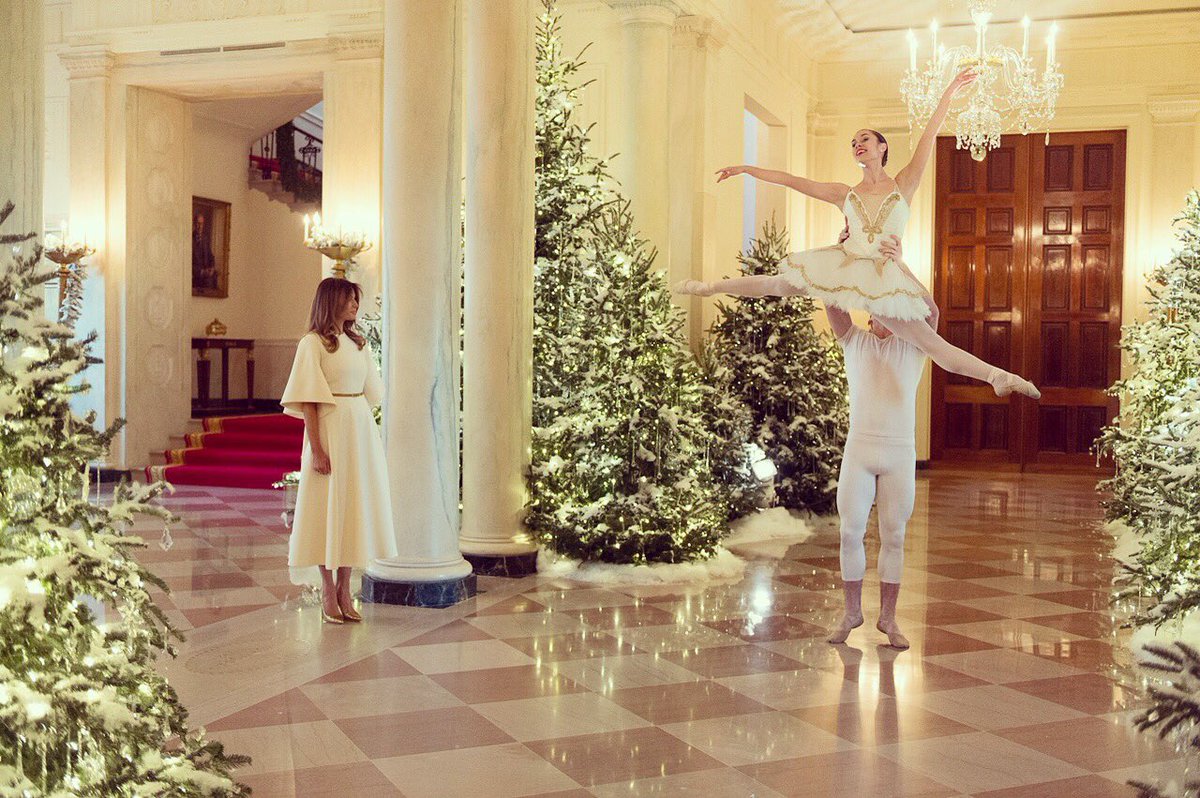 Great job First Lady Melania!
So General Flynn lies to the FBI and his life is destroyed, while Crooked Hillary Clinton, on that now famous FBI holiday "interrogation" with no swearing in and no recording, lies many times...and nothing happens to her? Rigged system, or just a double standard?
Many people in our Country are asking what the "Justice" Department is going to do about the fact that totally Crooked Hillary, AFTER receiving a subpoena from the United States Congress, deleted and "acid washed" 33,000 Emails? No justice!
The Trump effect: "The U.S. economy is running at its full potential for the first time in a decade" -WSJ
.@RepPittenger, a well-respected conservative Congressman from NC serving in Washington for years, has been in the news because he is openly trying to put Christ back into Christmas. I appreciate his bold stand.