We looked inside some of the tweets by @Lau_ATM and here's what we found interesting.
Inside 100 Tweets
Time between tweets:
4 minutes
Tweets with photos
0 / 100
Tweets with videos
19 / 100
No obstante, no dejo twitter. Me niego a dejar la mejor red social del mundo. Por ello, estaré en esta nueva cuenta que me he creado. Todo aquel ser que quiera seguir sabiendo de mí, ya saben donde estoy: Échale un vistazo a Lau (@atmunadinoi): https://twitter.com/atmunadinoi?s=09 …
Quoted @ABBAVENGERS
y'all remember the cinematic masterpiece that was brother bear? bc that shit was breathtaking bro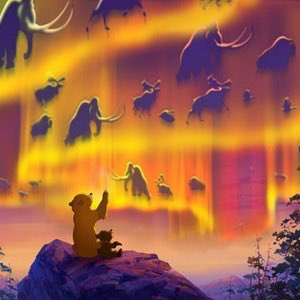 QUE SEPA EL MUNDO QUE EN MARCHA ESTOY
Quoted @Los40
De viralizar un arresto domiciliario a lanzar un single: así es la Reina del Brillo. Se trata de la última revolución de las redes sociales http://los40es.com/a1liq2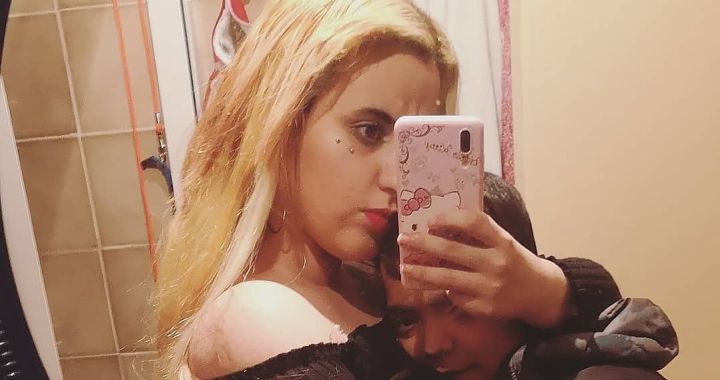 Dejad de hacer famosos a los gilipollas, POR FAVOR.
Quoted @DollanMonkey
buenoOOoO un año en testo madremia como ha psado de rapido estoy q no m lo creo
a mi es que estas cosas me ponen super feliz
Voy a hacer un hilo de canciones que me transimitían felicidad antes de querer morir 24/7 1. OMI - Cheerleader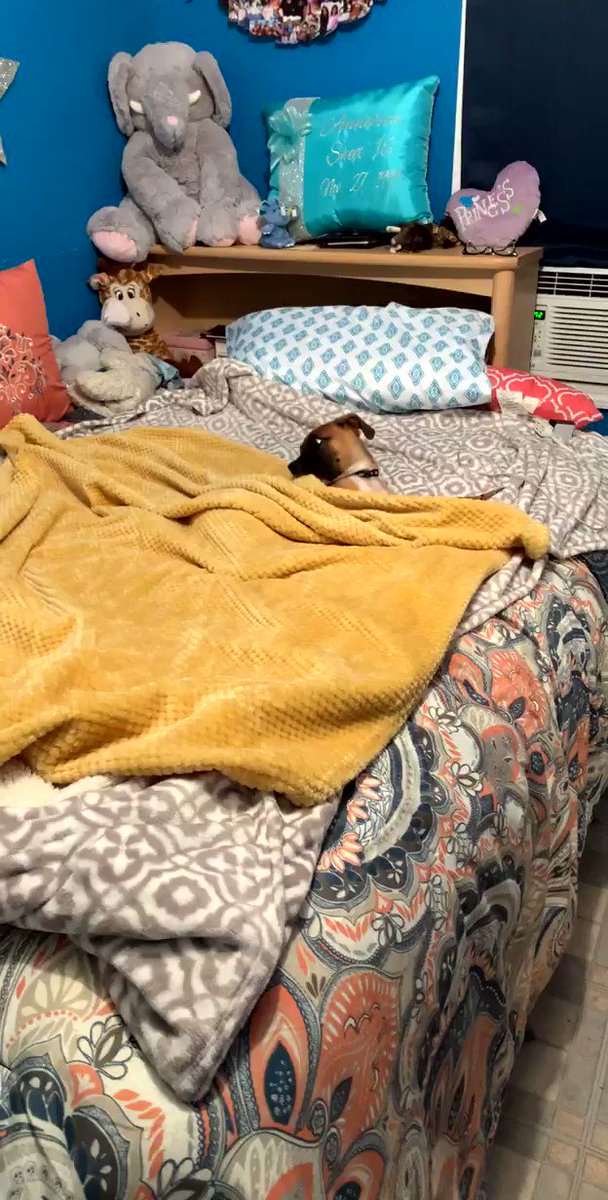 in case you don't have me on snap..he tucks himself in when he's ready for bed ♥️
Yo soy la que contesta corrigiendo "encima de mí"
Quoted @Lau_ATM
me ha dado un pequeño ataque de risa
La historia de mi vida: