Actor and environmentalist
Joined on January 22, 2019
Statistics
We looked inside some of the tweets by @LeonardoWilhe18 and here's what we found interesting.
Inside 100 Tweets
Time between tweets:
2 days
Tweets with photos
38 / 100
Tweets with videos
8 / 100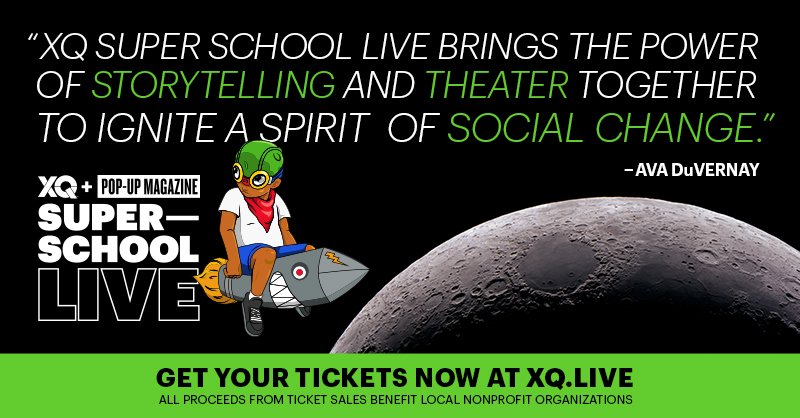 Please join @XQAmerica and @PopUpMag for this one-of-a-kind, immersive storytelling tour that is inspiring people to reimagine schools in their community.
Add your name to this petition to voice your concern for the eight Iranian conservationists being detained by the government.
No more climate denialism. No more evasions. @HouseDemocrats are in charge. Led by @RepRaulGrijalva, the Natural Resources Committee will hold the first Congressional hearings on climate change in a decade starting on Wednesday, Feb 6th. It's time to #ActOnClimate.
It's cold in many parts of the country, and about to get a lot colder. What's that got to do with climate change? Take a look.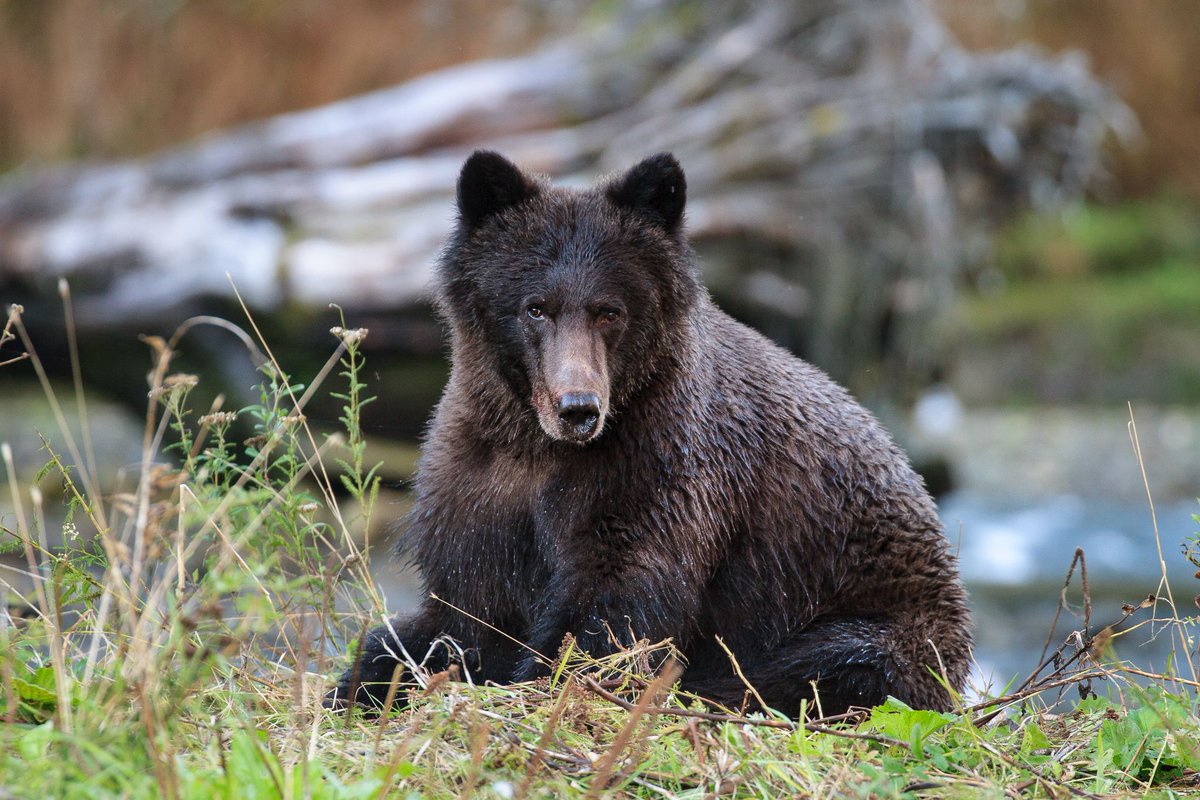 After two decades of negotiations, British Columbia's government has completed a conservation plan to protect the Great Bear Rainforest. Now the real challenge begins: putting it into action. http://bit.ly/2QUTSfH  📸 @Julianwrites
After 2 years supporting 17 scientists led by @UTSISF, we are proud to announce the release of the One Earth climate model published by @SpringerNature, which gives the world a pathway to solving the climate crisis by limiting temperature rise to 1.5°C.