We looked inside some of the tweets by @Littlekitten09 and here's what we found interesting.
Inside 100 Tweets
Time between tweets:
2 months
Tweets with photos
50 / 100
Tweets with videos
0 / 100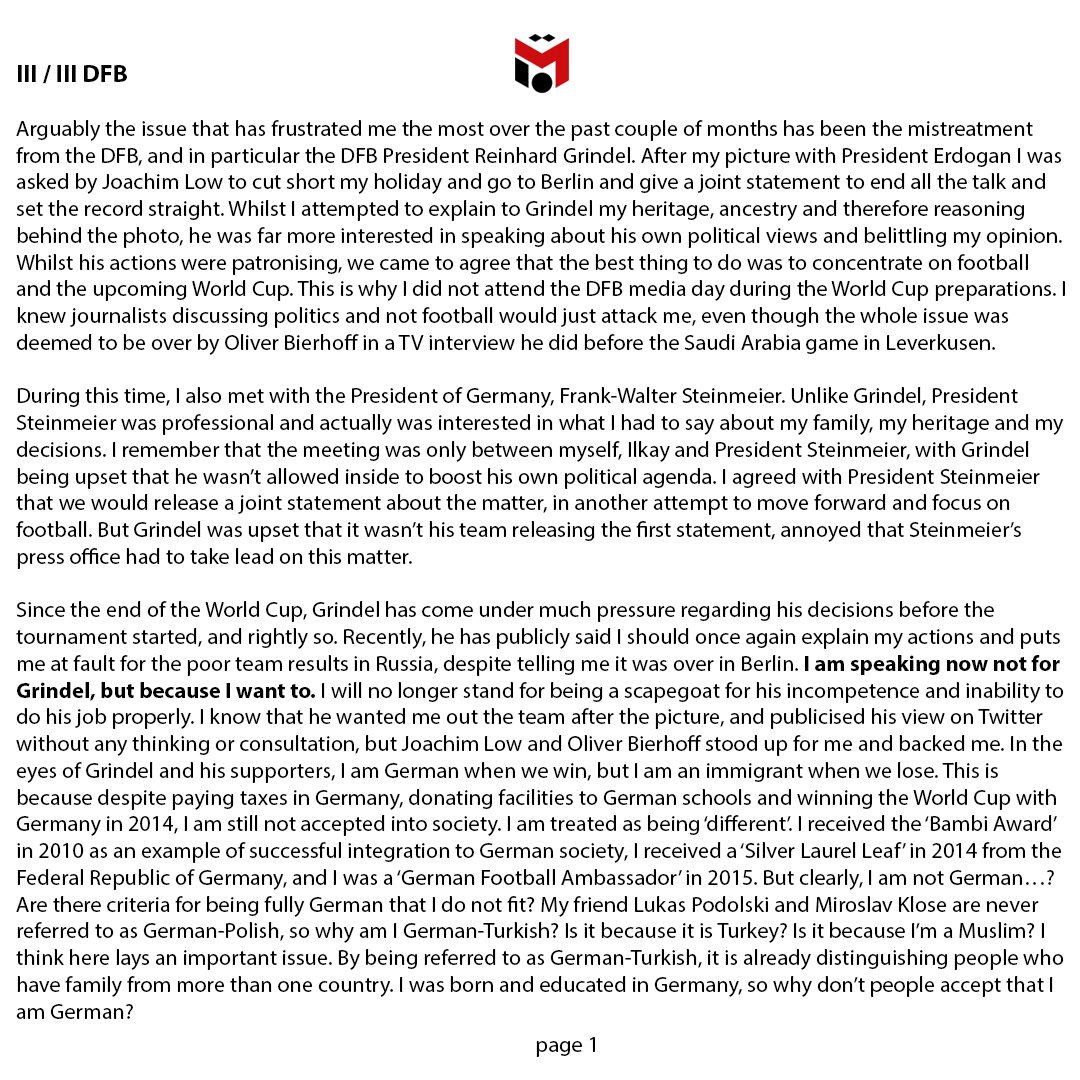 III / III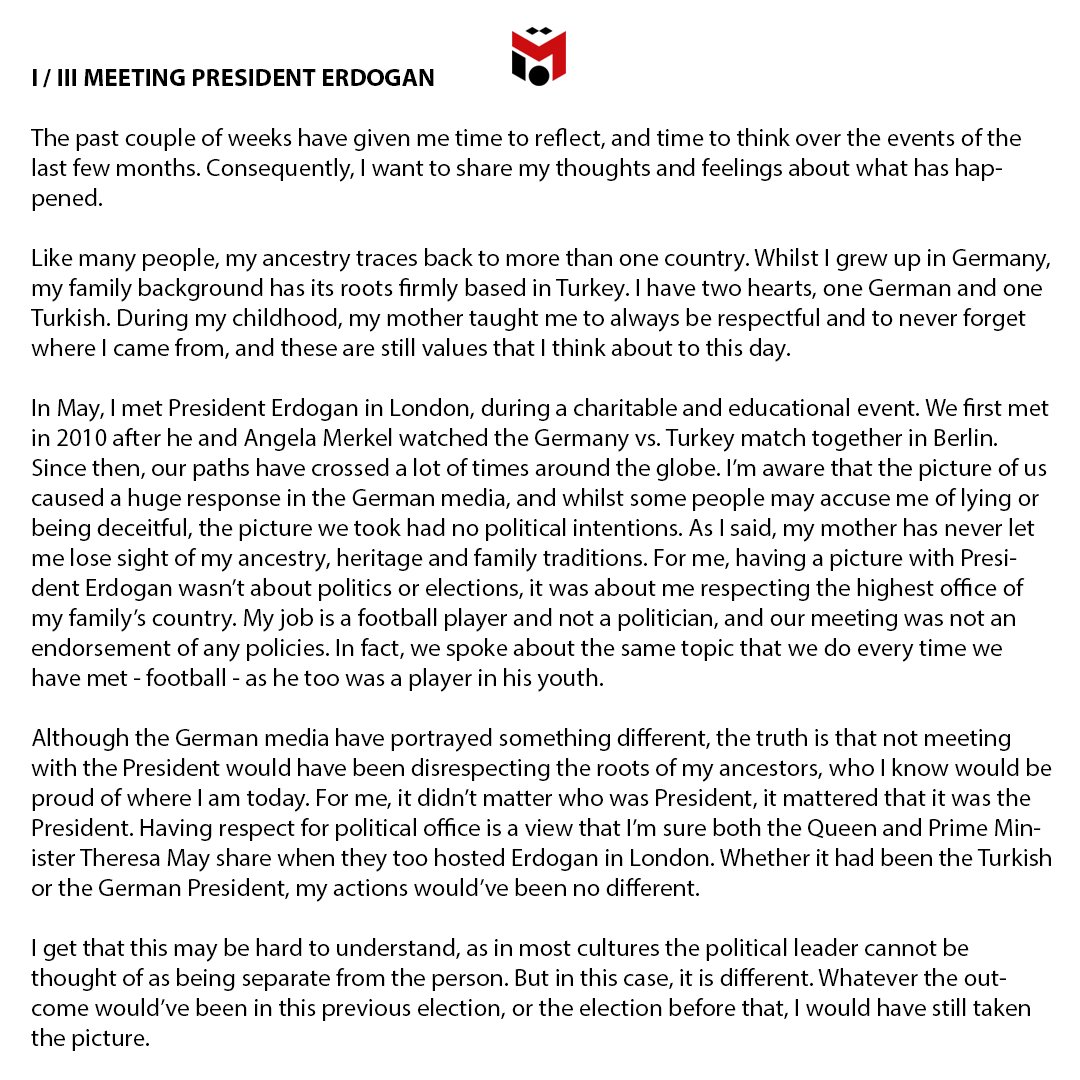 The past couple of weeks have given me time to reflect, and time to think over the events of the last few months. Consequently, I want to share my thoughts and feelings about what has happened.
ステラ・ルー嬢と谷地仁花嬢🐰⭐️(+おまけ)