We looked inside some of the tweets by @LynnWillock and here's what we found interesting.
Inside 100 Tweets
Time between tweets:
10 days
Tweets with photos
20 / 100
Tweets with videos
7 / 100
Tweets with links
13 / 100
Quoted @betmybookie
On this date 26 years ago, the Chicago Cubs discovered Henry Rowengartner
Who was Henry Rowengartner and what is the name of this movie anyone can tell me please and thanks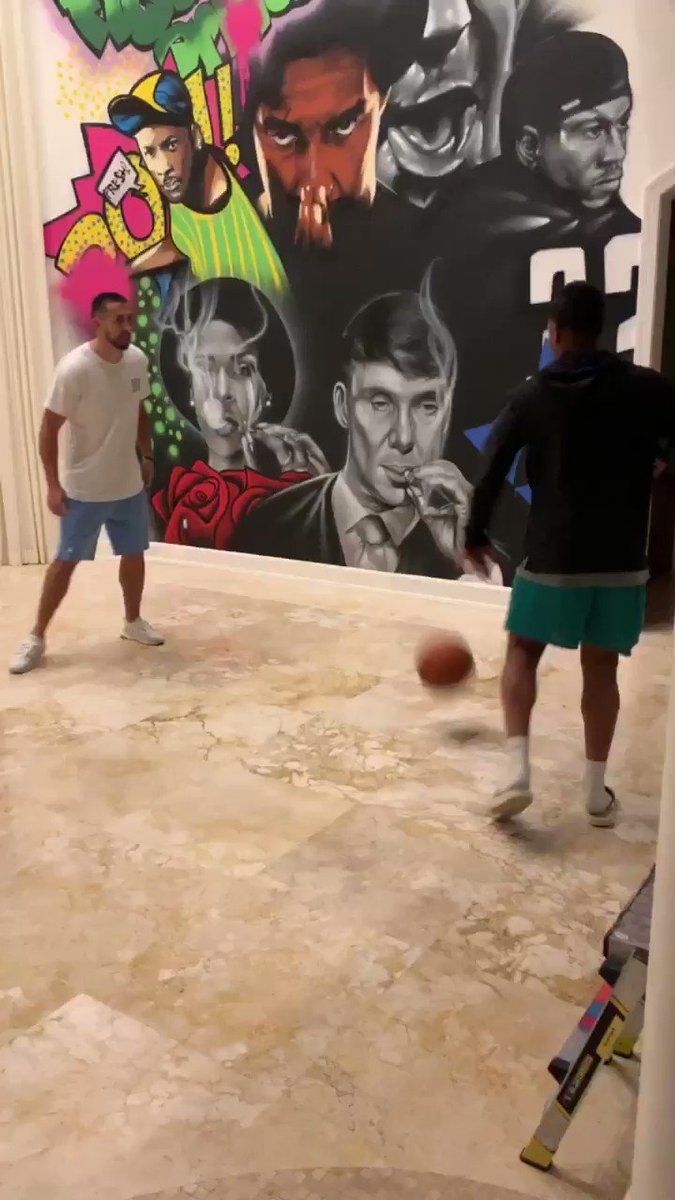 House vibes on a trillion. A little one-on-one in the foyer before we take off for Toronto tomorrow! @J_Bottz
What are your most favorite moments in Dodgers History? Gibby's homerun ran away with it . . . . but there were so many nice ones to remember again!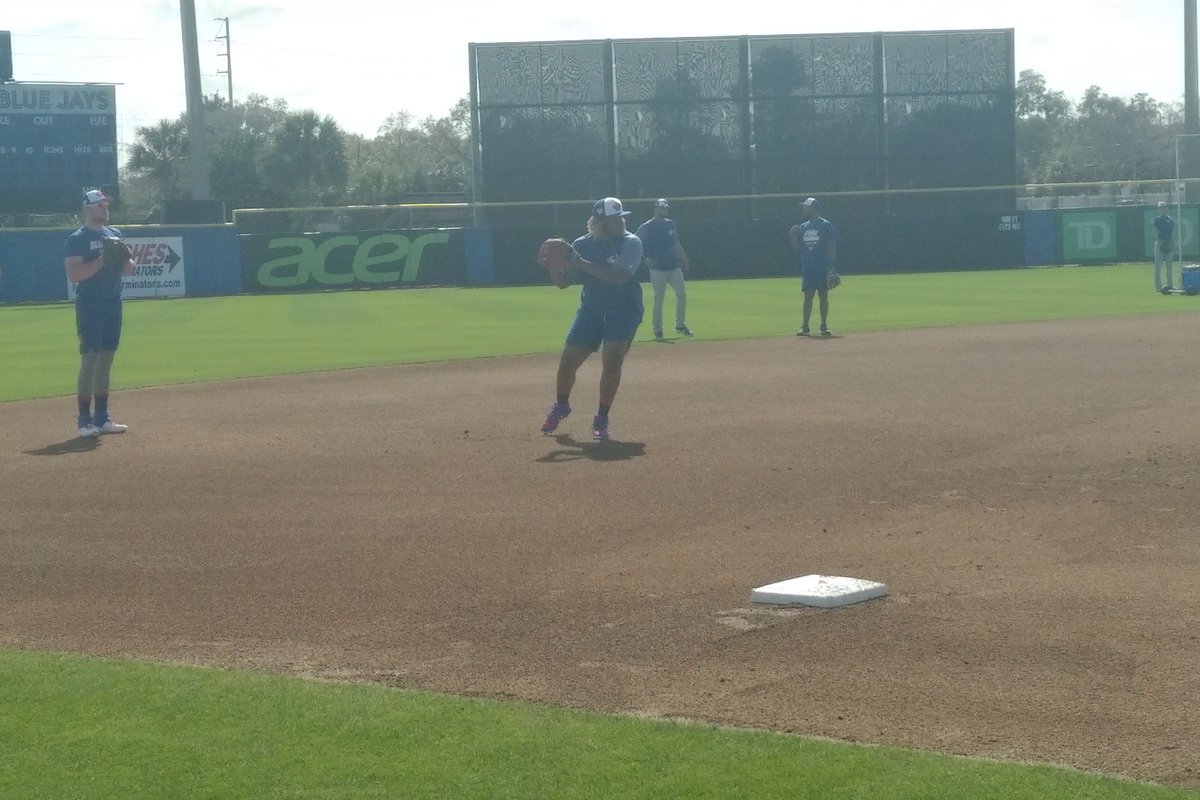 The Man. The Myth. The Legend. I'm of course talking about the BlackBerry I used to take this picture. Also, that's Vlad Guerrero Jr. #BlueJays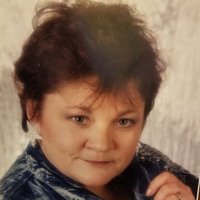 Quoted @BlueJays
We really really really really really really really really really really really really really really really really really really really really need baseball back ASAP 💙⚾️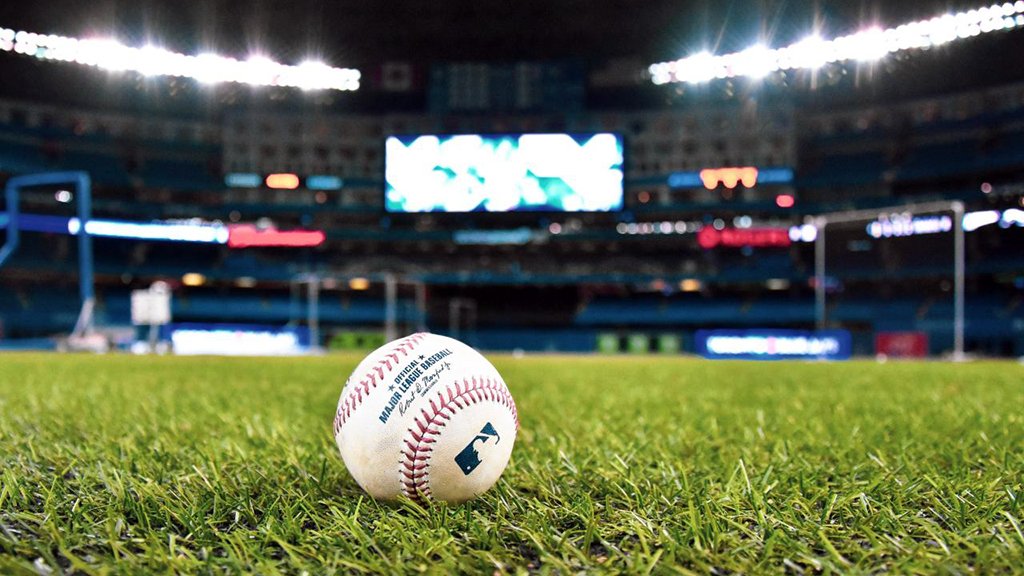 You hit the nail on the head !!!!!!!!!🤗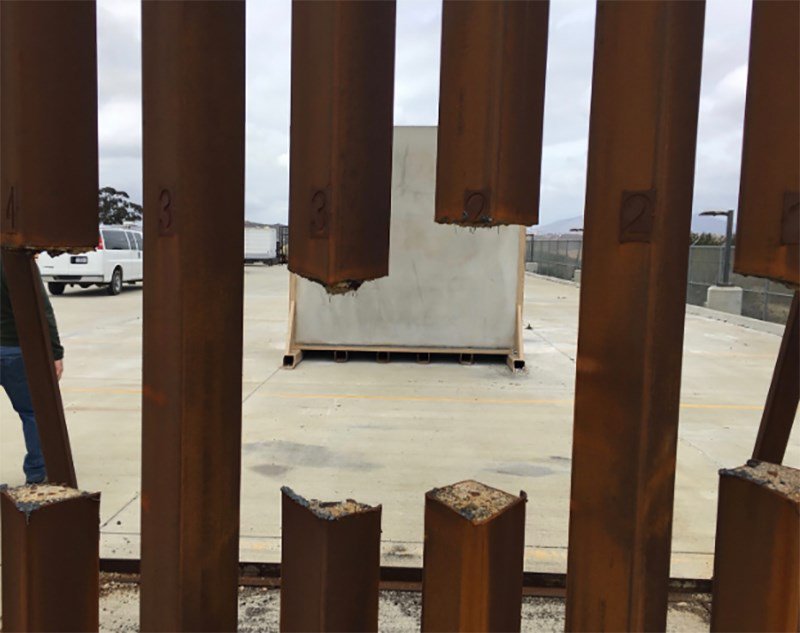 Dept. of Homeland Security testing of a steel slat prototype for border wall proved it could be cut through with a saw, according to a report by DHS. A photo obtained by @NBCNews shows the results of the test. https://nbcnews.to/2AE45mG