Author/Artist of DB New Age & Blood Rider. Artist for Team Four Star. Manga, comics, card games. malikstudios1@gmail.com http://paypal.me/MalikDBNA
Ohio, in the Dragon World
Joined on December 27, 2009
Statistics
We looked inside some of the tweets by @MALIK_DBNA and here's what we found interesting.
Inside 100 Tweets
Time between tweets:
6 days
Tweets with photos
33 / 100
Tweets with videos
0 / 100
The chapter one Definitive Edition as a stand-alone book in order to satiate you guys until the full version is done. I think this will be an awesome way to test the waters with people with the old new story, art, and equipment. Stay tuned for details!
I have to be honest everyone, I was not expecting to carve my way through chapter 1 so quickly. I honestly thought it would be closer to June before I even got through this first chapter. That in mind, due to this chapter being extra long, I plan to release
Quoted @mcnostrilcom
ok I wasn't sure if I was going to do another one, but then the idea of Goku creepin' keeps making me laugh.
These comics give me life
Streaming some commission work this morning!
I feel bad for anyone who paid any attention whatsoever to the Cringeyroll Awards. Seriously. I feel so bad for you.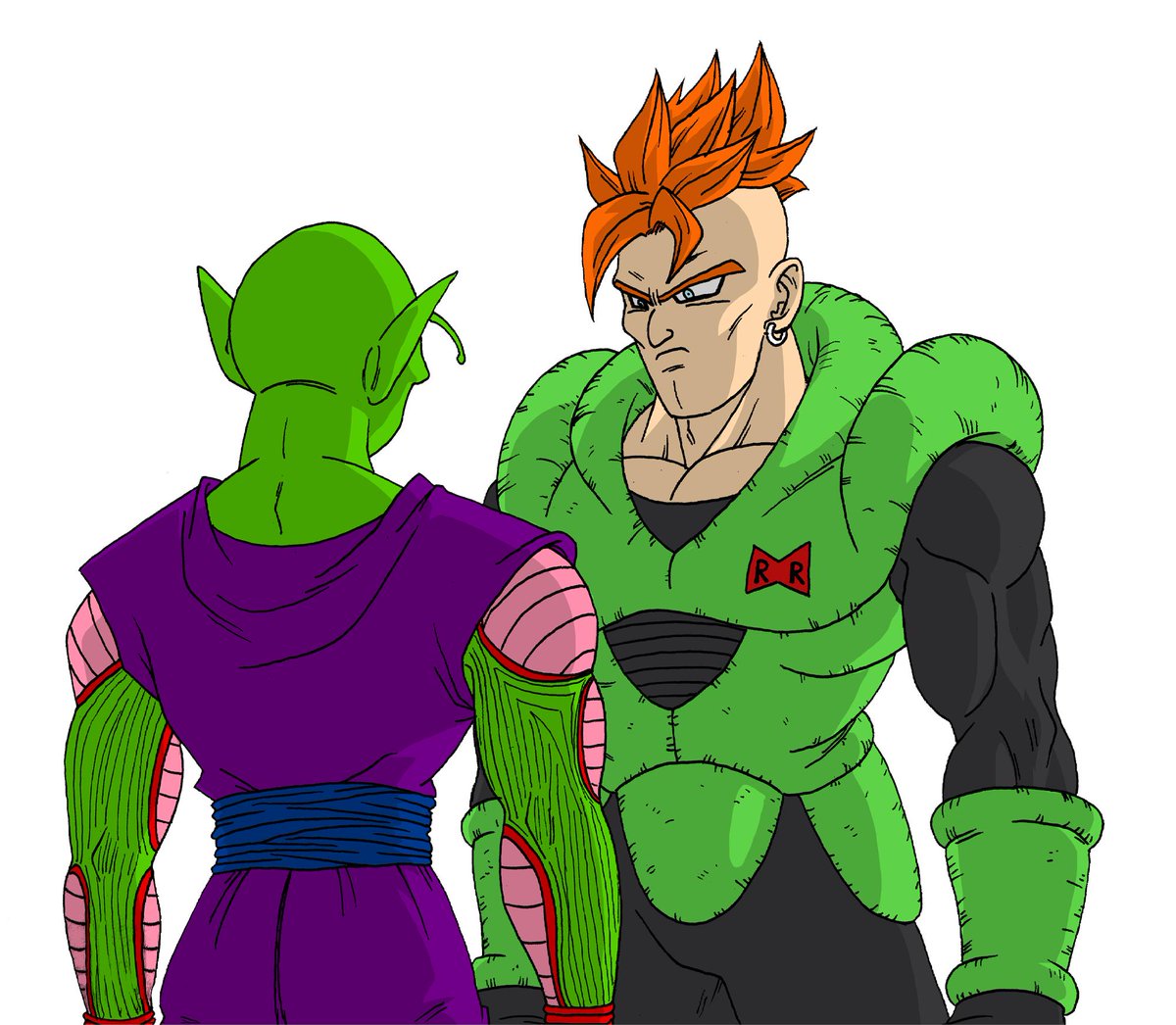 We're going back to Bulma's marriage to Goku in just over an hour! How does C16 upset the balance? :O [Art by @MALIK_DBNA ] #whatifweekly
Welp, I wiped over half my follow list earlier. I have logged on a handful of times since and have yet to have boiling blood just yet. Time will tell how long that lasts.
This is nothing against any of my friends that may wind up unfollowed. I still love all of you, and I will tweet to you if need be, but I need to remove the INSANITY and DRAMA this hell site perpetuates. It is not good for me.
Just so ppl know, I'll be going on a massive unfollow purge later tonight on here. This was meant to be a way for me to contact fans and associates. Now all it does is infuriate me almost every time I log on. Looking to trim it down to 10 or less.
Streamin DB New Age! Good morning!
I would do the whole "If @Wendys likes this, I'll _______" trend, filling in the blank with "go get a Baconator", but let's face it, whether she likes it or not, I'm going to go get a Baconator regardless.
Stream is up, art starting in a mo'!
If @Wendys likes this tweet, I'll go play video games.