Statistics
We looked inside some of the tweets by @MWMavric and here's what we found interesting.
Inside 100 Tweets
Time between tweets:
3 hours
Tweets with photos
10 / 100
Tweets with videos
20 / 100
Tweets with links
10 / 100
So what's wrong with the Fortnite sword?
This Rui guy at LB is ABSOLUTELY SHOCKING!!
Koulibaly has been amazing so far tonight but my word did he get sent to the shops by Salah!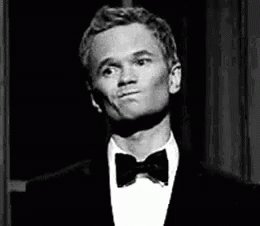 Imagine a game where high rated SBC cards weren't reserved for only the elite of FIFA so someone who runs an RTG and spends 12+ hours a day grinding was able to afford cards to have fun! 100K would have been fine for Insigne who is not a meta palyer. shame really
TWITTER PLEASE STOP CHANGING MY TIMELINE TO LATEST TWEETS IDGAF!!
I am gonna have to message anyone I see with that Laporte in their team and ask if they are ok...honestly why would anyone do that? Kroos was at least high rated with packs back but this...
I regretted it as soon as I accidentally set the bar, but they hit it and I am a man of my word!!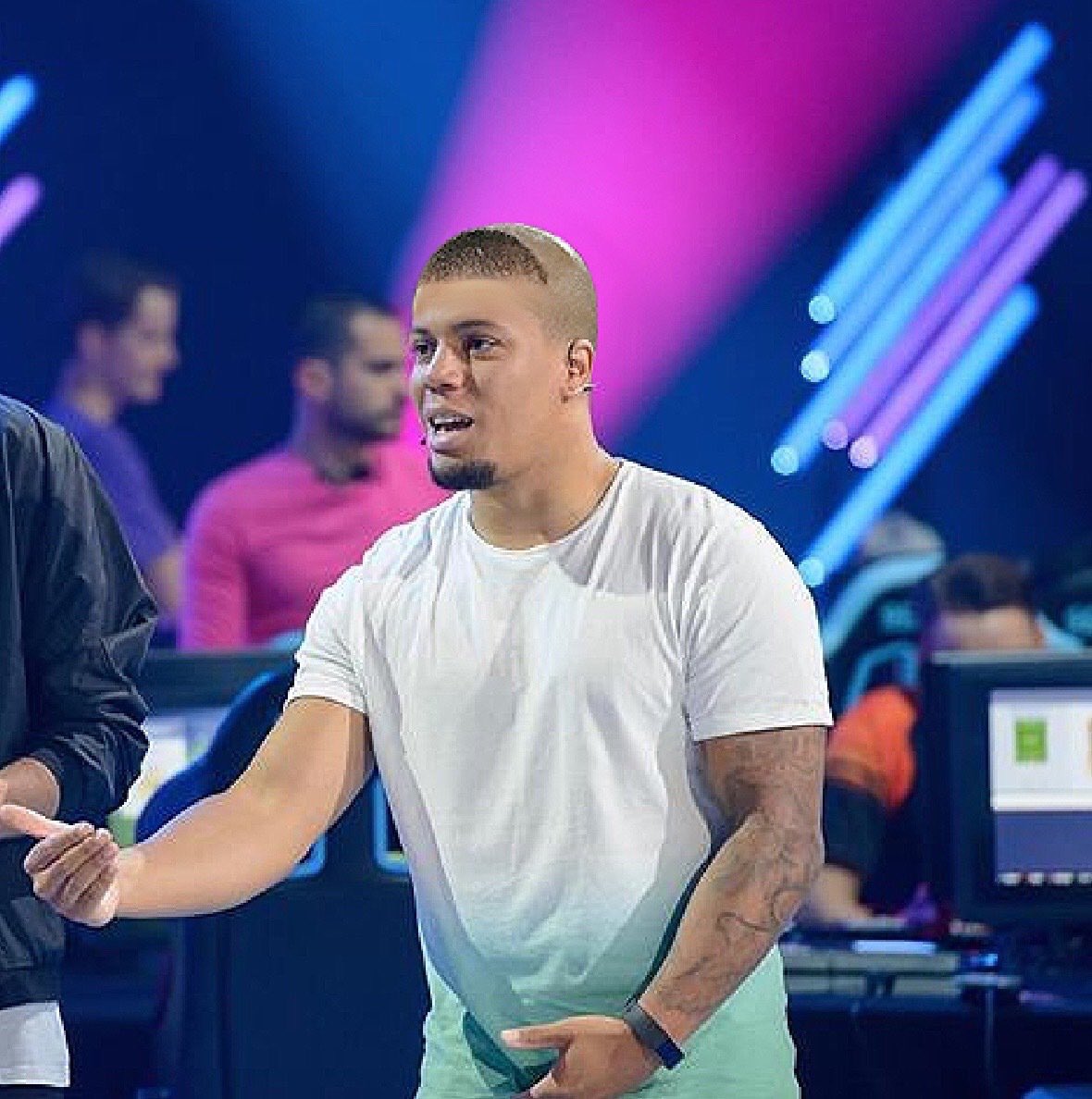 The greatest stream of my career will be this Wednesday at 3PM (UK)! I have recruited my barber to come in and do the R9 haircut live on stream. DONT MISS IT http://www.twitch.tv/mwmavric