We looked inside some of the tweets by @MarcusHoglund2 and here's what we found interesting.
Inside 100 Tweets
Time between tweets:
6 days
Tweets with photos
31 / 100
Tweets with videos
0 / 100
In case anyone wants to know how slutty I am, my Facebook under my name, nearly half my male friends there I have been with!😀
Happy ☺Pride Month!!! When all the smoke clears, I am proud to be gay. (I have a bf) Maybe I'll introduce him sometime.
My 💰 in the Bank pics for tonight..... Corbin who signed an autograph for me, and Dana Brooke. AJ will be new champ!😀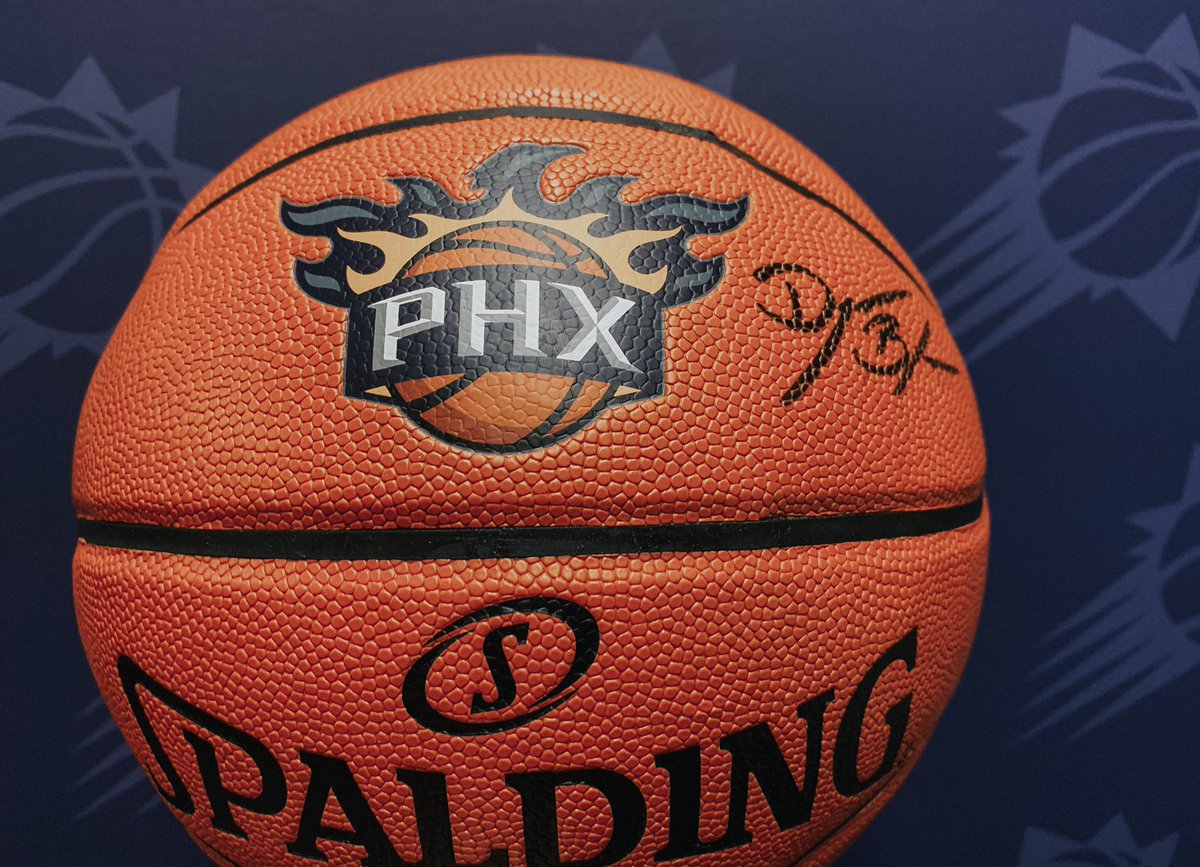 In honor of #GokuDay, we are giving away a Dragan ball! RT for your chance to win 🔥
Christmas came a second time this year! I'm a very fortunate dude. Happy Easter 😀😁 WWE and NBA Playoffs as well. Doesn't get much better.