We looked inside some of the tweets by @Marolon111 and here's what we found interesting.
Inside 100 Tweets
Time between tweets:
16 days
Tweets with photos
35 / 100
Tweets with videos
41 / 100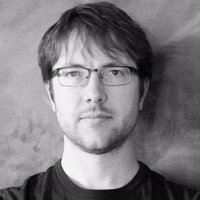 Quoted @MothershipSG
Precision engineering grooveless tech the next thing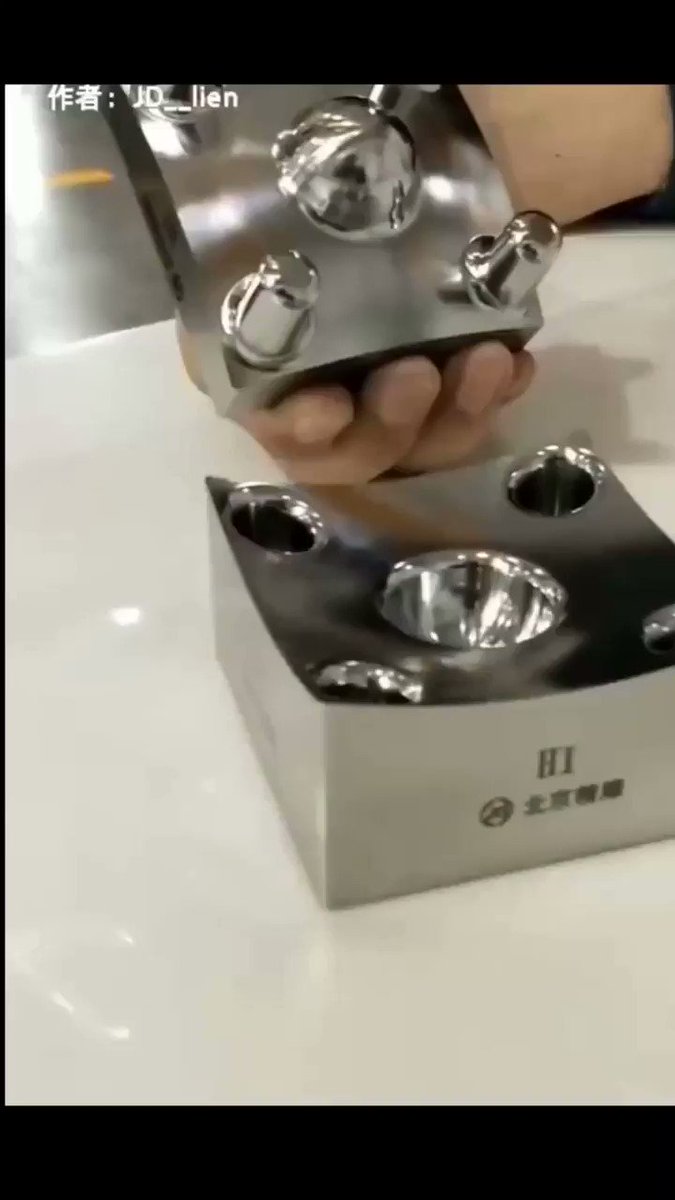 Fingers crossed for desktop EDM to become a thing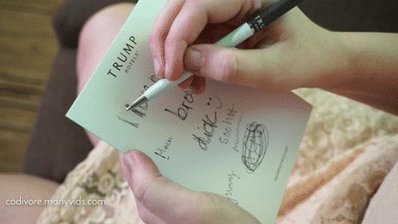 If this gets 200 rts, I'll post a FREE 2 minute XXX preview! "Freaky Sibling Fuck" ft. @ItsMichaelVegas will be out this Friday, and ALL my videos will be on sale all weekend! Tell your favorite creepy voice assistant to remind you to go to http://codivore.manyvids.com  March 15-17.
For every rt this tweet gets my pay pig is giving me $10 for the next couple hours... let's see how much I can get from him huh?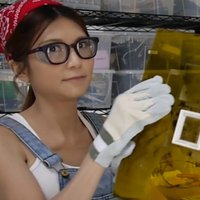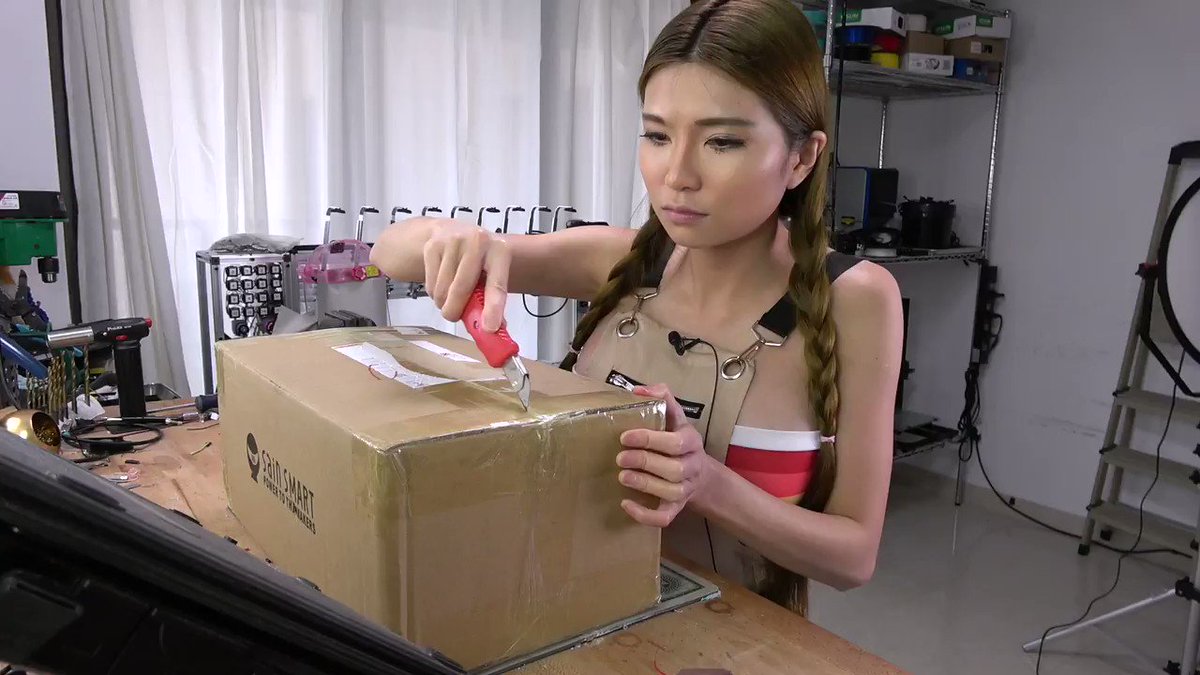 My day- and this was before I tackled GRBL. Most days go like this. I work hard, I take two days off a month. I earn my money one $5 donation at a time. No one gets to decide it's ok to fuck with my income. You can't aim your piss and hit the pot? Sit or keep it in your pants.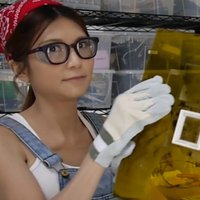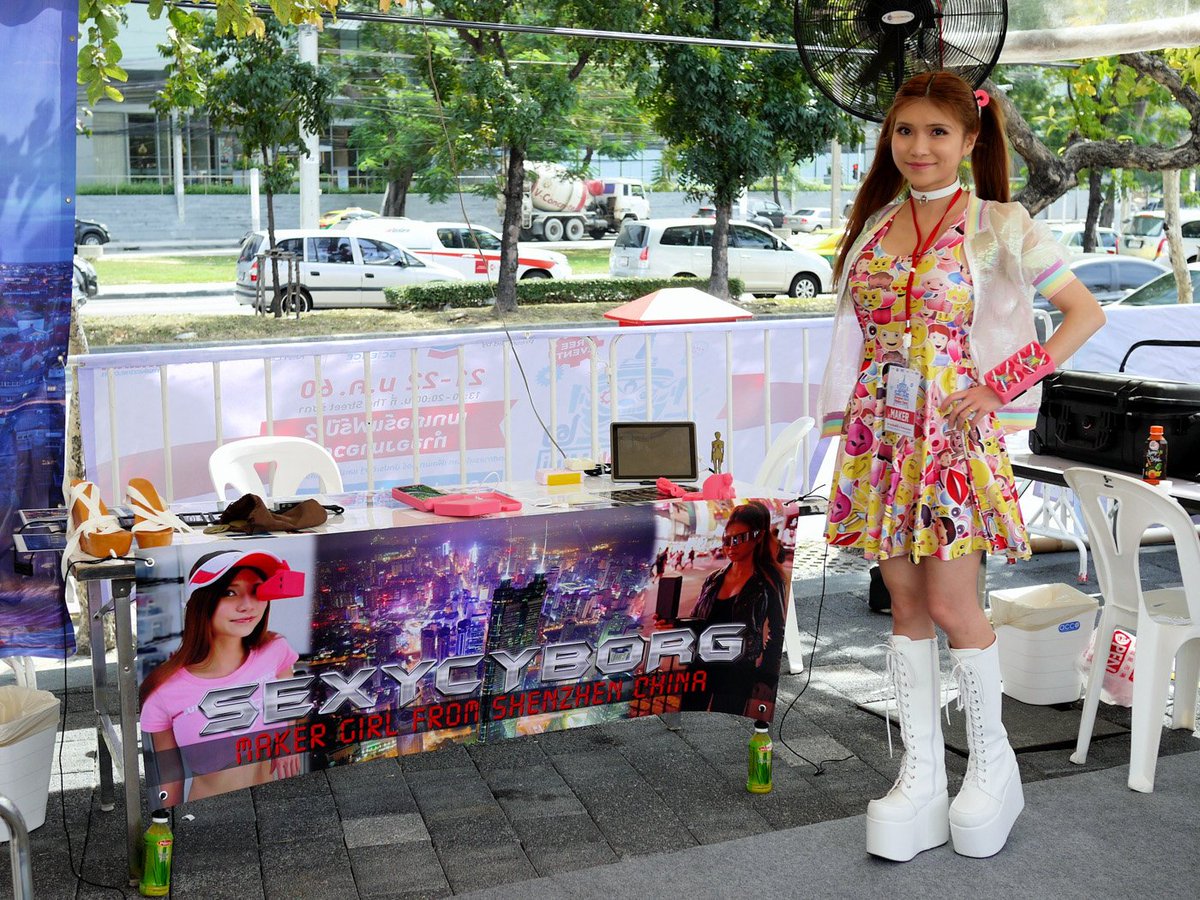 Help me get to NYC Maker Faire Sept 22nd-23rd! I'll have a special meet-up for everyone who helps out🍻 Every little bit helps but if you can't no problem, just retweet please😊 https://www.subscribestar.com/naomi-wu  (Pics from Bangkok Maker Faire)