Ich bin eben ich, einfach Martin...... lebensfroh, mache jedes Abenteuer mit.... glücklich, Motorradfahrer and still the orchestra plays......
Joined on September 01, 2017
Statistics
We looked inside some of the tweets by @MartinWe1985 and here's what we found interesting.
Inside 100 Tweets
Time between tweets:
a month
Tweets with photos
30 / 100
Tweets with videos
10 / 100
Geil. Jetzt Streetworker in Ravensburg. Stimmt für mich ab, Projekt "Leuchtturm" . Was ist das?: Begleitung von bedürftigen Menschen, Amts/Behördengänge, "einfach nur" zuhören, Problemannahme.... Link: https://oberschwaben.heldenderheimat.de  Dornahof zum abstimmen (grün)😘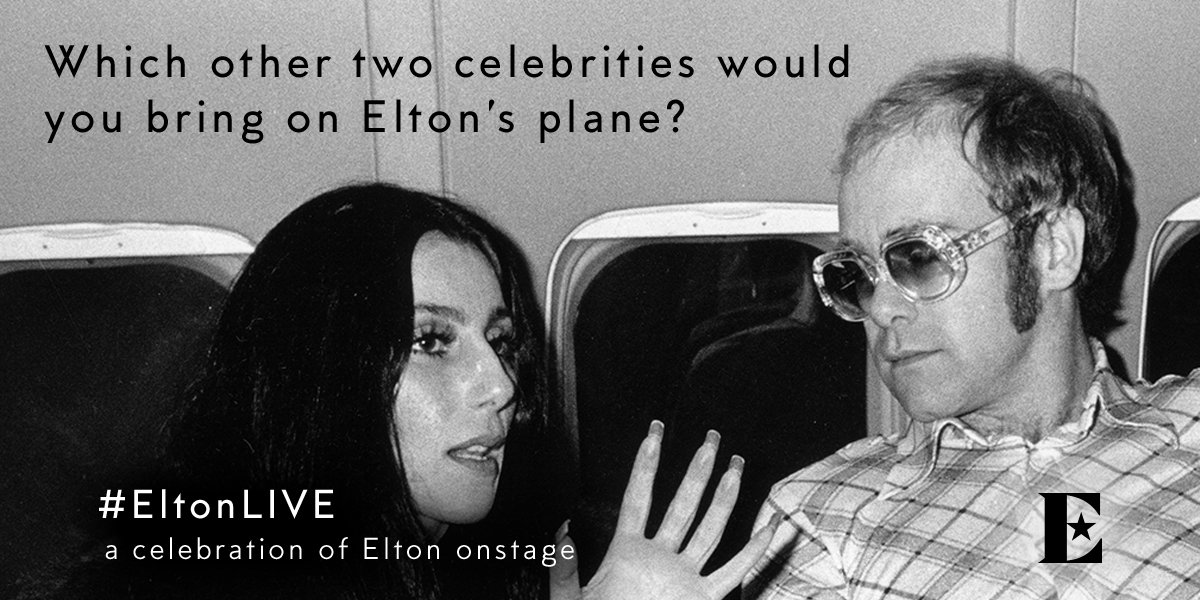 with Billy Joel & Sir Paul Mc Cartney
alles Liebe zum Muttertag @all.